Lady Gaga announced her makeup line, Haus Laboratories, with a minute-long video that begins with her dancing under strobe lights until she says; "The last thing the world needs is another beauty brand—but that's too bad."
First of all, I agree that the last thing the world needs is another celebrity beauty brand (but sorry, too bad!). What's really too bad here is that there are so many brands doing the exact same thing, many of which are backed by celebrities who often use their star power to sell subpar products. What's too bad is that it seems as though the brand hasn't really accomplished anything new (unlike when Rihanna launched Fenty Beauty and changed the industry's shade range standards overnight). And what's also too bad is that she chose to sell her line exclusively on Amazon.
Haus Laboratories launched this past Prime Day, the exact same day Amazon employees in Minneapolis began a strike in order to improve pay and working conditions for their facility's mostly East African workforce. Amazon Web Services also hosts DHS databases that allow the Department of Homeland Security and its agencies to track the movements of immigrants and apprehend them. To chose Amazon as the platform to launch her "inclusive, empowering, and diverse" makeup brand was considered by many as tone deaf and not in line with Gaga's status as a social justice warrior and human rights advocate.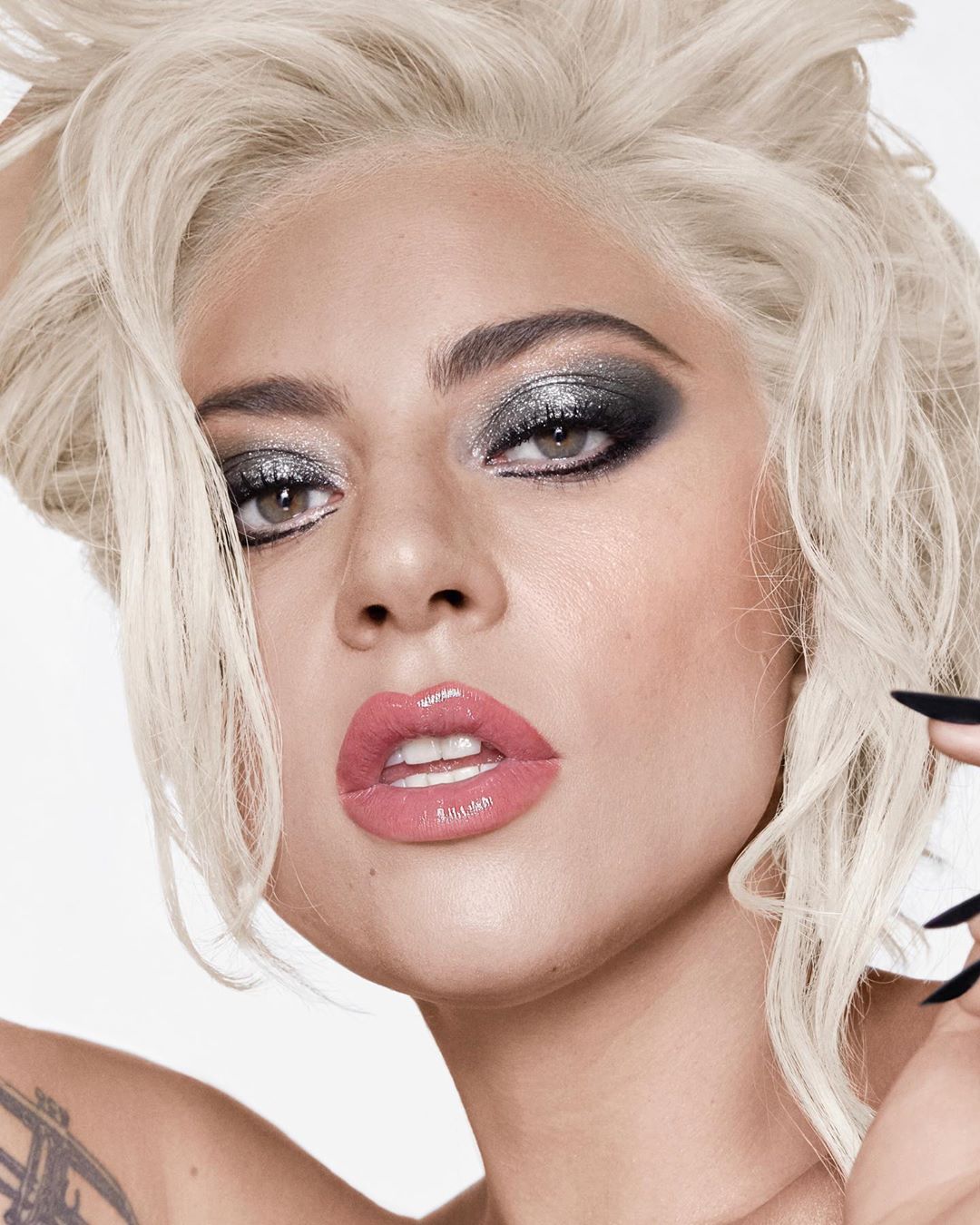 Instagram @ladygaga
And the Supergreat community saw right through that—when we asked you guys to tell us what you thought on Instagram, your responses were overwhelmingly negative: most of you love Gaga (duh), but didn't love the idea of her collaborating with Amazon—and the excitement surrounding the brand's products was pretty abysmal.
Because Haus Laboratories was available for pre-order in mid-July but will only be shipped out in September (🤦) nobody has actually tried any of their products. The first launch includes six kits (that cost $49 each) called HAUS Collections, which include three products—lip liner, lip gloss, and "all-over color" pigment called Glam Attack. In images posted by Gaga, the quality of the makeup does look good, but we'll only know for sure once we put it on. There is hope, Supergreaters; Gaga's wild makeup has always been a part of her signature look (she famously brought back Bowie's lightning bolt eye), so this brand didn't totally come out of left field—some of us just wish she chose another platform to sell it on.
In the past when we've ask you to review similar (controversial) launches, like Glossier Play and KylieSkin, reviews only started coming in weeks later, and that's okay. All we ask is that you keep in mind what you've read here, talk about it with your fellow beauty geeks, and post your review once you've decided your verdict. We can't wait to hear what you think.
Want to add a review of what you think is a Haus Laboratories dupe? Do you already have a lip liner or lip gloss that you swear by, or liquid eyeshadow you think everyone needs? Add it here!