Community Topic
Try Something NEW With Makeup Challenge!
When I was thinking about what crazy makeup looks I've been wanting to try (like tie dye eyelids, Marilyn Manson-inspired makeup, etc.) I realized that I had never done the most obvious makeup look of all: the classic French Girl look. And this, as a French-Canadian woman! Shameful.
Before last week, I avoided this look because I hate, non, je hais, lipstick. Every lipstick I've ever tried either piled on my lips, dried them out, was uncomfortable to wear (like wet and heavy feeling), or it got all over my face and teeth (which is probably my fault). Then, my mom gave me this powder lipstick by Guerlain in the perfect red shade titled Conqueror, and I fittingly conquered my fear of lipstick. It is perfect in every way—it feels like you're wearing nothing at all (read this in Ned Flander's voice), it's super long wear, and it doesn't budge one bit.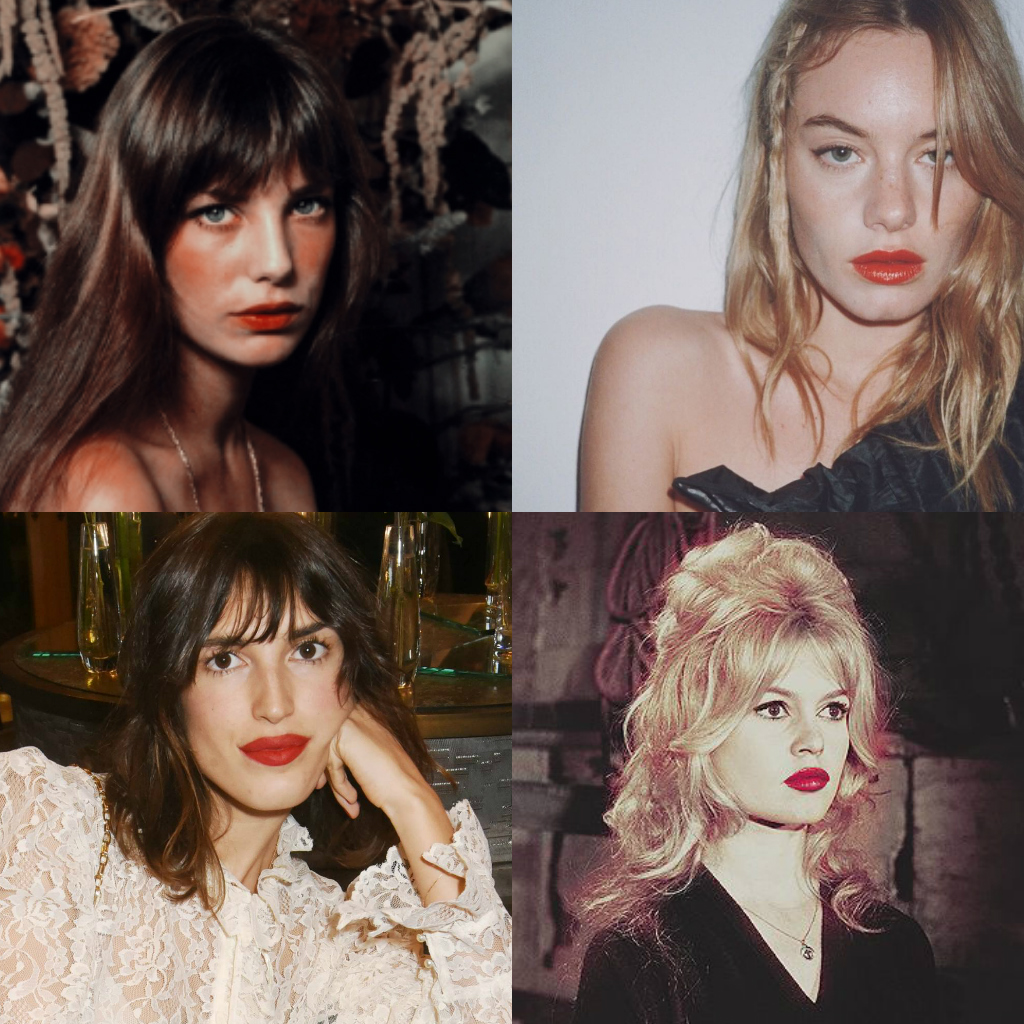 From left: Jane Birkin, Camille Rowe, Jeanne Damas, Brigitte Bardot
So I decided to finally try this signature look, one that has been worn by French style icons of the past and present. Brigitte Bardot, Jane Birkin, Camille Rowe, Marion Cotillard, and Jeanne Damas all walked so I could finally, 27 years into my French existence, run. All I'm missing are shaggy bangs, but that isn't happening anytime soon. Here goes nothing.
I want to see you guys try something new, something you've always wanted to try but never did. Add your review below (double check that you've added it or it won't count) before October 20th and we'll give every participant 20 coins! One winner will get 100 coins. I can't wait to see what you come up with.
The challenge is now CLOSED! Thank you all for participating.