Obviously, 2020 didn't go as planned, but we have high hopes for 2021! It's that time of the year again where we reflect on our goals from this past year and set our intentions for the new one. Here at Supergreat, we think of our New Year's resolutions in terms of our beauty goals. Last year, we set some ambitious haircare, skincare, and makeup goals. Keep scrolling to learn whether we achieved them and what we hope to achieve in 2021.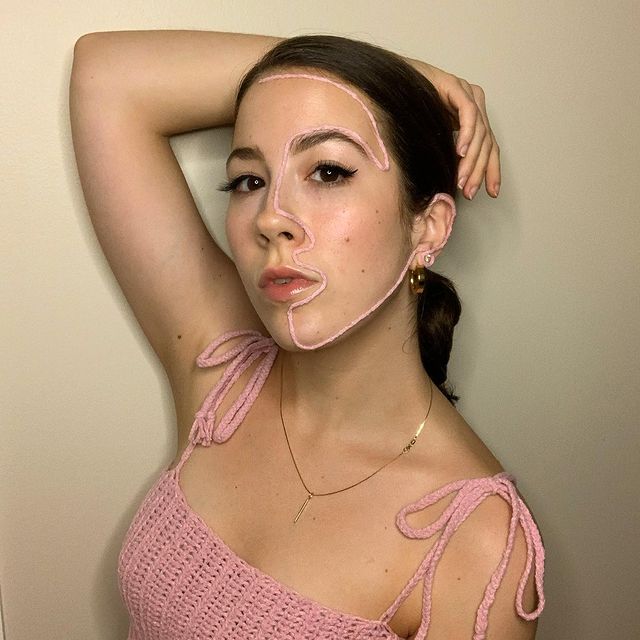 Abigail, Marketing Assistant
What was your 2020 beauty resolution? I wanted to try eyelash extensions.
Did you achieve it? No, the pandemic kind of ruined that, but I got better at applying falsies and now I don't even want eyelash extensions, especially after trying LoveSeen's natural-looking lashes.
What's your 2021 beauty resolution? I want to conquer my fear of eyeshadow. I've noticed that I gravitate more toward graphic eyeliner looks than smokey or colorful eyeshadow looks. That's because I know my graphic eyeliner look will turn out amazing, but my eyeshadow looks are always iffy. I just need to build up my confidence and experiment more in 2021.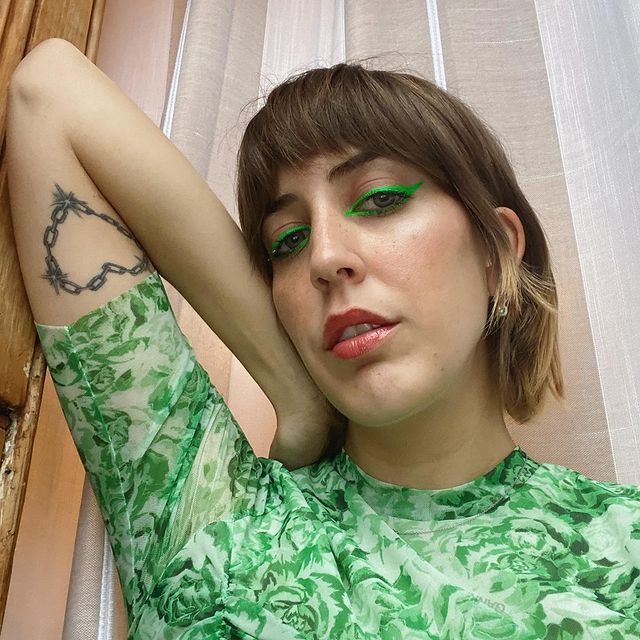 Savannah, Editor
What was your 2020 beauty resolution? I wanted to wash my hair less to control my scalp's oil production.
Did you achieve it? I did! It might not be a huge difference but I wash my hair now every 2 to 3 days instead of every single day. I think one of the things that helped, honestly, is that my hair is much shorter so the oiliness is less obvious and actually kinda makes my hair look better because oily long hair isn't nice but oily short hair is kind of sweet. I think my goal was like, once a week or something like that, but I've realized everyone's hair is different and mine is way too fine for that to ever happen. I've reached compromise.
What's your 2021 beauty resolution? I think my new one for this year is to be kinder with my skin and try to pick less, squeeze less, and fuss less, honestly. I want to just be gentle with my skin and let dermatitis and acne come and go. I want to worry less about it.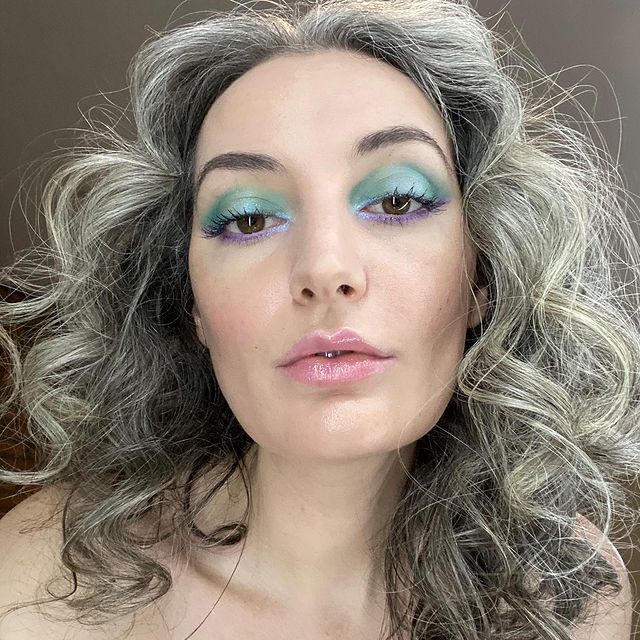 Eliza, Community Manager
What was your 2020 beauty resolution? I wanted to make it a habit to wash my face every night.
Did you achieve it? It wasn't every night but it was closer!
What's your 2021 beauty resolution? My new goal is to do more editorial/bold, creative eye looks and expand it to other areas of my face. I want to use my whole face as a canvas, not just my eyelids. They say the peepers are the window to the soul, but what if you're an empty shell? What if you're over soul culture? What's the next frontier? Maybe you mouth, jawline, forehead, ears!? This year, I intend to find out!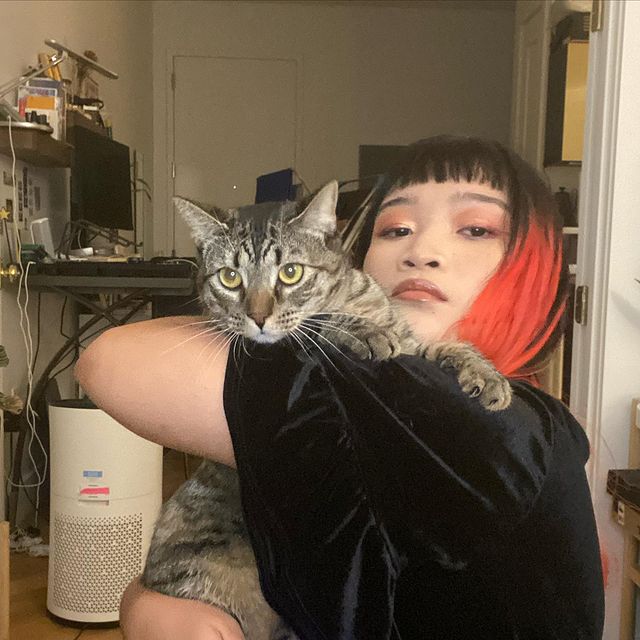 Czarina, Designer
What was your 2020 beauty resolution? I wanted to grow out my hair.
Did you achieve it? I definitely achieved my beauty resolution from last year because my hair is down my lower back now. It hasn't been this long is almost three years; plus, COVID made it pretty easy not to go to the salon. I also haven't beached my hair since, and I've actually enjoyed the weird color blocking that's come from my black overgrown roots.
What's your 2021 beauty resolution? This year has unexpectedly improved my skin just by the fact that I stopped doing my makeup every day and I was more attuned to my skin's needs since I was constantly within walking distance of my bathroom so I could be very actionable with skincare at any moment. But for 2021, I would love to do more makeup even if it's just for me or just for sitting pretty in my house for an hour or two. I always forget how much fun makeup is until I put it on once in a blue moon for a live event or some other sort of thing. I'd love to get more experimental and outside of my comfort zone with makeup as more of an act of craft/meditation instead of just day to day wear again — so more graphic eyeliner, more color, more glitter. I think I was going in that direction at the beginning of the year but went off track since working from home.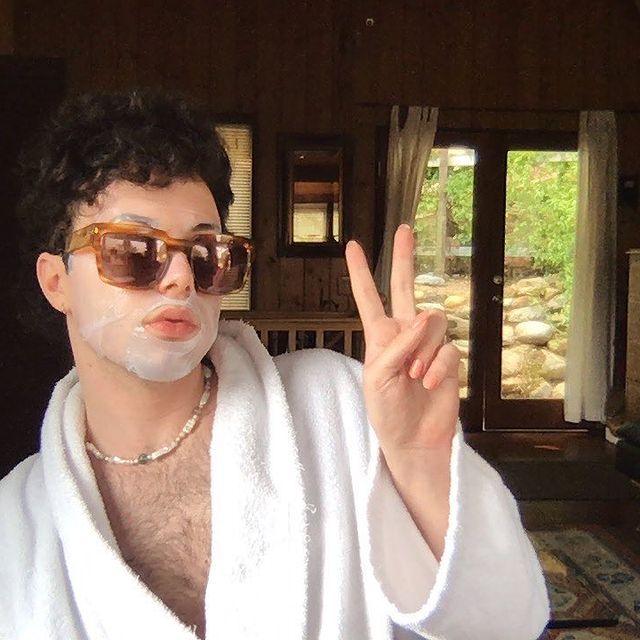 Anthoni, Brand Partnerships Manager
What's your 2021 beauty resolution? My beauty resolution is to only use products that nourish my spirit as well as my skin. I'm giving up on products that promise to change my skin or improve my flaws. Part of what I've learned over the years that I've experimented in beauty is that as long as you're focused on what's wrong with you, you'll never be fully satisfied with the outcome of a new product. I'm keeping the gentle cleansers, plant oils, natural exfoliators, and moisturizing masks and saying goodbye to the drawer full of positions that say they'll make me pretty. I am pretty.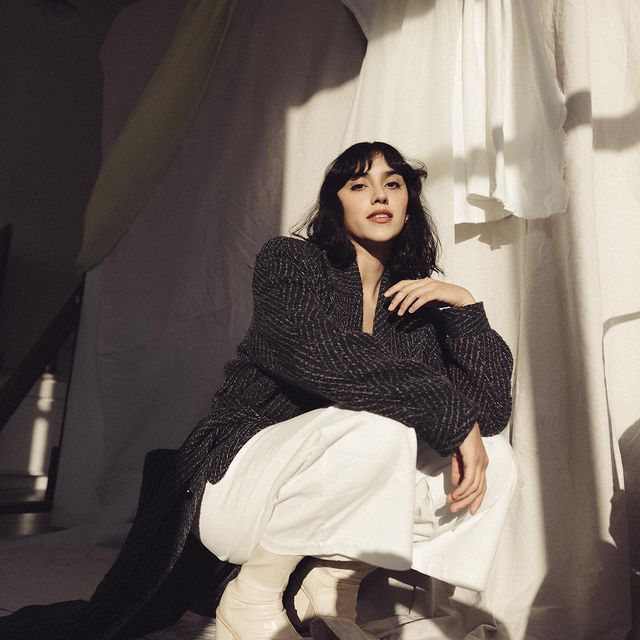 Yracema, Design Intern
What's your 2021 beauty resolution? My first thought was retinoids so I should probably go with that! I tried retinoids once sometime last year but backed out after it gave me the worst breakout I'd ever had. I have pretty clear, smooth skin so it was hard to justify committing to the purge stage of retinoids. Since then, I've adopted a more thorough skincare routine. While my skin has improved in the areas of moisture and texture, I have yet to find a product that significantly reduces the size of my pores. I'm not a scientist and I'm still an amateur when it comes to skincare, but I'm convinced that retinoids are going to be the thing that helps my skin be the best version of itself!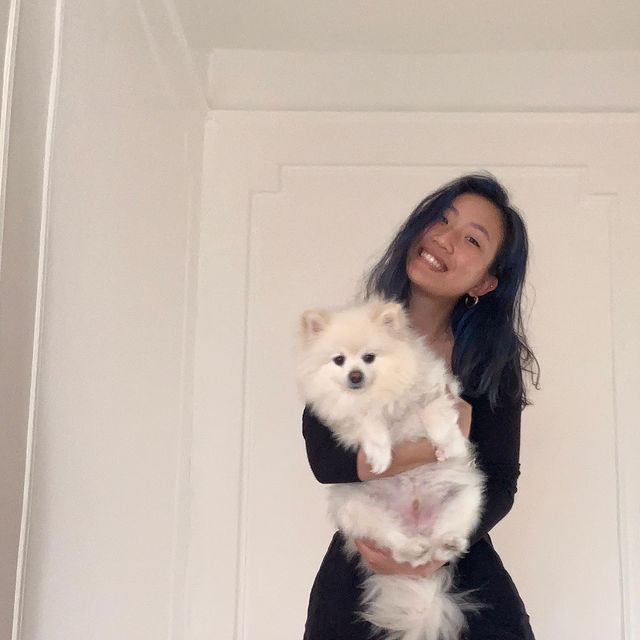 Karen, Special Projects Intern
What's your 2021 beauty resolution? I think my beauty new year's resolution is to explore more graphic eyeliner looks. The editorial eye look is super trendy right now, and I think wearing bolder eye looks on a regular basis would get me out of my comfort zone! Also, I've seen so many videos of people wearing colorful, pastel eyeliners, and it's been making me want to buy a few to try out.
What are your beauty related resolutions and what products will help you achieve it? Leave a review below!