There are bottles of face mist scattered all over at Supergreat HQ. There's a bottle of Glow Recipe Watermelon Glow Ultra-Fine Mist in the fridge (next to the hot sauce), there's a Tatcha Luminous Dewy Skin Mist by one desk, and Trader Joe's Rosewater Facial Toner by another. We have a bottle of MISSHA First Treatment Essence Mist too (we heard it's an SK-II Essence Spray dupe). There is no lack of hydration in these parts, and we like to regularly check in with each other and offer a spritz or two. Teamwork makes the dream work!
Face mists are refreshing and hydrating, and they have other hidden benefits for our skin. The production of sebum (dirt and oil that clogs your pores and creates breakouts) increases when your skin is hot, so cooling it with mist is a great way to keep breakouts at bay. Pro tip: keep your mists in the fridge to maximize that cooling effect!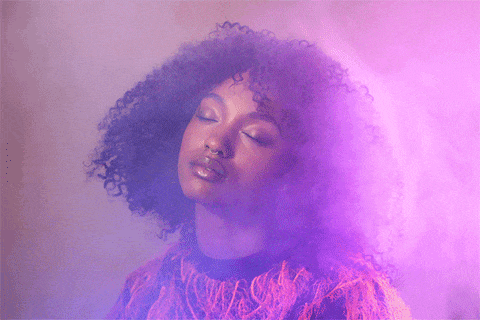 Face mists also help seal your makeup, and they can affect a range of skin issues depending on their ingredients; SG community favorite Mario Badescu has a lavender face mist that's calming and can reduce inflammation. Rose sprays, like Herbivore's Rose Hibiscus Hydrating Face Mist, are full of antioxidants from their floral extracts, and mists that contain coconut water, like Skinfix's Coconut Water Hydrating Mist, are full of vitamin C.
It's as if we were working so hard on our dewiness that we completely neglected our mistiness, and we've made a promise to our skin that we will never leave it high and dry again.
Give us mist or give us death! Click Add Your Review and show us your favorite.