Extra extra read all about it! We are bringing you the beauty news you may have missed this week. There are tons of collaborations and new products. We wish we could include them all, but for now here are our top stories on what's new in beauty.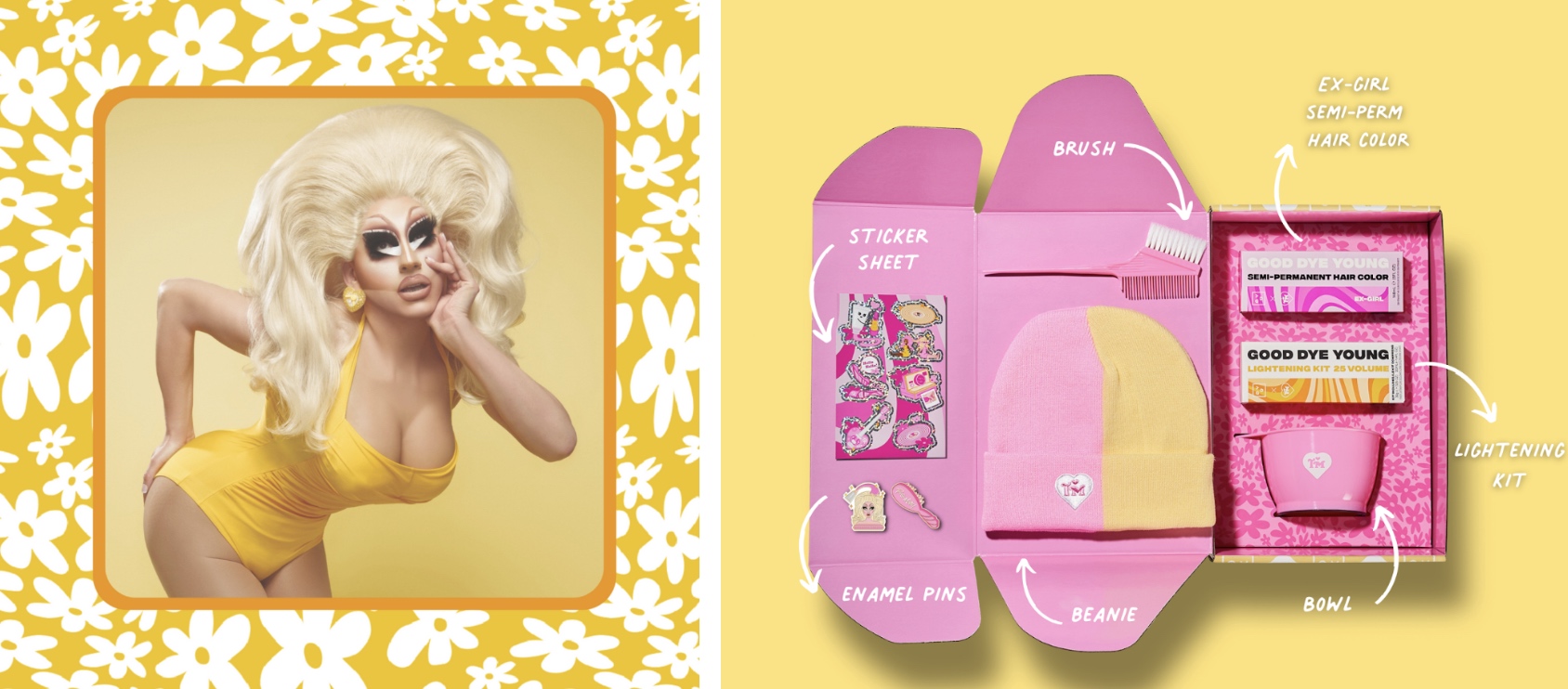 Image Courtesy of Good Dye Young
Good Dye Young x Trixie Mattel Bundle Released
On Wednesday our favorite Drag Race contestant teamed up with Hayley Williams' brand, Good Dye Young, to create their new bundle. The collab comes in preparation of Mattel's upcoming album, "Blond & Pink" (you might see where the bundle's color scheme comes from).
"Everything about Trixie fits what GDY has been championing since day one," says Hayley Williams. "The chance to partner with a cultural icon with such a powerful story means so much to our entire team."
The new bundle includes: Ex-Girl Semi Permanent Dye, Lightening Kit, Trixie x GDY Brush and Bowl Set, Glitter Sticker Sheet, 2 Enamel Pins, Trixie x GDY Beanie, Pink Gloves. It retails at $90 at trixiexgdy.com. Get yours now.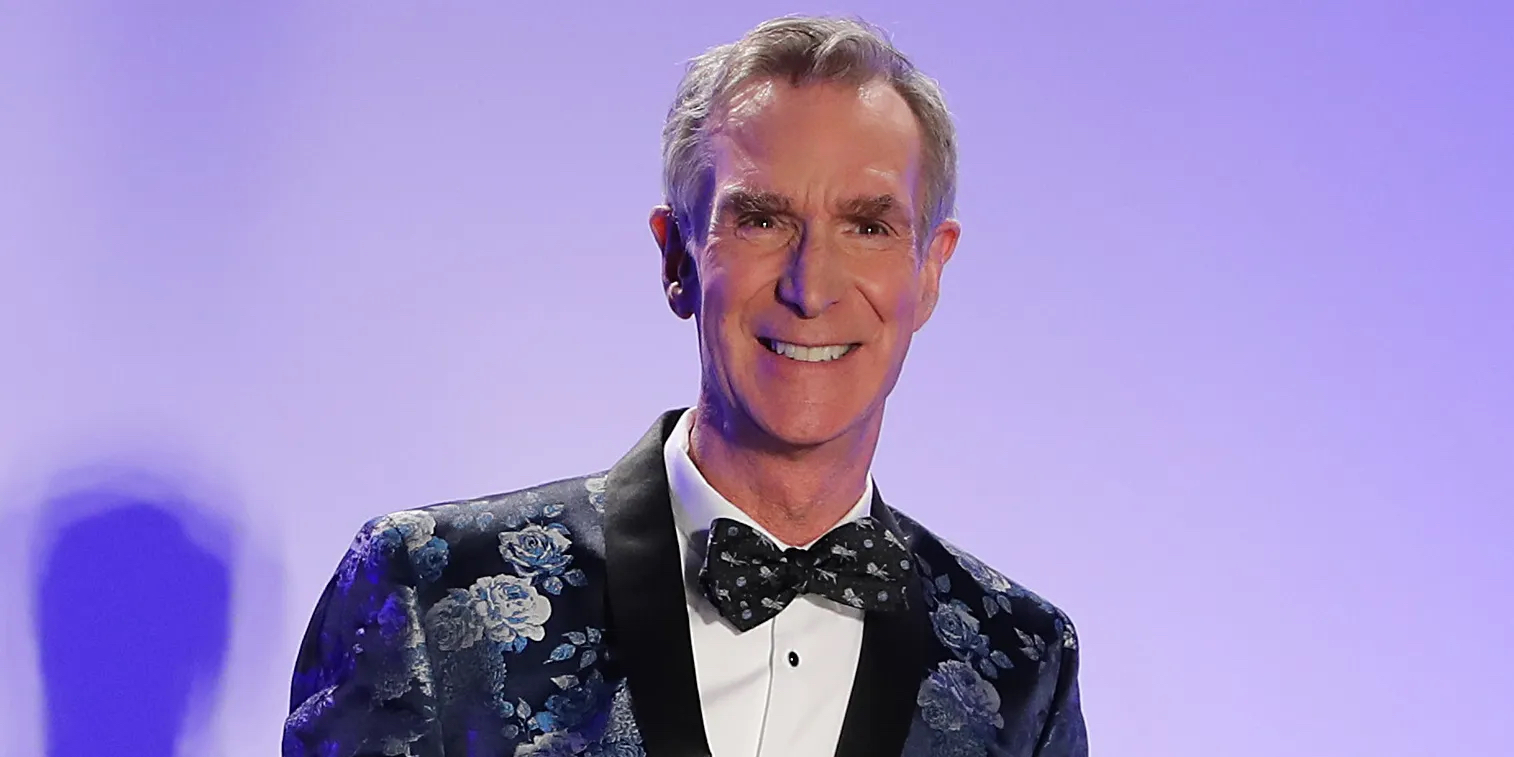 Image Courtesy of Getty Images
Bill Nye Shares Tips on Dandruff
Bill Nye recently teamed up with Head & Shoulders to help look into the science behind dandruff. As the world's favorite scientist, Bill Nye has been breaking down what causes dandruff and how to prevent it.
This week he spoke with allure about the ways in which adding oil to your hair affects flakiness on your scalp. "What I found very interesting as I got into this with everybody here at the lab at Head & Shoulders is it affects people of all ancestries on every continent," he says. "That suggests to me that it goes all the way back to our very beginnings as humans."
He recommends using less oils, no matter how dry or oily your scalp may be. Oils can exacerbate the fungi in your scalp, regardless of whether your dandruff is caused by dryness or oiliness.
So, while we may love a good hair oil, if you have dandruff issues maybe try some less harmful products. Bill recommends using a dandruff friendly conditioner.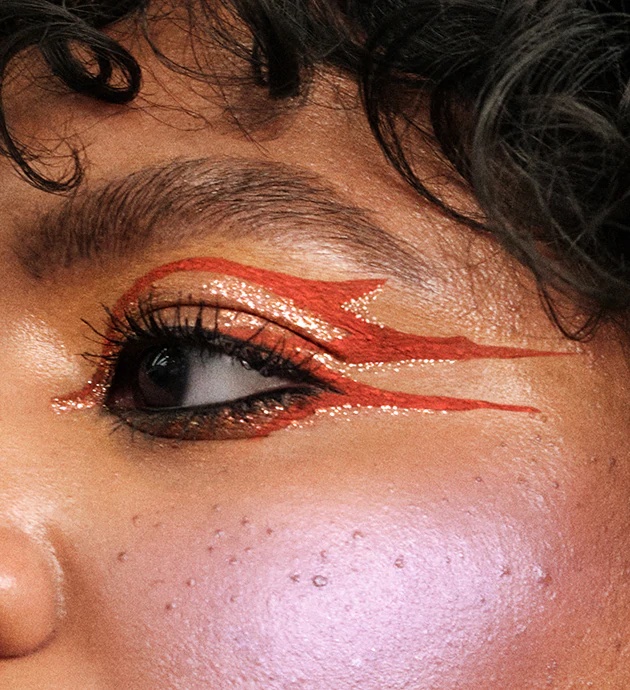 Image Courtesy of Half Magic
Euphoria beauty fans our time has come! Donni Davy the genius mind behind the makeup from season one and two of the HBO Max series has finally launched her own beauty brand. This isn't the first time for Davy to create something makeup-like, she also collaborated with Face Lace in 2021 to create decals for the face for beauty looks.
Her new brand, Half Magic, launched on May 17 with fans flockign to the sight. The brand even admitted that they need to restock a few skus that were selling out fast. The collection consists of things to be expected from the glittery, gem, liner obsessed makeup artist. Color cosmetic products include matte eye paints, shimmer liquid shadows, and liquid glitters. Prices range from $10 to $26 with dedicated bundles available to create specific looks designed by Davy herself. The entire collection is available to shop only on halfmagicbeauty.com.
Share your favorite products from the brands mentioned above.