Welcome back to another week at The Beauty Breakdown. If you have not been paying attention to beauty news this week, we have you covered. Here are the highlights from the beauty world that you might have missed out on.
A Look Back at the Cannes Film Festival 2022
Cannes is a fashion and beauty staple of the year. Here are some of our favorite makeup looks that absolutely killed this year.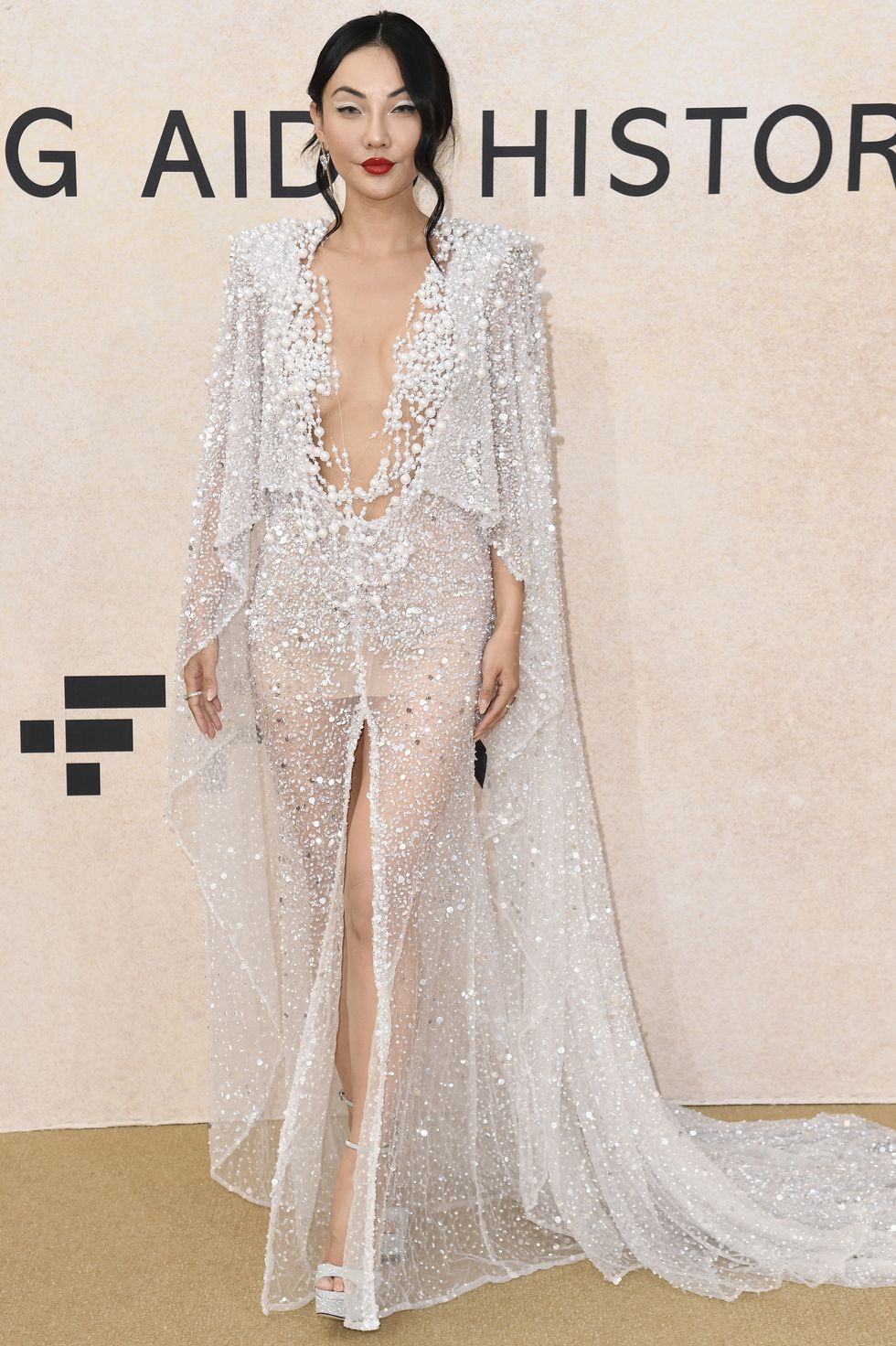 Image Courtesy of Getty Images
Jessica Wang's subtle pop of white on the eye pops and compliments her red lip. Chef's kiss 🤌.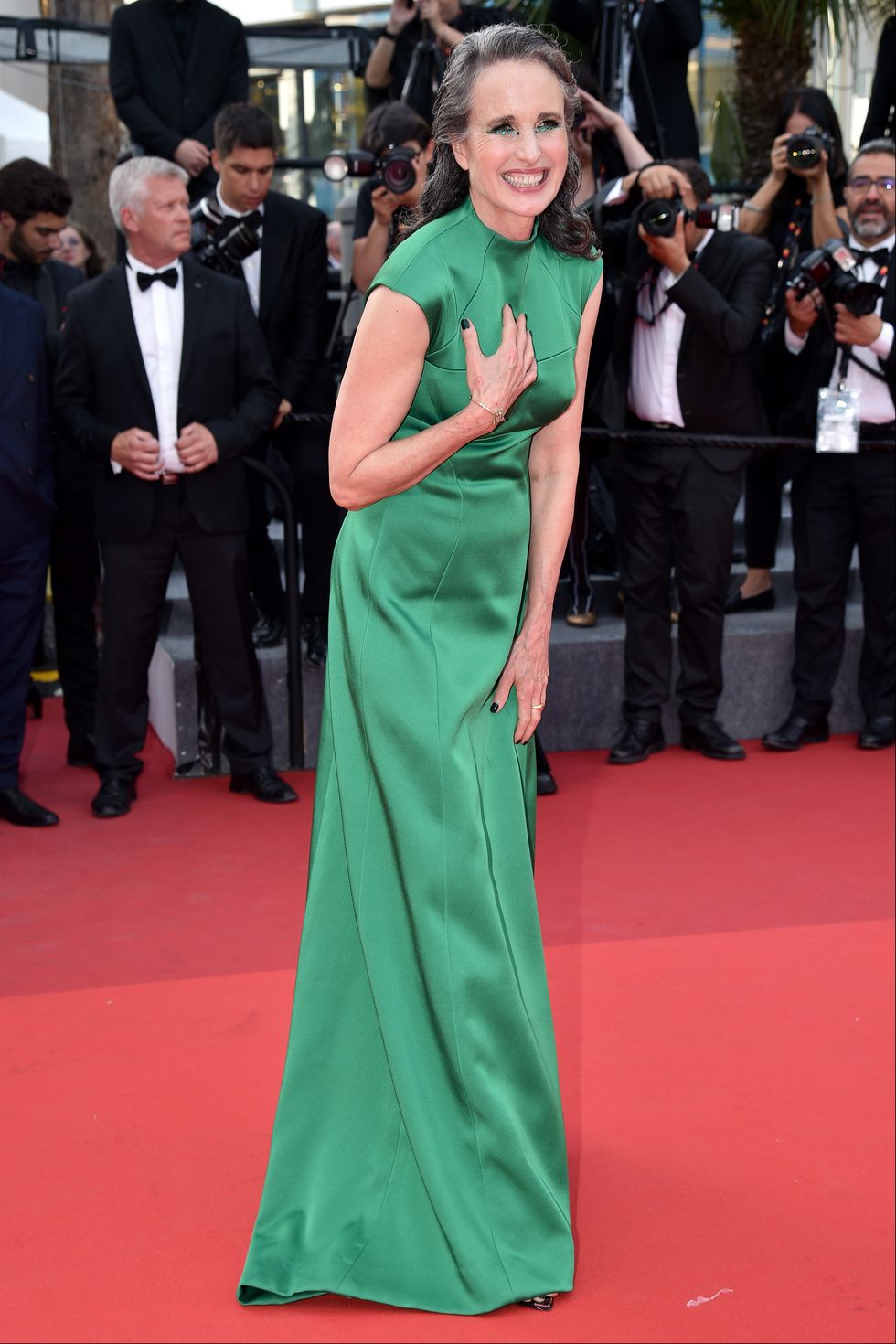 Image Courtesy of Getty Images
We love Andie MacDowell's use of green under the eye as a compliment to her dress. Plus the touch of glitter is stunning.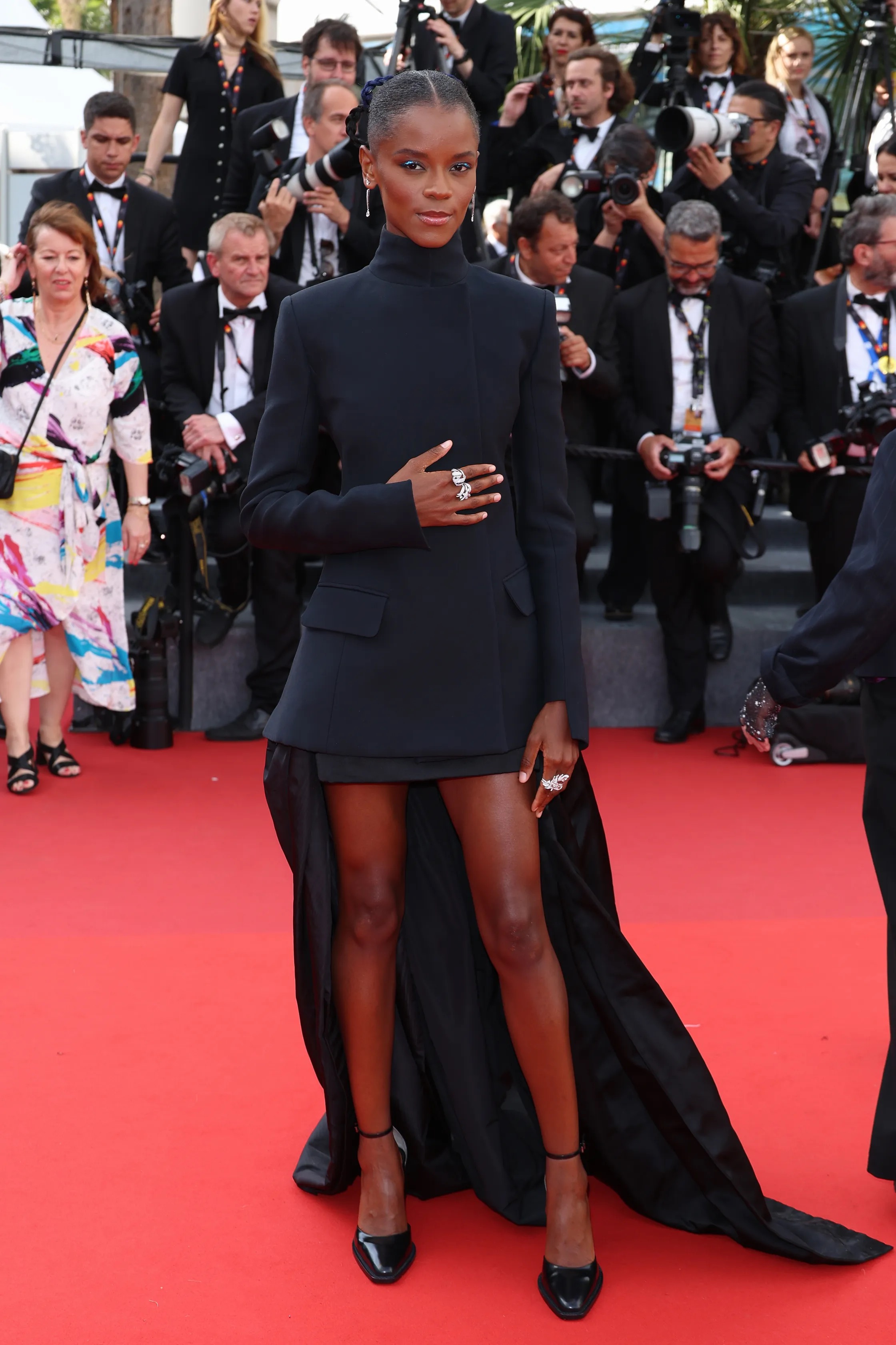 Image Courtesy of Vogue
Letitia Wrights pop of blue stands out without being over the top. This was the perfect outfit to experiment with makeup a little, and she did it.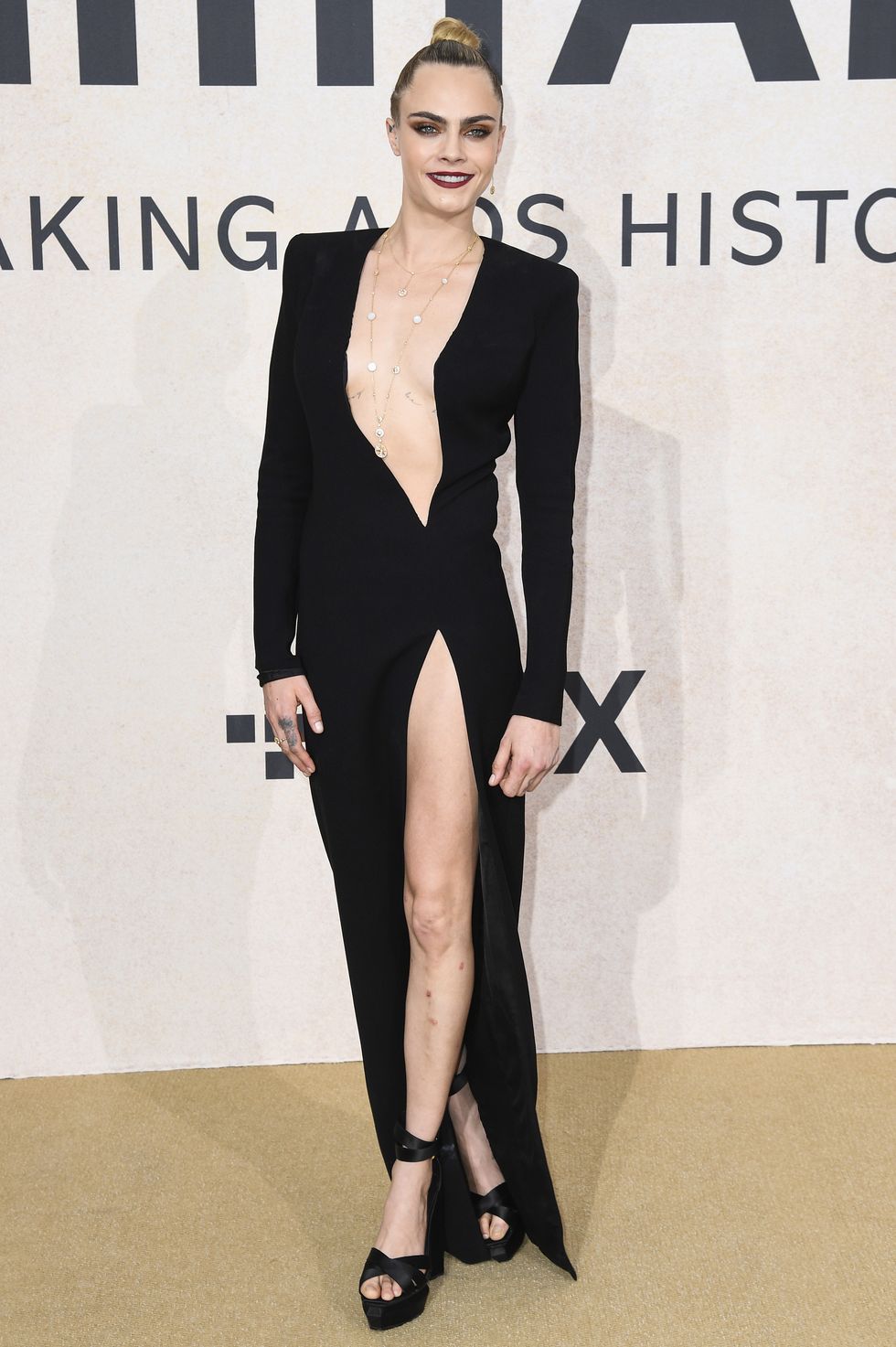 Image Courtesy of Getty Images
Cara Delevigne went full black swan with this look. Her dark eyes and lips draw you to her face with out making her look pale or scary. Beautiful job.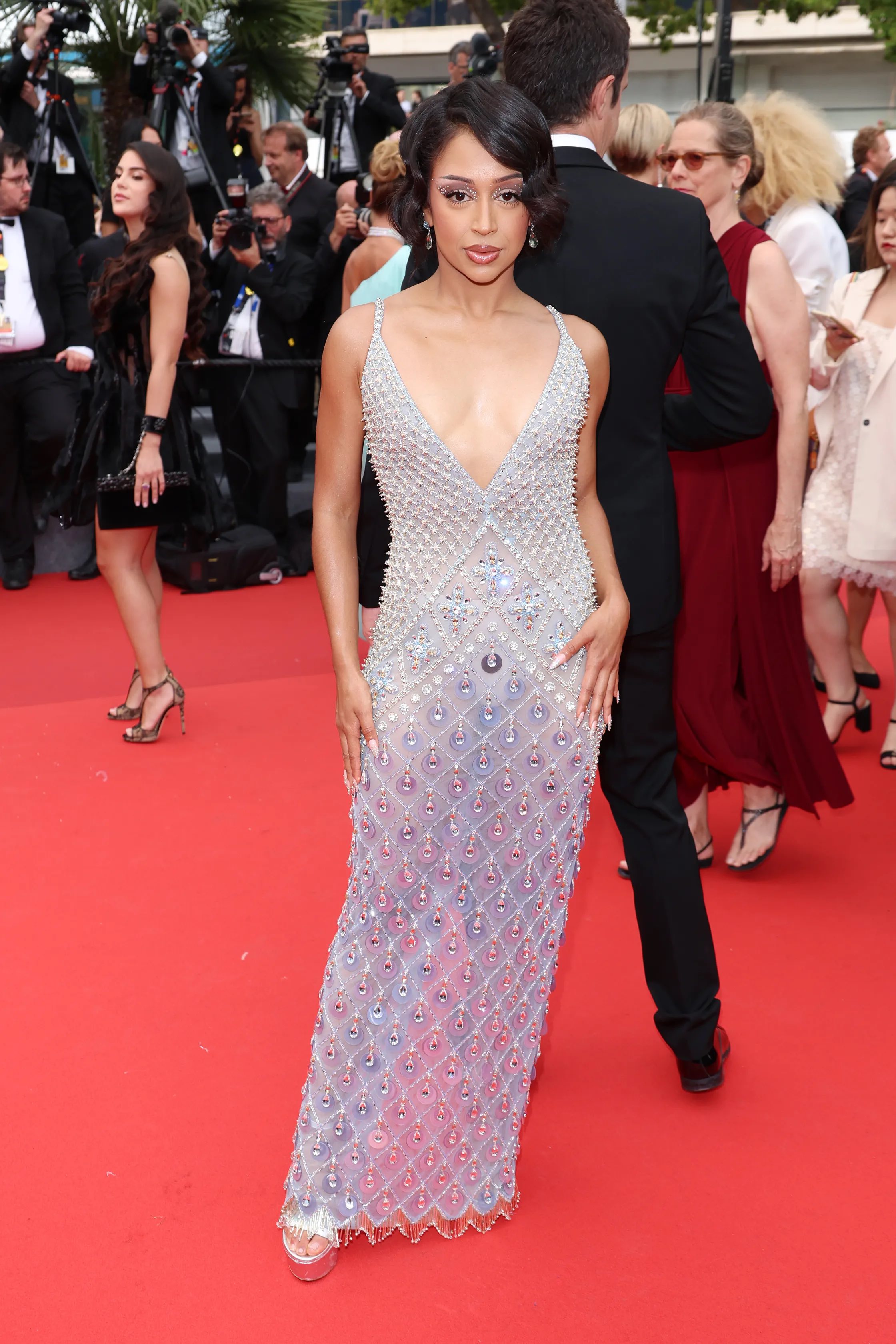 Image Courtesy of Vogue
Liza Koshy's pearl studded eyes to match her dress is gorgeous. We love the glitter with the dewy cheeks.
about-face Releases New Eye Liner and Brow Collection
With 13 new eyeliners and 8 new brow pencils, about-face is making sure your face looks fabulous. Everything is waterproof and smudge-proof so get ready for a long night out.
Eye Fucking showcases both dark and bright colors so there are options no matter what your style may be. This collection also comes with a limited edition phone case from Wildflower.
cheekbone Creates Unsellable Contaminated Lip-Gloss
This product is less about beauty and more about supporting those who need it. This line is contaminated with bacteria and chemicals such as e coli and mercury. The #GlossedOver campaign highlights how indigenous communities often don't have access to clean drinking water.
Donations to the campaign will go to Water First, an organization addressing access to clean water in Canada.
Briogeo Superfoods Hair Routine
Get your summer hair ready to go. Briogeo released two new products: a 3-in-1 leave in spray and a texture spray. The 3-in-1 contains kiwi and avocado and works my nourishing hair, hydrating it, and protecting it from UV rays. The texture spray is made from banana and coconut, it hydrates while providing volume.
Image Courtesy of SKKN
Kim Kardashian Breaks Down Her 9 Step Skincare Regimen
In preparation of SKKN, Kim's new skincare brand, launching later this month Kim is letting us in on some of her secrets. "I'm not acting like it comes easier or it's all natural," Kim told the New York Times. "You just don't wake up and use whatever. You wake up, you use ingredients. The P.R.P. facials, stem cell facials, lasers — all of that is work."
Her nine steps, which she shared in an Instagram post for SKKN includes the following steps: 1. Cleanser 2. Exfoliator 3. Toner 4. Hyaluronic Acid Serum 5. Vitamin C8 Serum 6. Eye Cream 7. Face Cream 8. Oil Drops 9. Night Oil
All the products in this collection retail at over $600. Kim argues that to truly have skin like hers you need ingredients that are always going to be expensive. She doesn't want to be one of those celebrities who puts their face on products that don't work, she wants to have a full proof skincare line that mimics her actual every day routine.