Hello my beauties and welcome back to The Beauty Breakdown. You may have noticed we are moving to the start of the week, so look out in the future.
We are bringing you all the best beauty news from the past week that you might have missed out on. There will also be a look into what to expect this week on Supergreat.
Sephora is Offering Free Same Day Shipping
Before you get ahead of yourself, this is for today only. Sephora wants to celebrate the summer solstice. So they are offering deals for the longest day of the year.
To get in on the deal you need to be a Beauty Insider Member. If you are not already it takes less than five minutes to sign up. Then you can use the code BEAUTYNOW at check out.
This deal can only be used once today so be sure to load up your cart before you check out. Also the best way to make sure you can take advantage of this is to get your order in before 4PM. After that it's not guaranteed that your order will arrive today.
But go get your shopping on and buy everything you need for your summer looks.
Verb is Bringing Back Their Dry Shampoo Powder
Verb discontinued their Dry Shampoo Powder several years ago after the introduction of their Dry Shampoo Spray. However, customers were not happy and wanted the powder back, and now they've got it.
The Dry Shampoo Powder reduces oiliness by 27% and after the first spray and 47% after two sprays. It still has the same formula as before including ingredients like tapioca starch, glycerin, and silica.
The Dry Shampoo Powder now comes in all new packaging. So, if you missed this product for the past couple years, now is your chance to go out and get it. Plus if you visit their website you can enter for a chance to win free Dry Shampoo Powder for a year.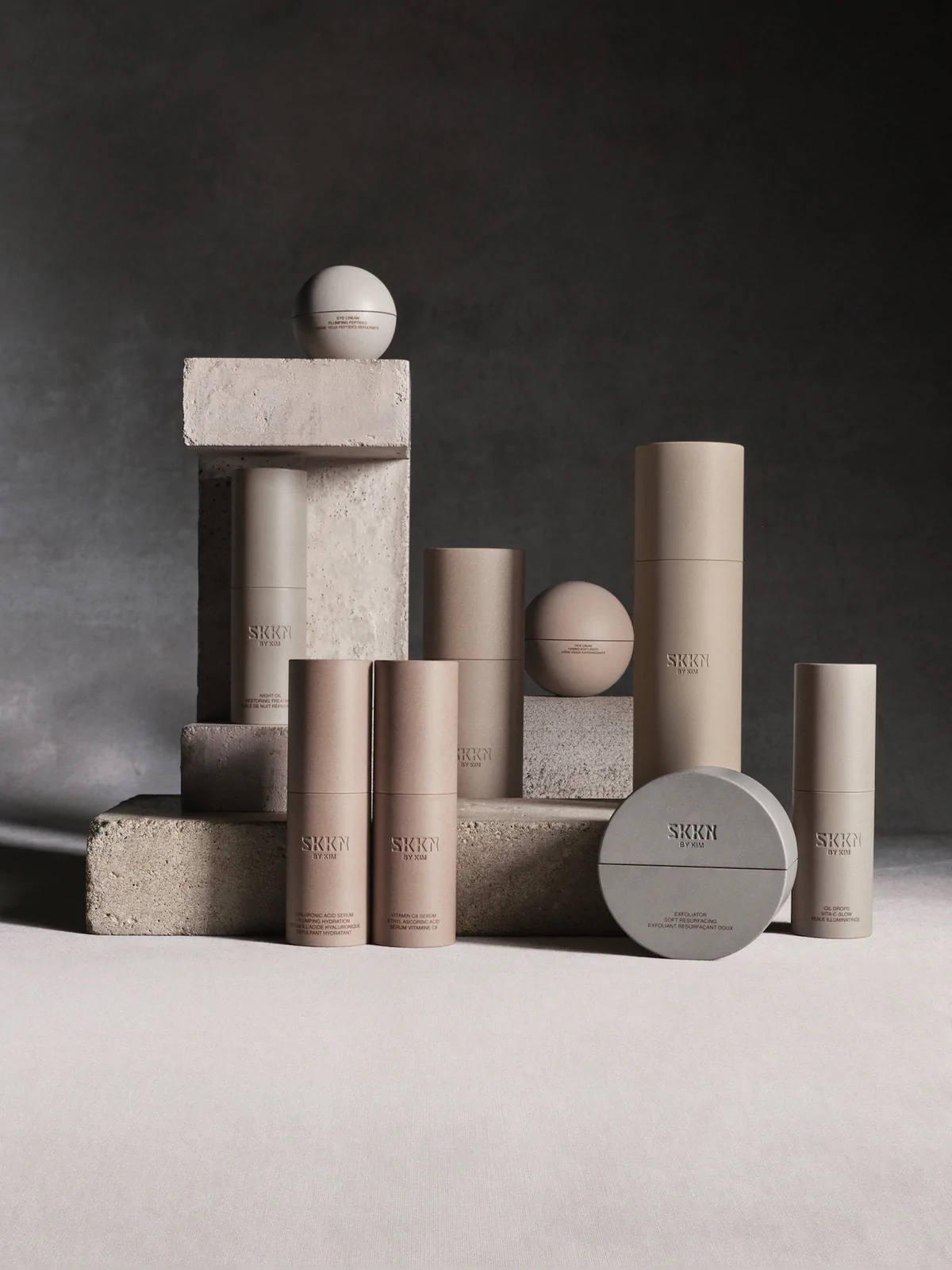 Image Courtesy of SKKN
SKKN Officially Launches Today
If you are a lover of SKIMS, today is the day we discover if Kim Kardashian is also capable of creating a useful skincare line. Given the history of the Kardashians, the quality of their various companies tends to be hit or miss so it's unclear whether this will be one more trash celebrity beauty brand, or actually useful.
The complete collection follows Kim's nine step skin routine. For SKKN's opening the complete collection is sold at $575 (down from its usual price of $673). This line is definitely not affordable for most, but if you are dying to try it the cheapest item is the cleanser which is sold for $43.
Is this a hoax? Will you truly have skin like Kim after trying this? We will just have to wait and see.
This Week on Supergreat
There is a whole bunch of live sales and drops happening this week on Supergreat. Make sure you tune in to find out what's happening.
Tuesday
Wednesday
Thursday
Friday