If you missed out on major beauty news this week, we got you covered. This week we are focusing on celebrities and all the best looks they were rocking this week. Use these icons as inspo for your next makeup look.
Top Looks from the Time 100 Gala
Earlier this week at Lincoln Center celebrities and world leaders alike gathered to celebrate their place on the [Time 100 list](https://time.com/6185569/time100-gala-best-moments/). They represent the most influential people in the world right now.
While we love celebrating innovators, activists, and (of course) icons, what we love to celebrate most is their looks. Here are our top makeup looks from the event.
Quinta Brunson and Zendaya had amazing pops of color on their eyes that matched their dresses. They both look coordinated and fabulous, giving life to this event. We were living for it.
Amanda Seyfried knows what works. The classic cat eye and red lip looks amazing on her. If it ain't broke don't fix it is truly her thinking behind her makeup. She looks amaze.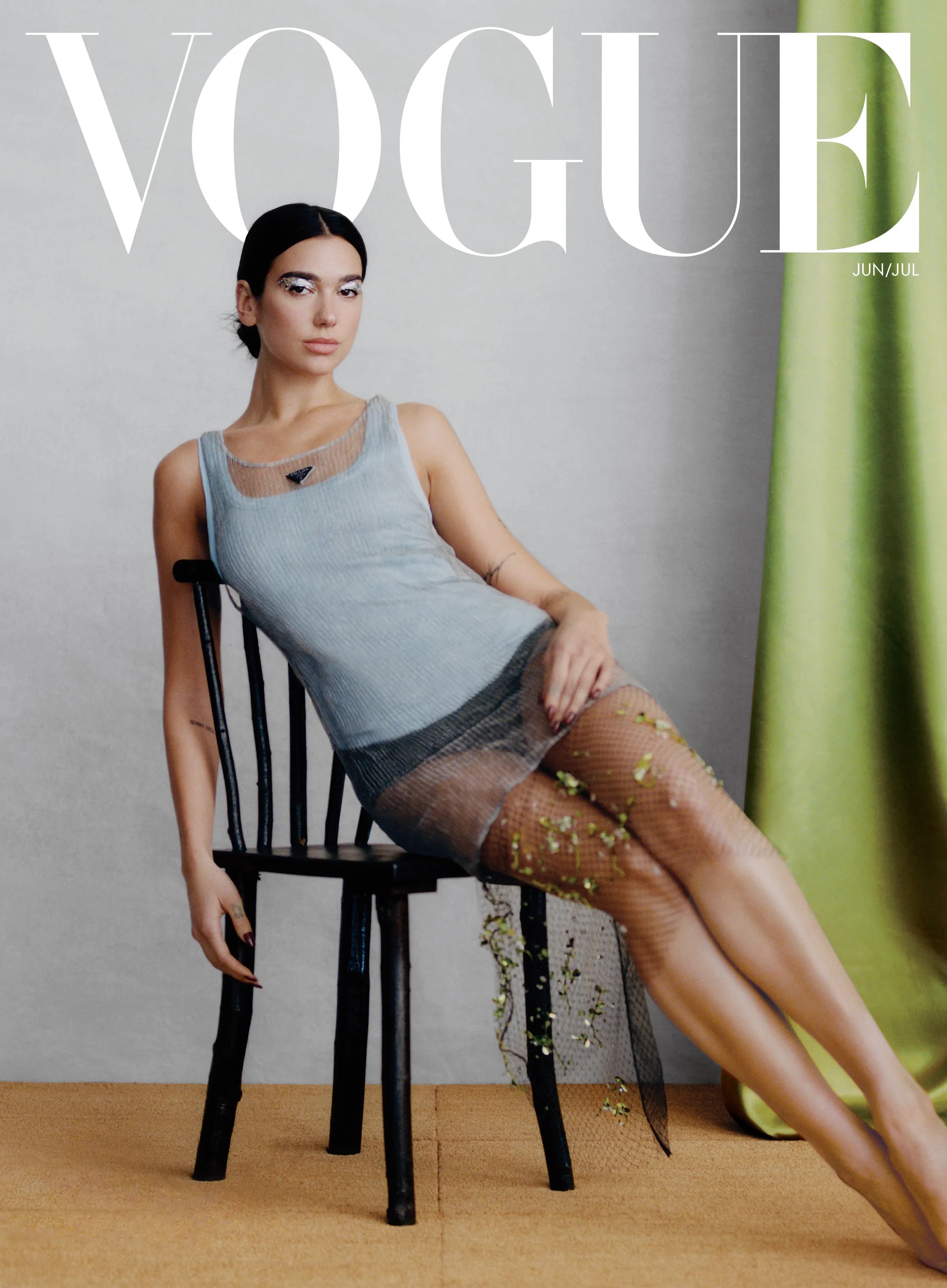 Image Courtesy of Vogue
Dua Lipa Rocks a Natural Look in Her Vogue Photoshoot
Dua Lipa is giving the TikTok Duolingo owl one more reason to say "Mommy." In her cover shot which shows her languidly lounging across a chair, she has on a soft glam look. Her hair is messily tied in the back, and her silver eye shadow makes her look like she's ready to be taken by aliens.
But the rest of her photos are all natural. They show soft contouring on clear skin. Dua Lipa embraces the natural look and looks absolutely flawless at the same time.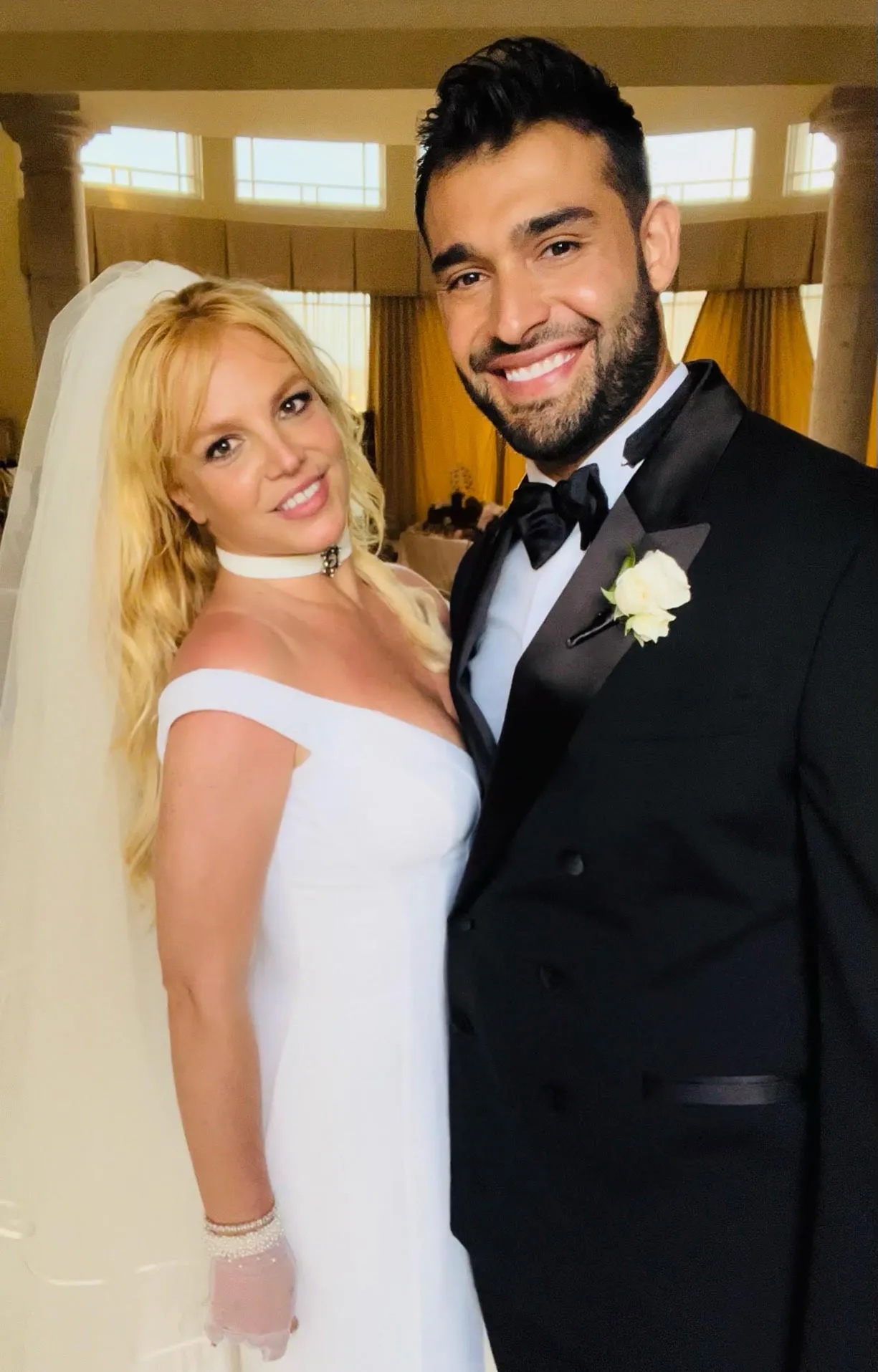 Image Courtesy of Kevin Ostajewski
👰 Britney is Married !!!
Yesterday afternoon Britney Spears officially tied the knot with her boyfriend Sam Asghari. After years in her conservatorship we love to see Britney living her best life.
As for her look... Britney had beachy waves that she left down for the ceremony. Her makeup is simply with minimal product, leaving her looking glowing. She had black eyeliner and a soft pink lip. She looks gorgeous and we are so happy for her!!!
Recreate one of these celeb makeup looks and let us see the results.