Seemingly out of nowhere, Glow Recipe is everywhere. And we have no problem with that, what with that irresistible millennial pink packaging. Also, any product that is both all-natural and smells like watermelon Jolly Rancher is alright in our book.
Co-founders Sarah Lee and Christine Chang launched their brand in 2015, and it's since reached cult status within the K-beauty industry. You've no doubt heard about bestsellers like the Watermelon Glow Jelly Sheet Mask, a clear sheet mask mostly made of watermelon extract (!!!), or the Avocado Melt Sleeping Mask, a light green cream that nourishes dry and dull skin overnight.
On Tuesday, Glow Recipe launched their latest product and, of course, everyone lost their mind; Watermelon Glow Ultra-Fine Face Mist will be available at Sephora as of March 5th. But don't be fooled by the name, this isn't your average mist; It's actually what K-beauty insiders like to call a fog—it dispenses so finely that it won't disrupt your makeup.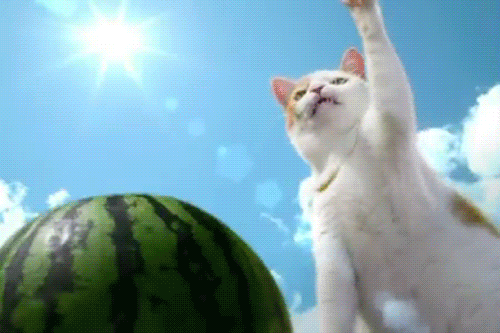 We aren't exaggerating when we say that Glow Recipe products look and smell good enough to eat (in fact, Lee and Chang addressed this topic on the podcast Glowing Up: you shouldn't eat it, but you could.)
As usual, you guys are way ahead of the curve and have already started proclaiming your love for the brand in your reviews. So tell us; does it live up to the hype? Click Add Your Review and dish!