A Black Lady Sketch Show has shown the world black female comedians in a way that we're not used to—each of the show's characters and guest stars continuously bring on the funny as well as some serious beauty. We should expect nothing less from a project that involves Angela Bassett (and Robin Thede, Issa Rae, Quinta Brunson, Gabrielle Dennis, and Ashley Nicole Black).
I'm so excited for Season 2, and I'm ready for more of Ashley Nicole Black's Invisible Spy sketches—if you've seen the show, you know why. And if you haven't yet seen it, what are you waiting for?
Based on their everyday looks, I've made Supergreat-favorite product recommendations products for each cast member of the show. Strap in, because this is no Basic Ball.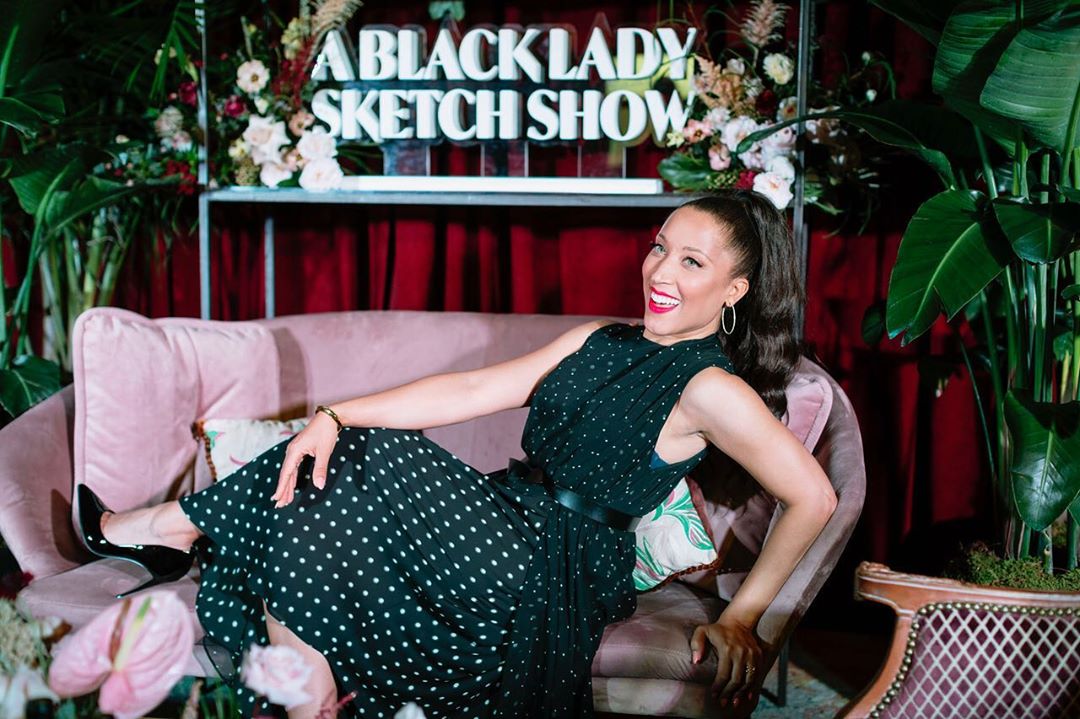 Instagram @Robinthede
Robin Thede
A Black Lady Sketch Show is Thede's brainchild, so let's start with her. She has great skin and usually wears a bold lip and black eyeliner, so I've selected the best products in the game. In the show, she addresses women's relationships to makeup in the No Makeup sketch, in which she looks so bad without it that her health actually starts to deteriorate and she dies at work. It's hilarious, and of course, Thede actually looks great with no makeup on (just check her Instagram).
She's making major career moves, so why not recommend a bold lip color that does justice to the fact that she's single-handedly changing the game for women of color in comedy? That, and a dependable everyday liquid liner to complete her usual look.
I recommend: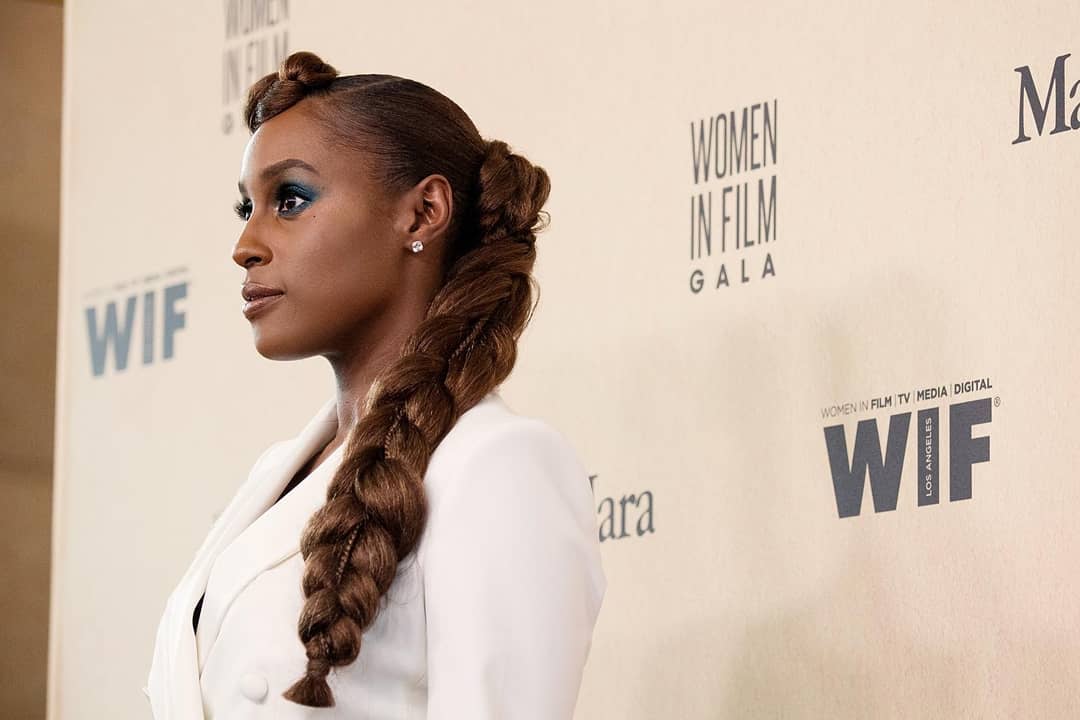 Instagram @issarae
Issa Rae
In 2018, Rae became a Covergirl when she was announced as the face of their new collection of 48 foundations—but she was known for her bold eyeshadow looks long before then.
I have a few great palettes that are a good mix of wearable shimmery shades and mattes, so she can mix up her look as much as she wants. Makeup, especially palettes, can be expensive—but there's no need to pay more than Covergirl prices, what with their great payoff.
I recommend: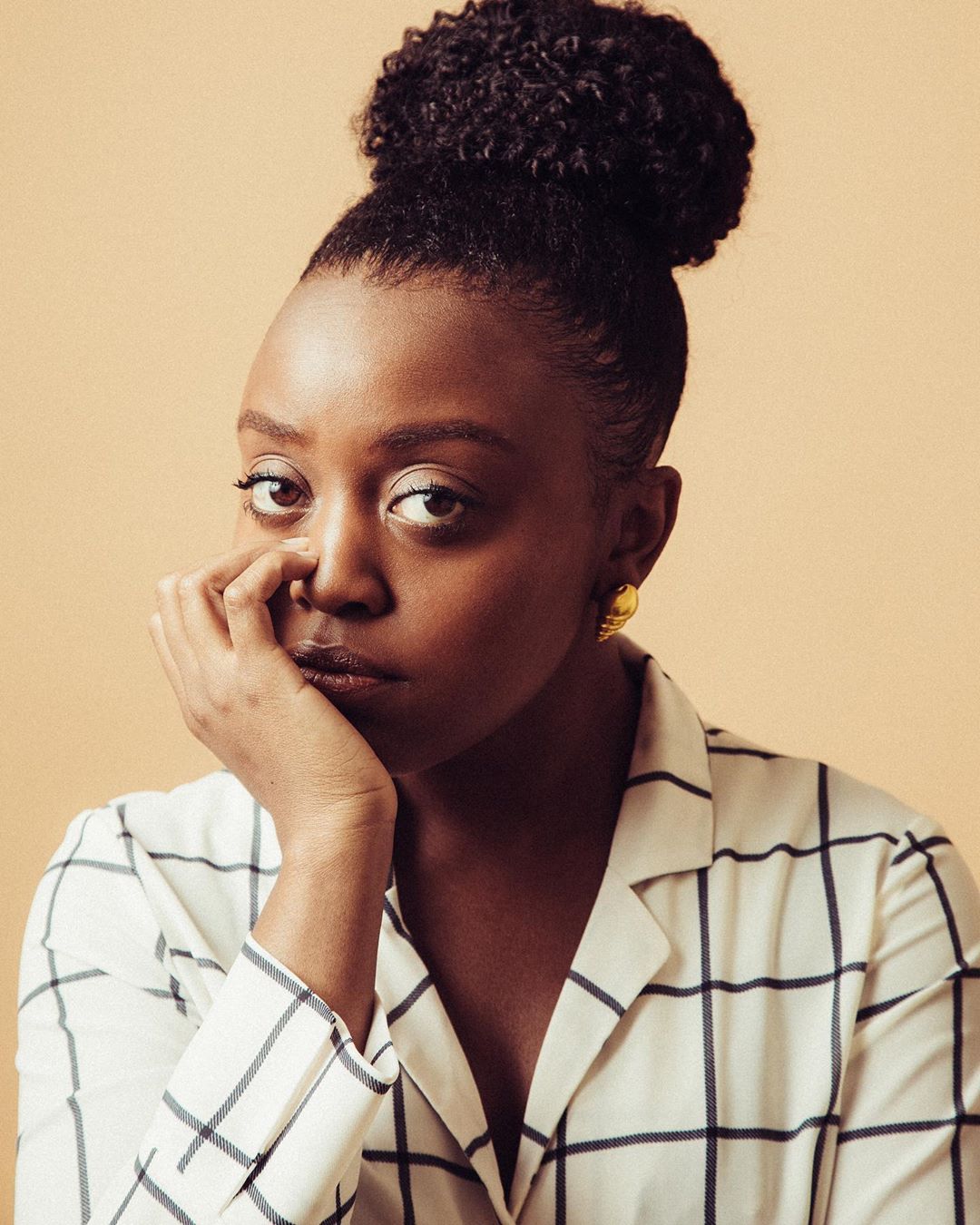 Instagram @quintab
Quinta Brunson
Brunson loves to rock her natural hair and she even has a video series called Hair Flick in which she pairs famous movies with hair tutorials. Like everything else she does, it's a must watch.
In an interview with Glamour, she said: "I've finally narrowed it down to five basic products: shampoo, conditioner, leave-in conditioner, curl cream, and Jamaican castor oil. I don't care about spending money on products that claim to do anything. I like facts. Either the product works or it doesn't." Haircare is also a theme in the show, like in the sketch where the women are showing each other what they have packed for the apocalypse, which includes wine, snacks, and a luggage full of hair care products.
The right product can be a struggle to find (not to mention expensive) but Brunson likes when her curl creams are effective and reasonably priced, like her favorite brand Cantu.
I recommend: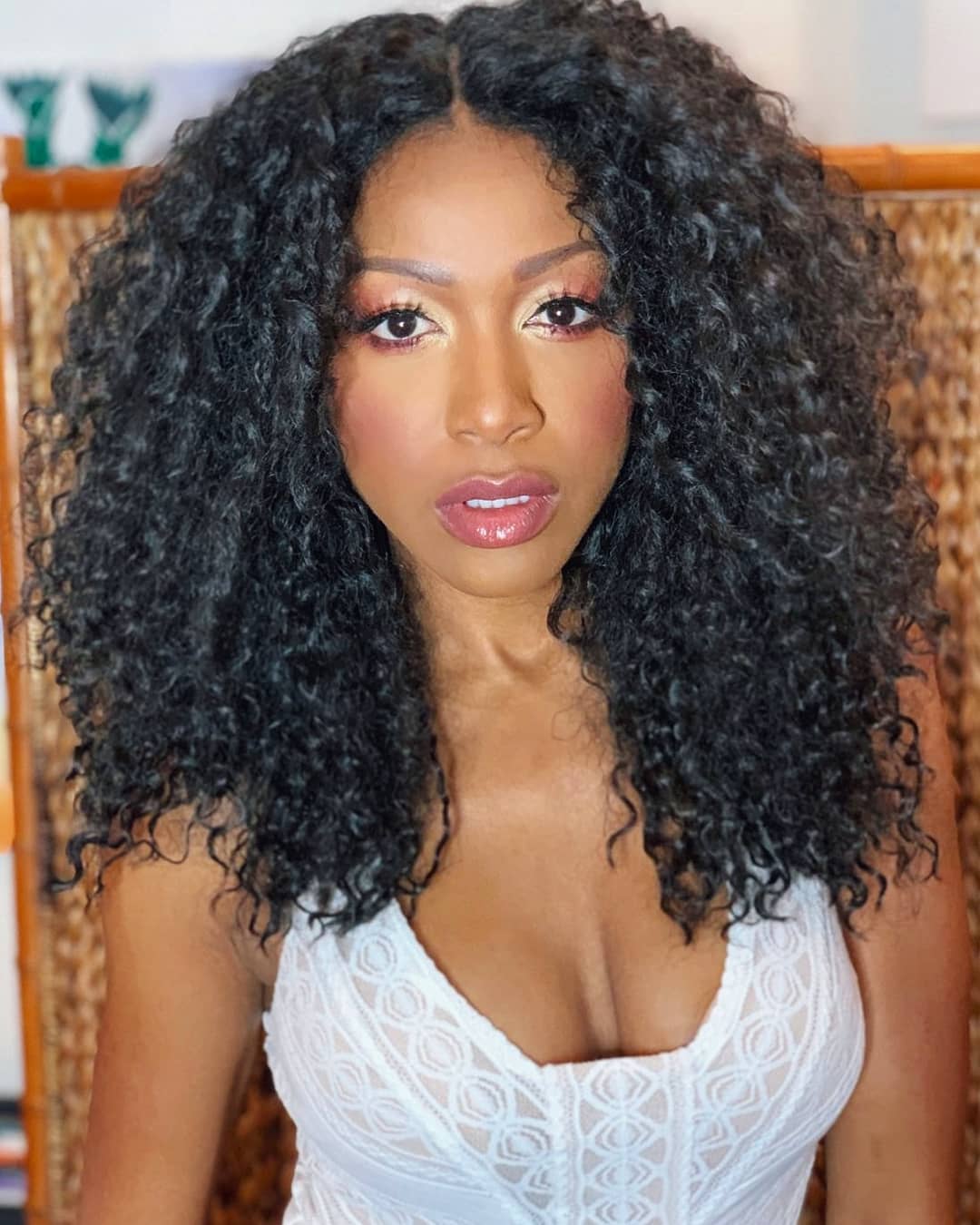 Instagram @gabrielle_dennis
Gabrielle Dennis
Dennis has perfectly hydrated and glowing skin, and we can only assume that she has a strict skincare regimen that she follows to a T. You don't have to have a 7-step routine to be on her level, but you do need at least one trusty product to keep your skin glowing.
I recommend: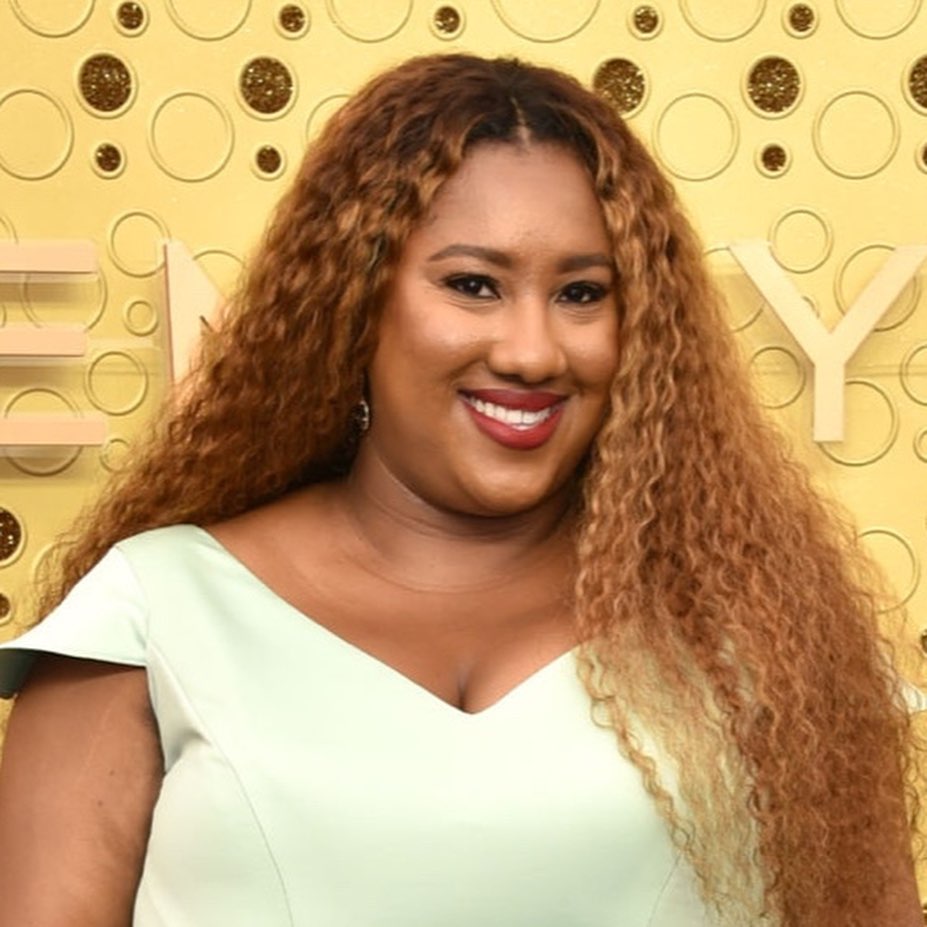 Instagram @ashnb1
Ashley Nicole Black
Black has versatile hairstyles on A Black Lady Sketch Show, so I definitely recommend natural products from Tracee Ellis Ross' new line, Pattern. I've also included several other Supergreat-favorites made for every type of hair that will enhance your curls and keep them hydrated through your ever-changing styles.
I recommend: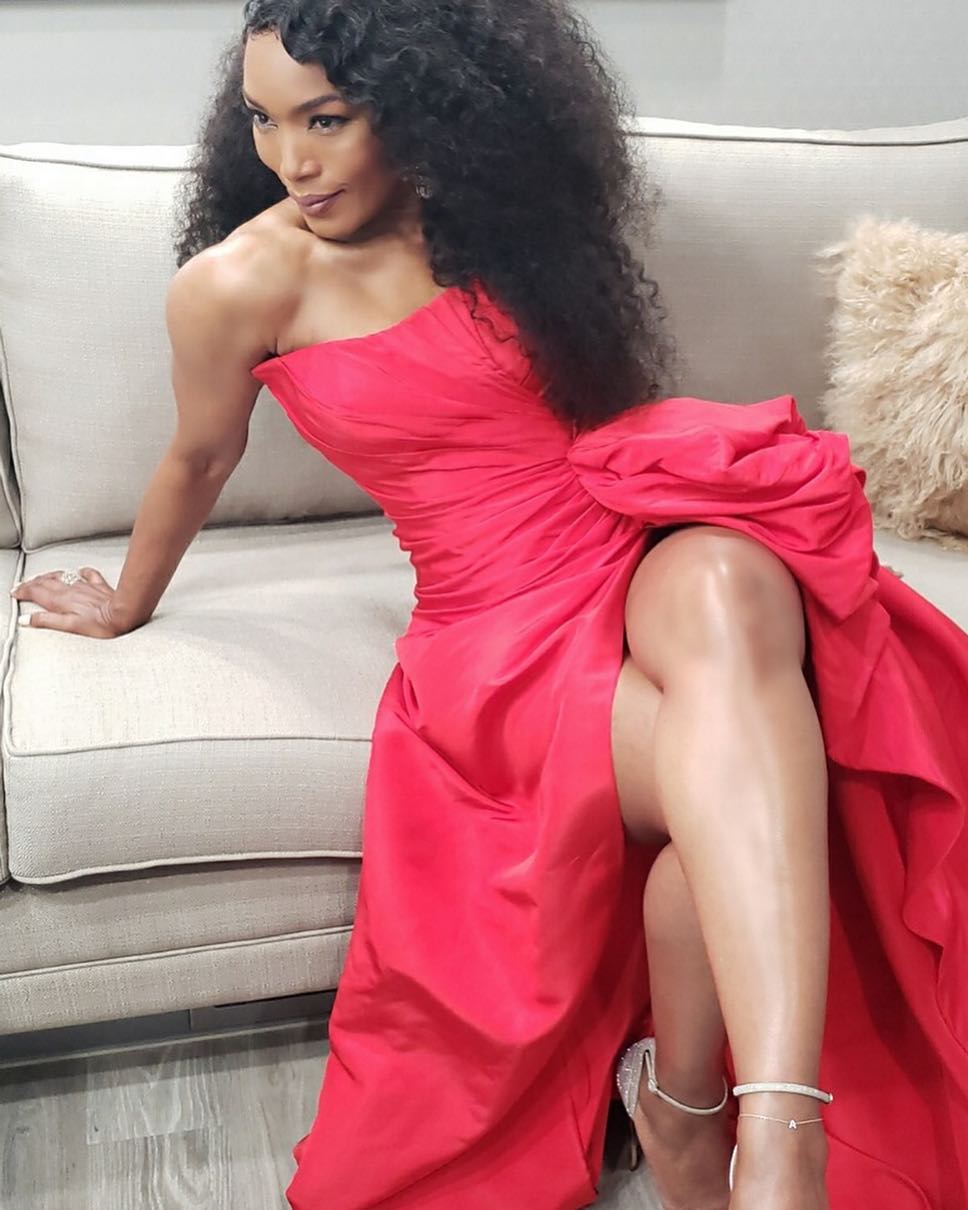 Instagram @im.angelabassett
Angela Bassett
Bassett is the Queen of Hollywood and she hasn't aged in years. Thanks for coming to my TED Talk.
The key to defying time is to keep your skin hydrated, always. Keeping hydrated inside out is crucial, so drink tons of water and use products that keep your skin bouncy and glassy. Bliss Renew and Smooth Night Serum and Glow & Hydrate Day Serums are a must before and after a long day of shooting another cameo on A Black Lady Sketch Show. Last but not least, a good SPF will keep your skin looking youthful (maybe not as much as Angela's, but one can dream).
I recommend:
Do you have any recs for the cast of A Black Lady Sketch Show? Add your review below.