Rihanna changed the beauty game overnight in September 2017 when she debuted her cosmetics line Fenty Beauty. At launch, the brand included highlighters, lip gloss, makeup tools, and foundation in 40 (now 50) shades, instantly squashing the diversity gap in the cosmetics industry by finally providing "Foundation for all."
Within the first month of sales, Fenty Beauty had beat out Urban Decay, NYX, Benefit and Kylie Cosmetics, and by the end of 2017, Time magazine called the brand one of the best inventions of the year. Most major beauty brands have since followed Rih's lead; Covergirl, Maybelline, MAC, Dior, and many others have all added more shades of foundation and concealer to their ranges.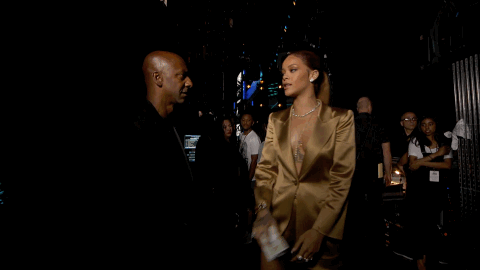 Of course, the SG community loves Fenty Beauty; it's one of the brands with the most (and best) reviews. After watching some of these, we have no doubt that you'll be running to Sephora to get your hands on a Gloss Bomb or her famous PRo Filt'r foundation, which, according to one of our reviewers, makes you look "like you're a luxe bitch who goes to the dermatologist." We couldn't have said it better.
Click Add Your Review and tell us why you love blowing your paycheck on Rih.