Community Topic
Our Public Mask-urbation Challenge Was Criminal
Cher is the queen of a lot of things, one of them being skincare. Not only does she glow from within, but she single-handedly made public mask-urbation socially acceptable. Did you know that she also helped celebrity dermatologist Dr. Barbara Sturm in the creation of her hydrating Face Mask?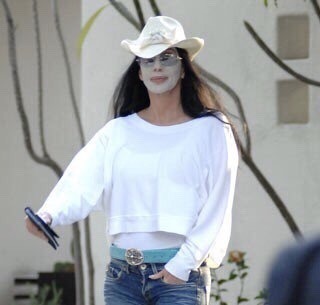 Cher publicly maskurbating
The story goes that Cher mixed her own aloe vera mask in her kitchen, but it couldn't be sold as is because it needed to be mixed and applied while still fresh. Dr. Sturm tried the mask at Cher's house (casual) and says her skin immediately became as smooth as a "baby's butt." They worked together in Dr. Sturm's clinic and created the $155 face mask that so many swear by today.
We asked you guys to take your favorite masks to the streets for the chance to win 200 Supercoins, and you took it to another level; you masked at a cat shelter, in your cars, at Whole Foods, Miniso, and CVS, and even your chiropractor's office. Despite the fact that we said we'd pick the winner, we couldn't bring ourselves to choose—so we spun a wheel. Keep scrolling to see the entries.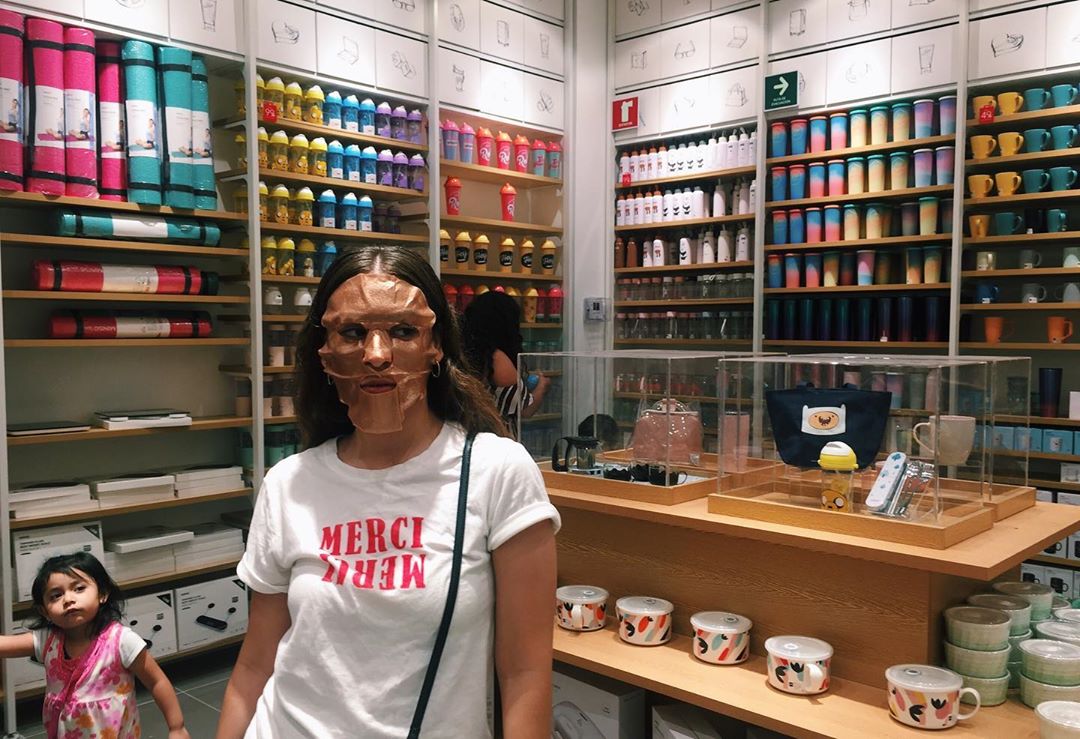 Instagram @silvanaaao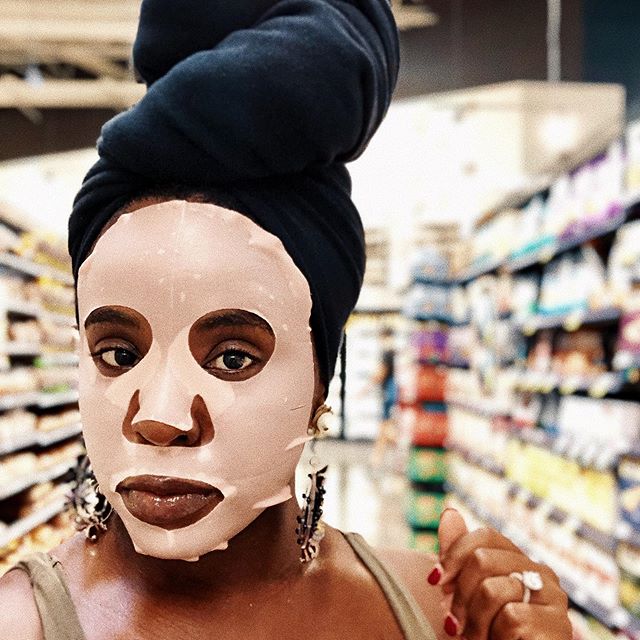 Instagram @devinkielle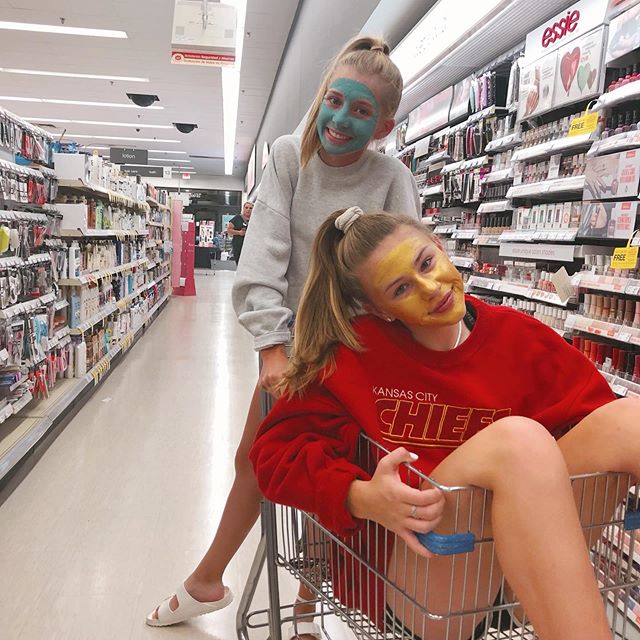 Instagram @_katiekc_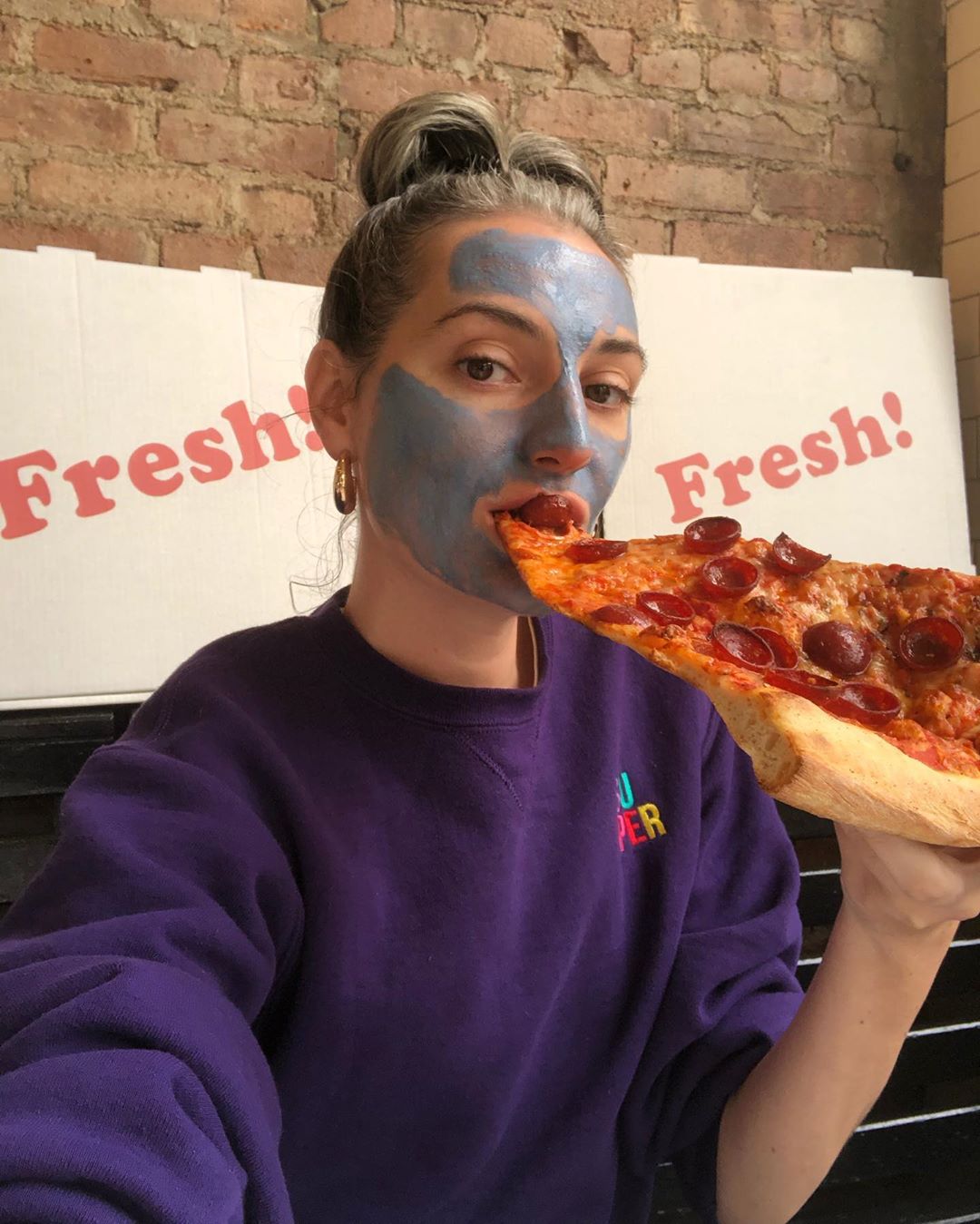 Instagram @twoheadedcat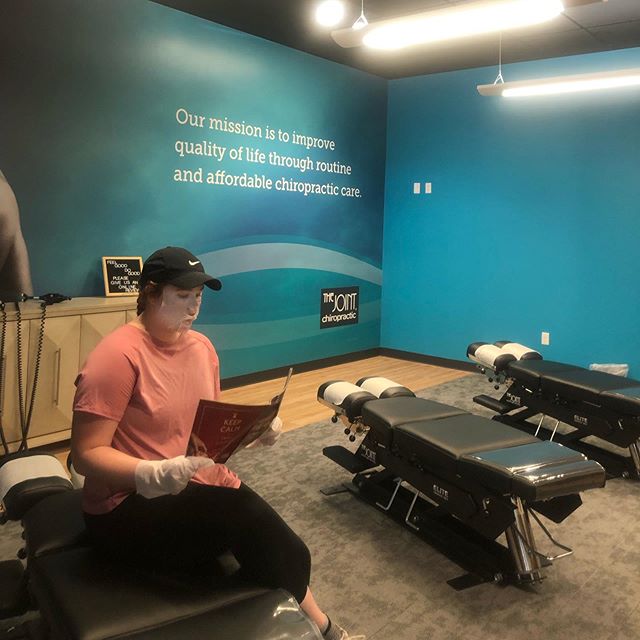 Instagram @jayci_mua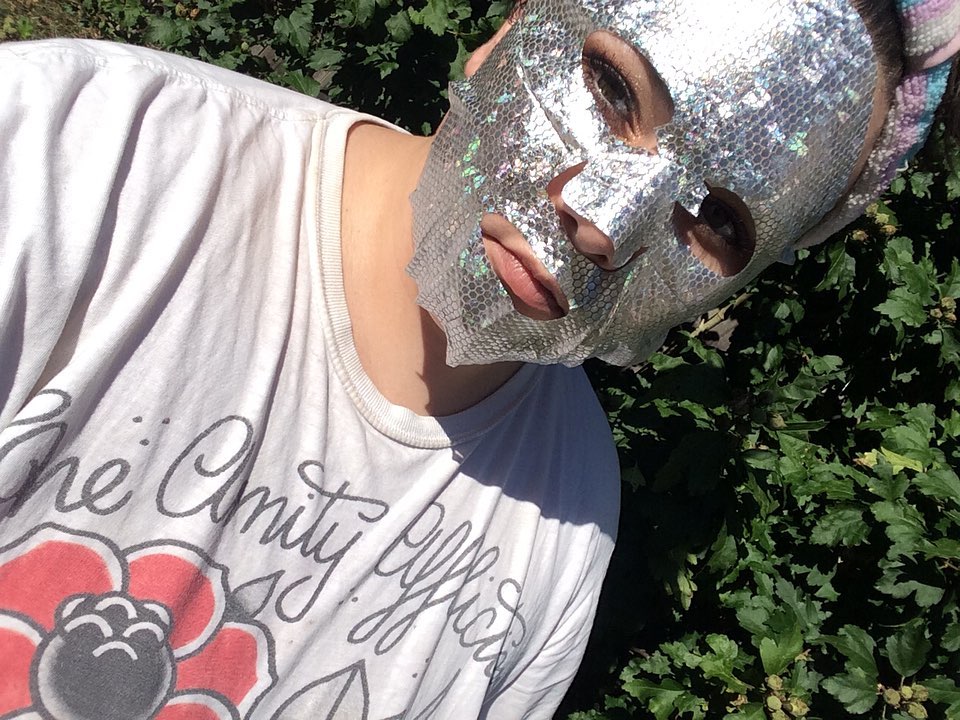 Instagram @makeup_with_franki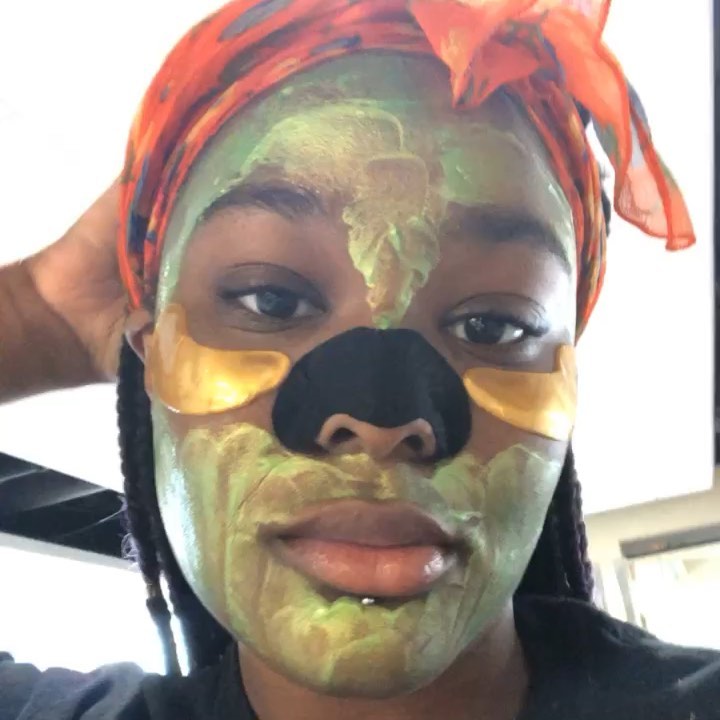 Instagram @kukachoo42
Congratulations to Supergreater @kukachoo42 for winning 200 Supercoins! We would never leave the rest of you hanging—everyone who participated gets 30 Supercoins.
Add your review of your favorite mask below, and make sure you follow us on Instagram so you don't miss any of our upcoming challenges!