Happy Pride Month!!! To celebrate we are highlighting some of our favorite brands. While we love and support these brands all year round we wanted to give them a special kick-off to pride.
This is also your reminder to go support these and other queer brands. If you haven't used them before try something new, you might find your new favorite product.
These brands are all about self expression and breaking down gender roles. We at Supergreat believe that makeup is for anyone and everyone. So let's go break down some gender norms and look hot doing it!

Image Courtesy of Fluide
Fluide
This Brooklyn based company is all about breaking down gender and letting anyone and everyone experiment with beauty. There is no shortage of either rainbows or glitter, two of our favorite things. Everything is vegan and cruelty-free with the added bonus that their glitter is biodegradable.
Image Courtesy of Kiss My Face
Kiss My Face
Skincare is selfcare and what could be more important than taking care of yourself this pride month. Beginning with their soap bars, Kiss My Face has grown into a company creating products for people of all ages. They cover all your bath time and skincare essentials.
W3ll People
A beauty brand for those looking for a more subtle look. Many of their products are EWG verified so you can feel good about wearing them. If you haven't tried their mascara yet go out and buy some, it's amazing.
One/Size
Created by the beloved YouTuber and beauty influencer Patrick Starrr (not to be confused with the starfish), One/Size operates on the idea that makeup can be one size fits all. They have quizzes to help you find the perfect shades for all your makeup needs, as well as a guide for handling texture.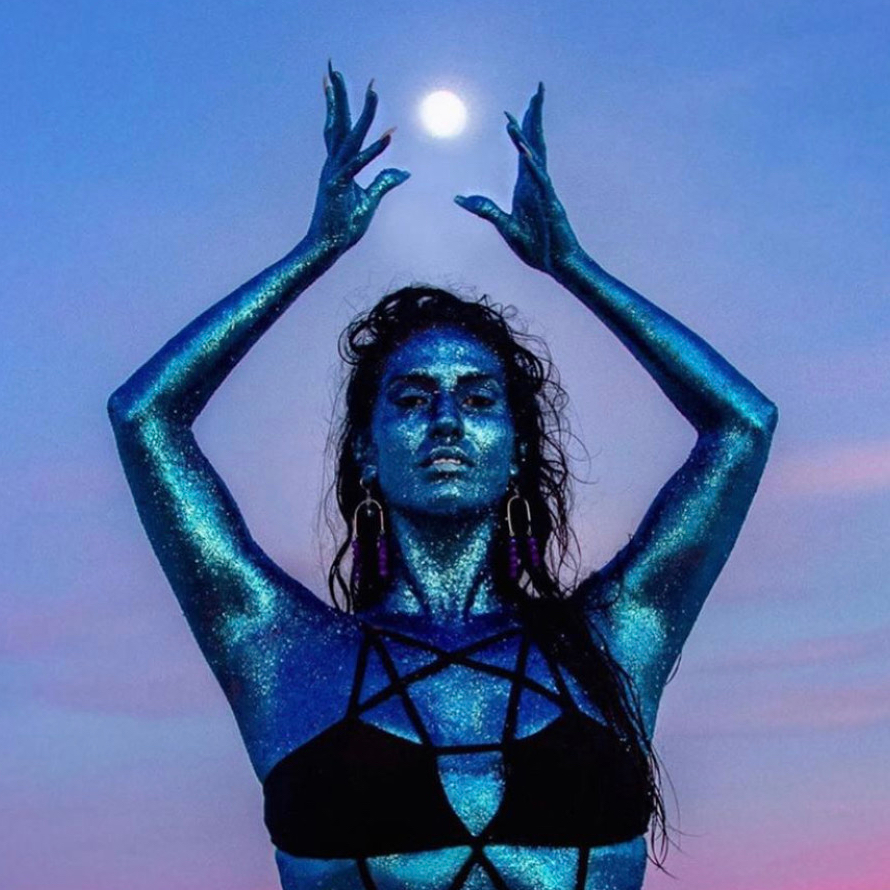 Image Courtesy of Bioglitz
Bioglitz
What says pride parade more than glitter? Nothing. Their glitter is made from eucalyptus, making is biodegradable. Bioglitz wants to breakdown the idea that glitter is girly or feminine, and show how anyone can use glitter.
Dragun Beauty
This line comes from one of our favorite transgender influencers, Nikita Dragun. The products range from bold to bright. Dragun Beauty is all about self expression and being who you are.
Trixie Cosmetics
Trixie Mattel, one of our most beloved drag queens, created Trixie Cosmetics based on her experience as a makeup artist and performer. Along with being cruelty free, a portion of proceeds go to the bee conservancy. If you want to look over the top, where better to buy than from a drag icon.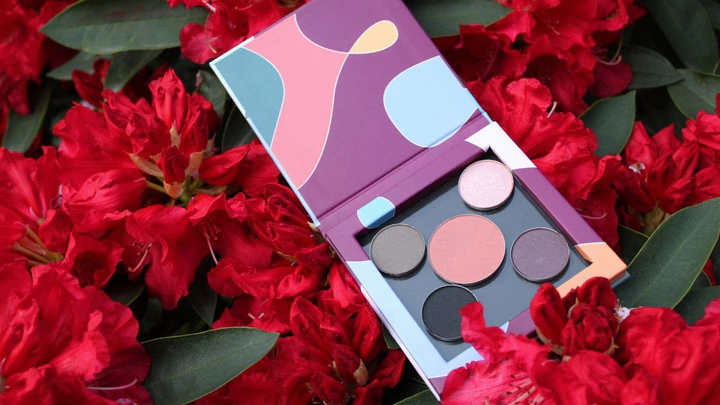 Image Courtesy of Sappho
Sappho
With a name like Sappho, it's pretty obvious that this company is women-led. Founder JoAnn Fowler got her start in tv makeup, most notable working on the set of The L Word. Their products are full of long-lasting basics that are great for day to day.
Jecca Blac
Jecca Blac started as a space to give transwomen the ability to experiment with makeup. The company is curated for trans people and includes products such as those to help cover beard shadow. They also have have tons of tutorials to help you learn more about doing your makeup.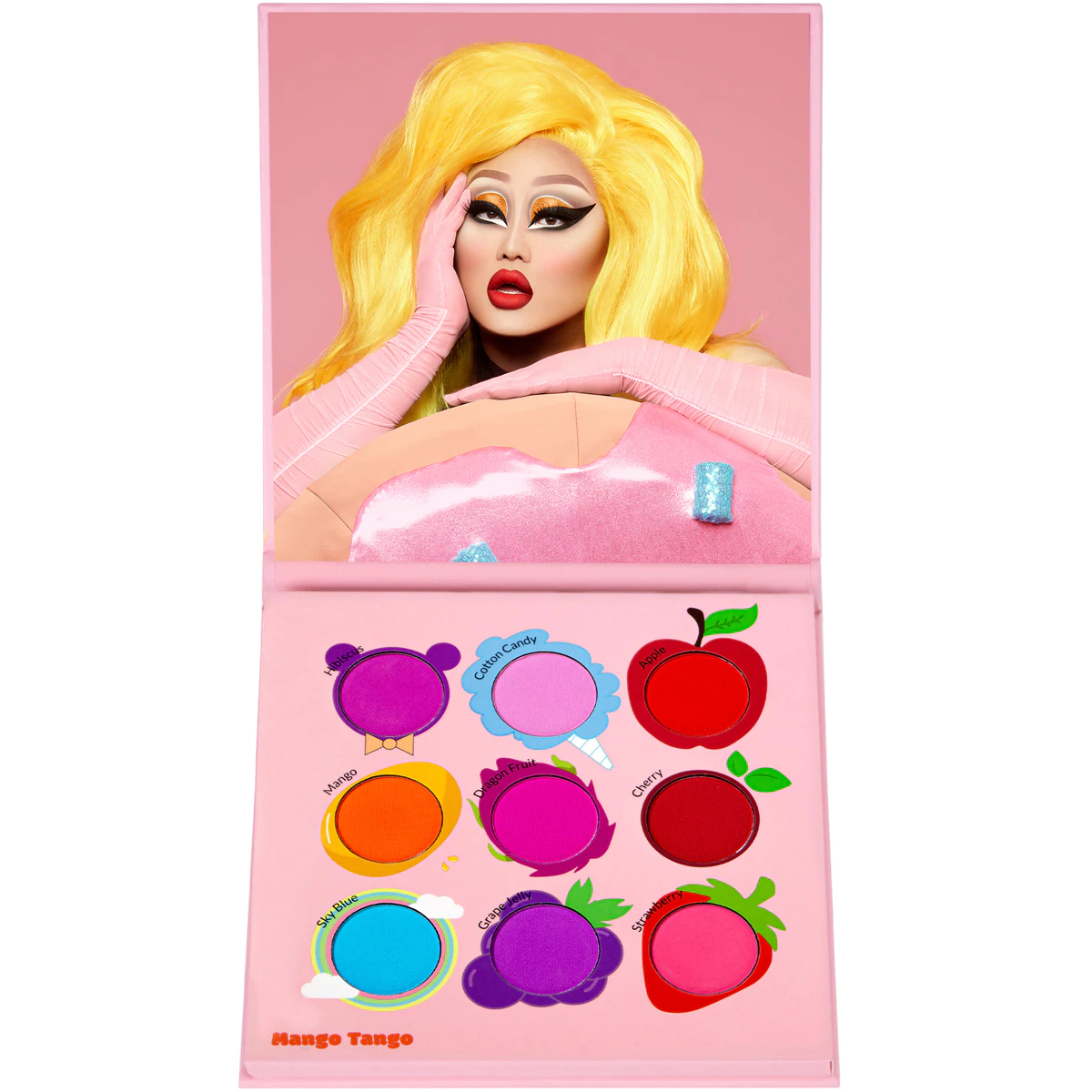 Image Courtesy of KimChi Chic Beauty
KimChi Chic Beauty
Started by another of our fave drag queens, Kim Chi, this brand is all about being bold. There are tons of products in every color imaginable.
Alder New York
Alder New York creates vegan skincare for everyone no matter their age, gender, or ethnicity. They include guides for understanding your skincare routine and why it works. Plus, if you haven't tried their facial massage duo you are missing out.
Image Courtesy of Thirteen Lune
Mintty Makeup
Founder Junior Mintt wants to put a special focus on queer sex worker especially those in BIPOC communities. One of their top products the EmpowerMintt Prideshadow is encased in a trans flag pattern.
Lunar Beauty
This brand is all about making makeup for everyone no matter your gender. Founder Manny MUA is a makeup artist who gained popularity on as an influencer on YouTube. The brand is all about empowerment while staying cruelty free.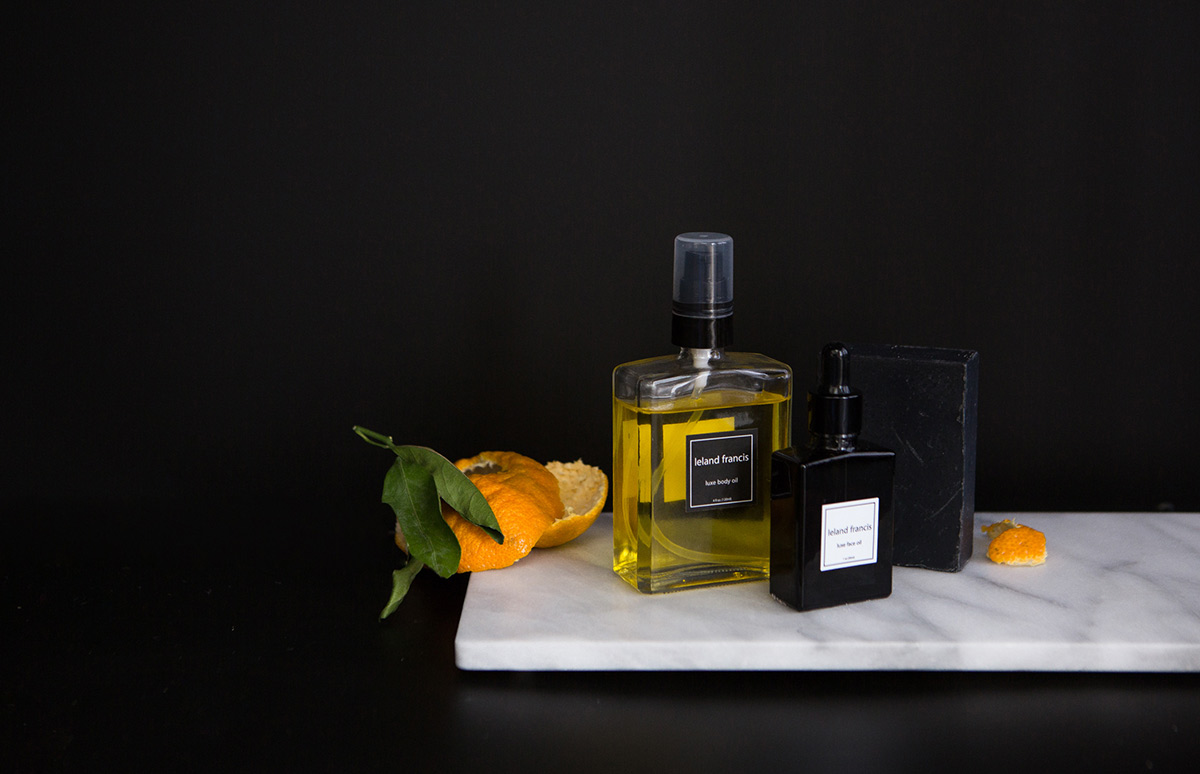 Image Courtesy of Leland Francis
Leland Francis
Leland Francis is all about non toxic skincare. They are a bit on the pricey side but 100% worth it.
Tell us about your favorite LGBTQ+ brand or product that you're obsessed with.