Everybody knows that blackheads are the enemy and no method should be spared in eliminating them, their families, their friends, and everything else they hold dear.
Blackheads are oil and skin debris that get trapped in the hair follicles on your face and that turn a dark color because of oxidation. The medical term for blackheads is "open comedo," comedo being the latin word for gluttony, and according to this interview with Dr. Sandra Lee (aka Dr. Pimple Popper) the Oxford English Dictionary defines comedo as "a name formerly given to worms which devour the body." We already hated you, open comedos, and now we hate you even more.
Removing them can be difficult, and risky; squeeze your skin too hard and you could cause scarring. Not only that, but drying products can also make your skin produce more oil, resulting in even more blackheads.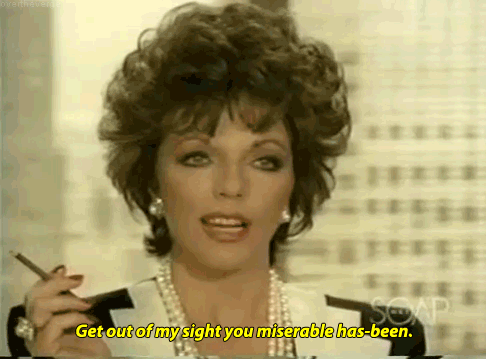 Luckily the endless list of products that fight them have been thoroughly tested by you, so the rest of us have a fighting chance. Last time we asked you guys to recommend your favorite blackhead fighting products, we discovered Tony Moly Egg Pore Blackhead Steam Balm, Caudalie Instant Detox Mask, Boscia Charcoal Pore Pudding, and It Clean Blackhead Cleansing Stick.
So let's continue the conversation; show us how you eliminate your blackheads and click Add Your Review to spill the dirt!