June is only a few days away, can you believe it? Now that things are slowly starting to open up, I'm sure a lot of you are planning how you'll want to celebrate Pride Month. Will it be with a group of friends, or family? Or will you be attending small events or virtual parties in your city? Either way, you know that dressing like a rainbow at least once (or every single day) is absolutely MANDATORY—from your head to your toes.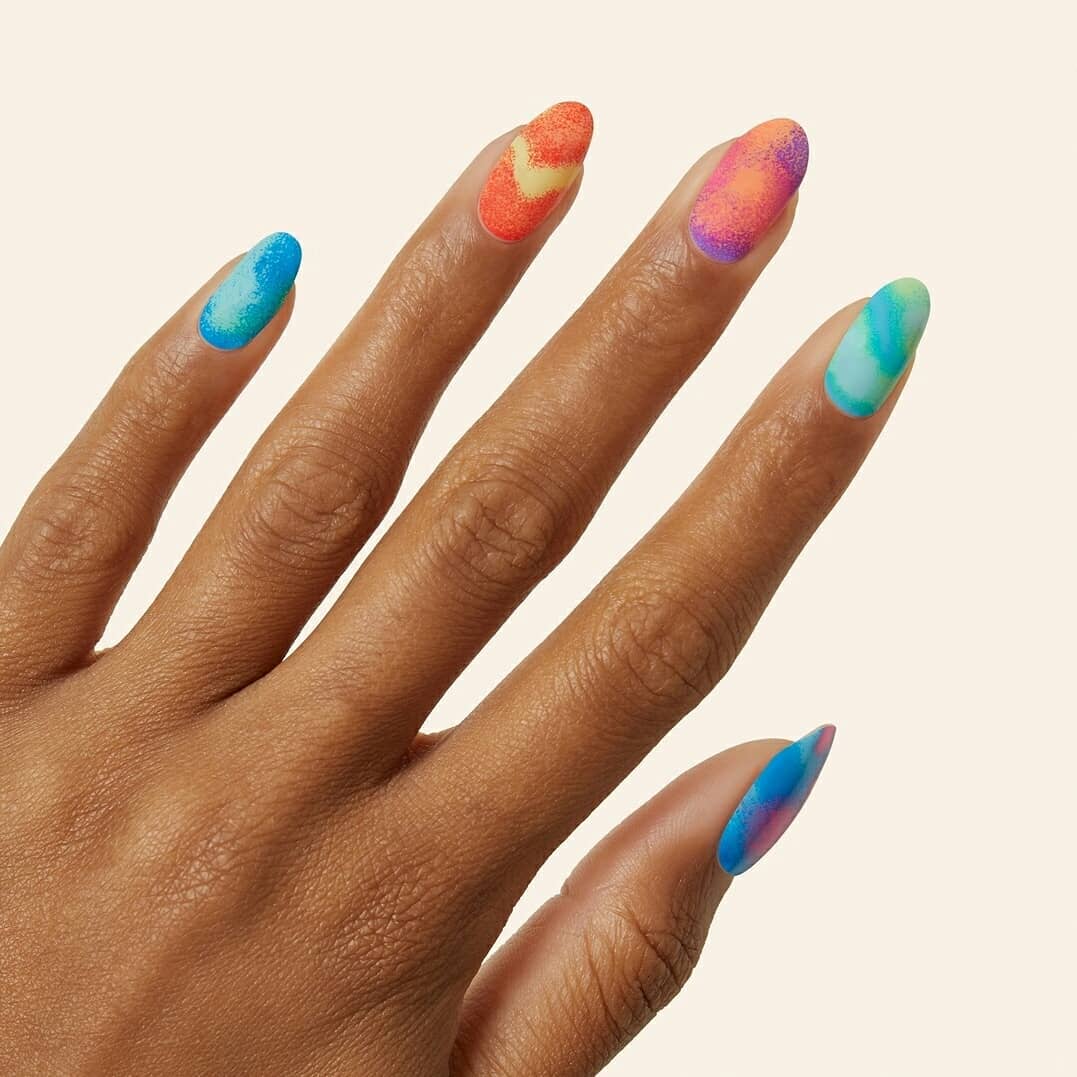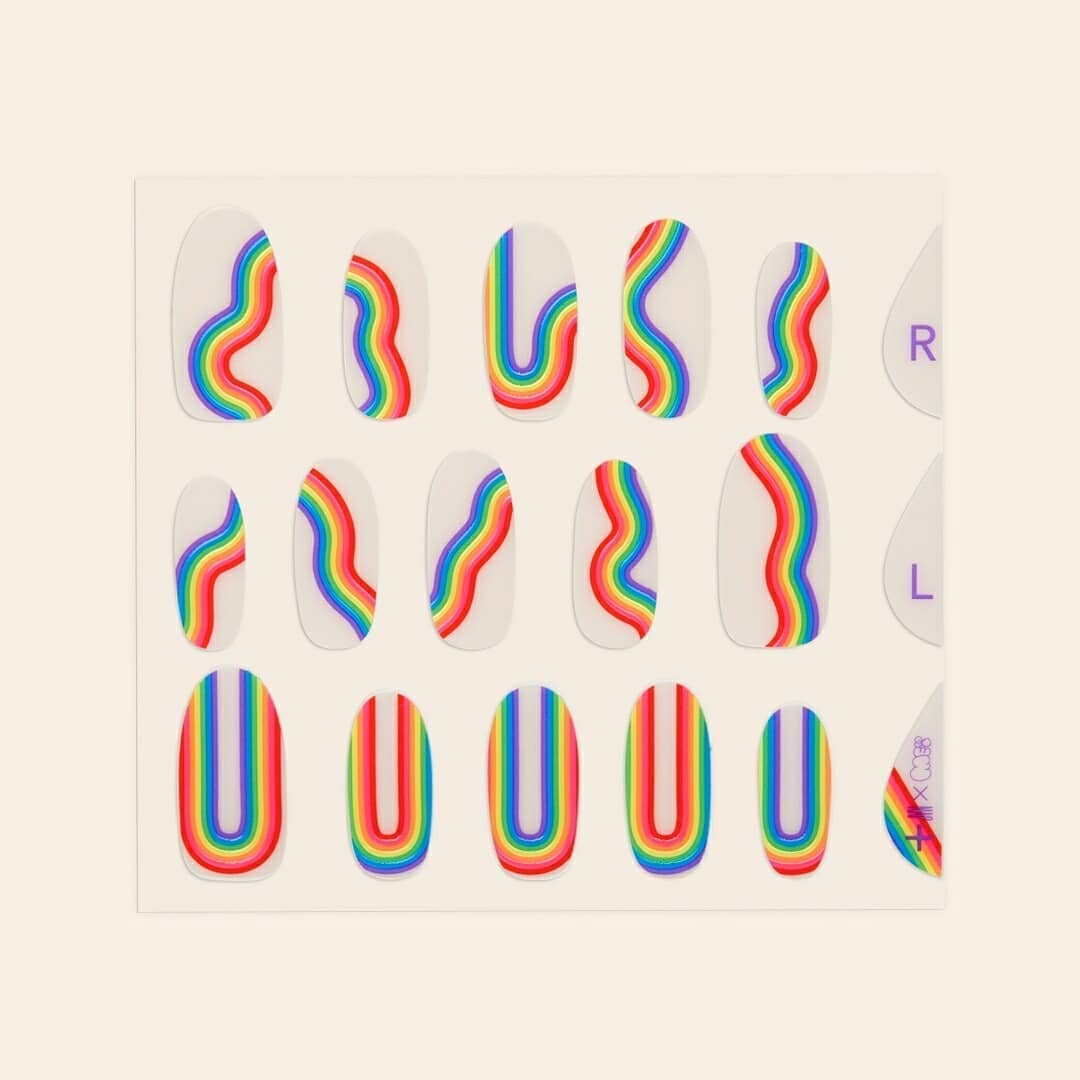 In celebration of all love, JVN and Mei collaborated on ManiMe's PRIDE Capsule, a collection of 4 stick-on nail sets that are to die for. We dropped them as a reward last night, so congrats to everyone who will get to try these awesome sets!
As you guys already know, I'm a huge fan of ManiMe—they have single handedly changed the stick on nail game with their high quality product (that does NOT move) and their mind-blowing collaborations with the best nail artists in the industry.
Now it's your turn to come up with a nail set that you think ManiMe would love!
CHALLENGE: Create a nail art set that you would love to see ManiMe make and show us your creation in a review! Pull out all the colors and brushes and accessories you have. Paint on your own nails, or paint on someone else!
Although ManiMe won't be creating your set for real, they will be the ones choosing the winner. Everyone who participates will get 20 coins, and the winner chosen by ManiMe will get 100 coins and a nail art set of their choice! GOOD LUCK—you have until 06/04 to enter.