We can't all be Kim Kardashian and have our makeup done by Mario Dedivanovic (but if you're reading this Mario, check your DMs), so we've had to fend for ourselves in the wild world of contouring. Cue the world's tiniest violin.
Contouring should enhance the structure of your face by adding highlights and shadows, and cream-based products will give your skin a softer finish and allow you to perfect your technique while you learn. You're also going to need a brush or a makeup sponge for blending, because nobody wants to leave their house looking like this: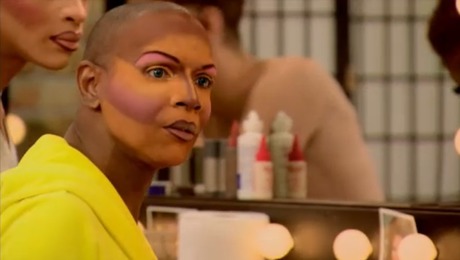 "Girl, look how orange you f*ckin' look girl"
There are tons of brands out there making palettes to help us contour without the cray—including Anastasia Beverly Hills, e.l.f. Cosmetics, Maybelline, and Tarte. Watch some demos below by some of our amazing reviewers.
Which products do you recommend for contouring? Click Add Your Review and show us those angles!