You may recognize this Supergreater's username from her (very important!) investigative community topics, including a ranking of the most popular lip oils on the app and her well-researched theory that purple is the new fall neutral.
Alysonzw is one of our super interns, and her day to day tasks over here at SG HQ involve a lot of writing, shipping, sticker sticking, and face painting. She comes from "a crazy little town in Southern California called Temecula" and her dream is to write and publish a book of essays and to one day become a beauty editor at a magazine.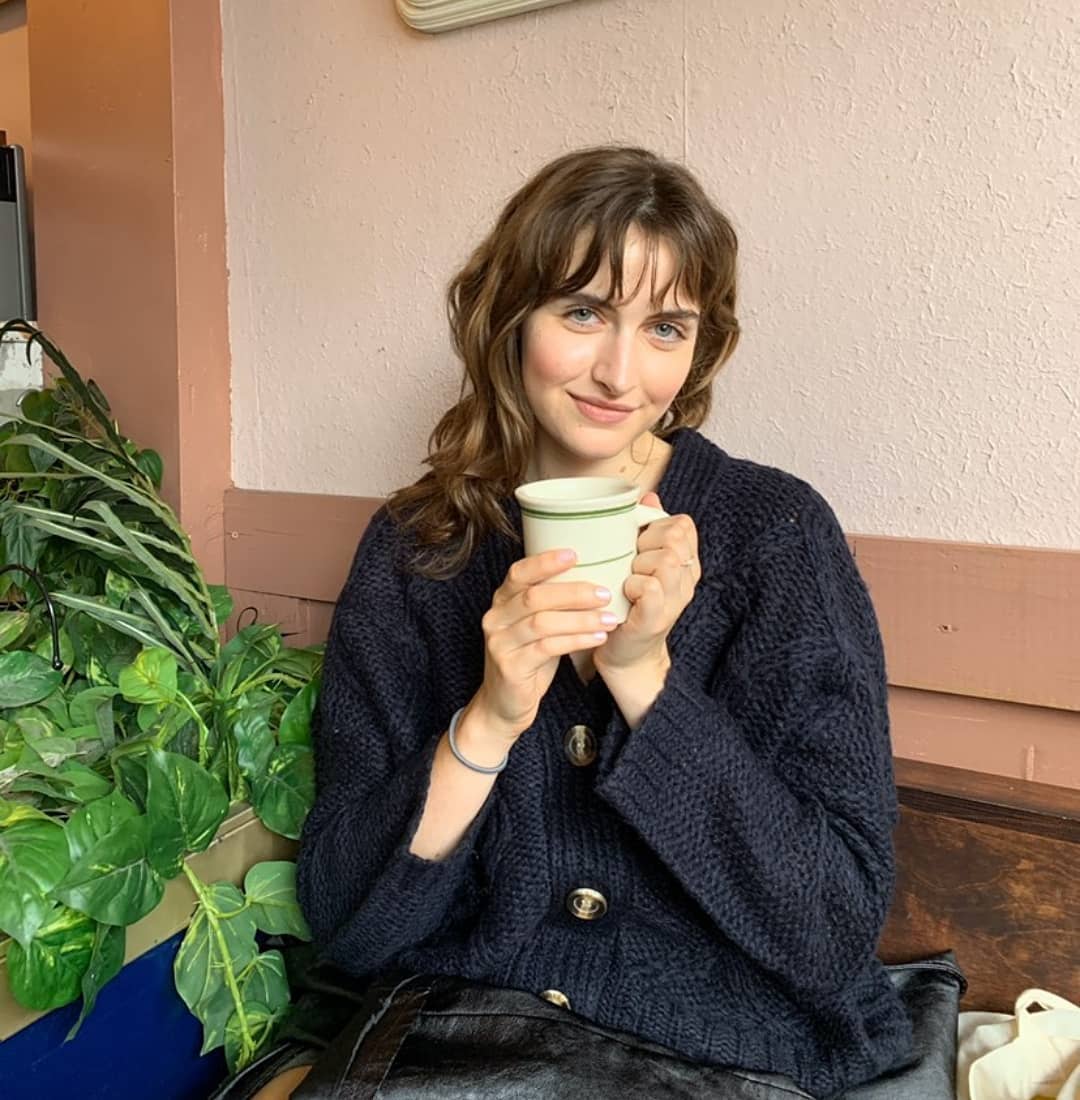 Instagram @alysonzw
"I love that Supergreat brings back universality and democracy to beauty," she says. "Highly-edited YouTube videos have created a hierarchy in who has authority in the beauty world, when the point of beauty has always been its ability to be used and discussed by all. Supergreat has reintroduced what's great about beauty in a way that's modern and accessible to all." We didn't pay her to say that. 😉
A very important fact that you need to know about Alysonzw is that she has a "massive, apocalypse-like stash of Lip Smackers" above her desk at home. If she was stranded on as island, all she would need to survive is her favourite book, I LOVE DICK by Chris Kraus, Sennelier oil pastels, and watermelon Lip Smacker. She has multiple holy grails, so get out your pen and paper; R + Co ACV Acid Wash, Gisou Hair Oil, Laura Mercier Tinted Moisturizer, Nars Creamy Concealer, Rituel de Fille Lip Tint, Colourpop, and Paul and Joe Blush. "Paul and Joe Beauty has my heart," she says. "Every collection is like a work of art. They spend so much time on the packaging that at one point I hung a couple product boxes on my wall because the print was too gorgeous for the trash."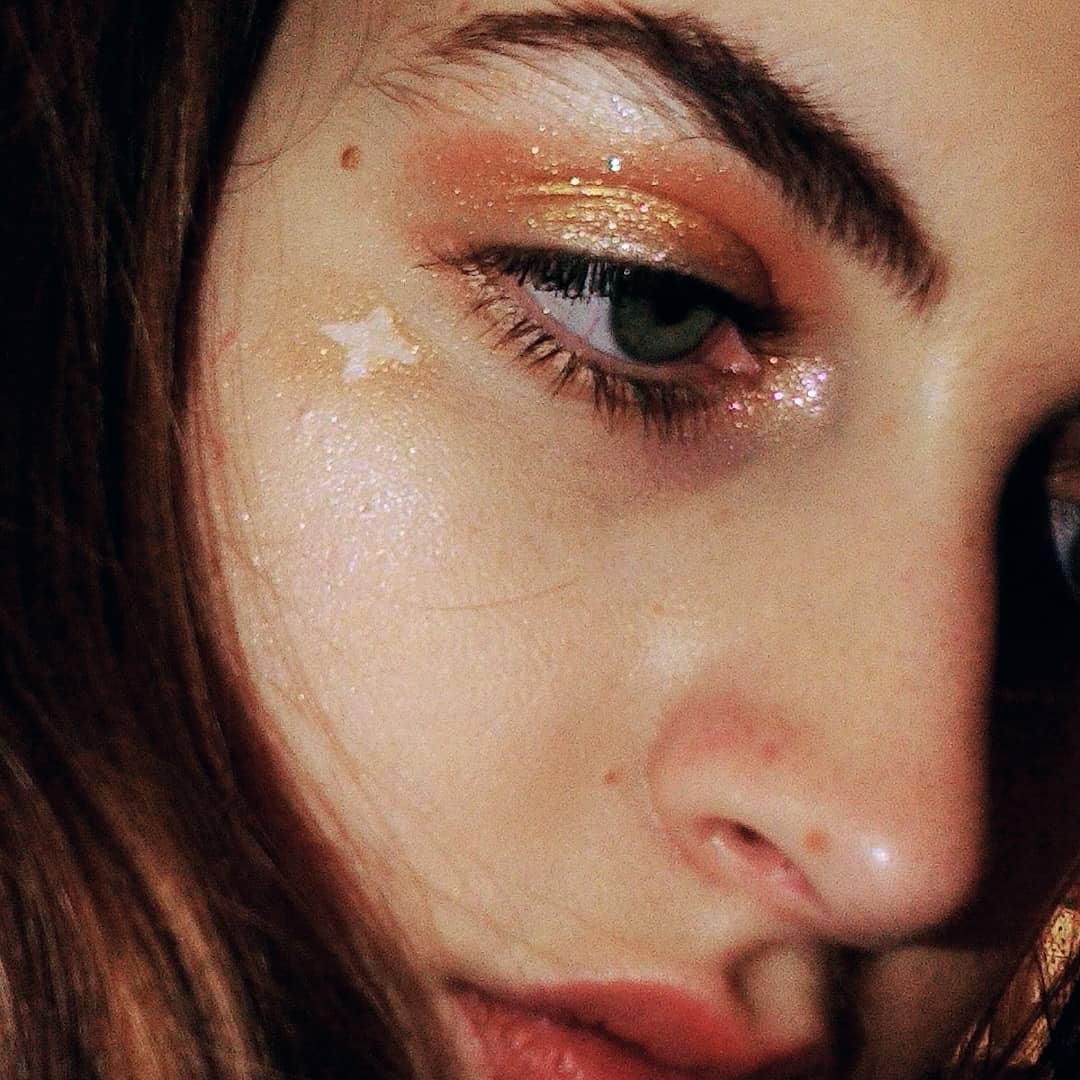 Instagram @alysonzw
We should also mention that Alysonzw is the genius who coined the term "unclumpfortable," used to describe clumpy mascara that makes you feel like 😖. The culprit in her case? Milk Makeup's Kush Mascara. "I wanted to love it so badly but it made me so unclumpfortable every time," she says.
She also has a special place in her heart for Colourpop. "They're doing the same thing that Supergreat is doing in a lot of ways, making beauty more accessible," she says. "Their prices are unspeakably low, and that's not even considering the high quality of the product. They're also constantly innovating with product and collabs and offer quite a variety."
Her ultimate beauty no-no? "I'm never waxing my eyebrows again," she says. "I'm a quarter Croatian and it shows, so my mom had me getting my eyebrows waxed pretty early on. One time, the lady took off a tiny bit more from one than the other and my brows have never fully recovered."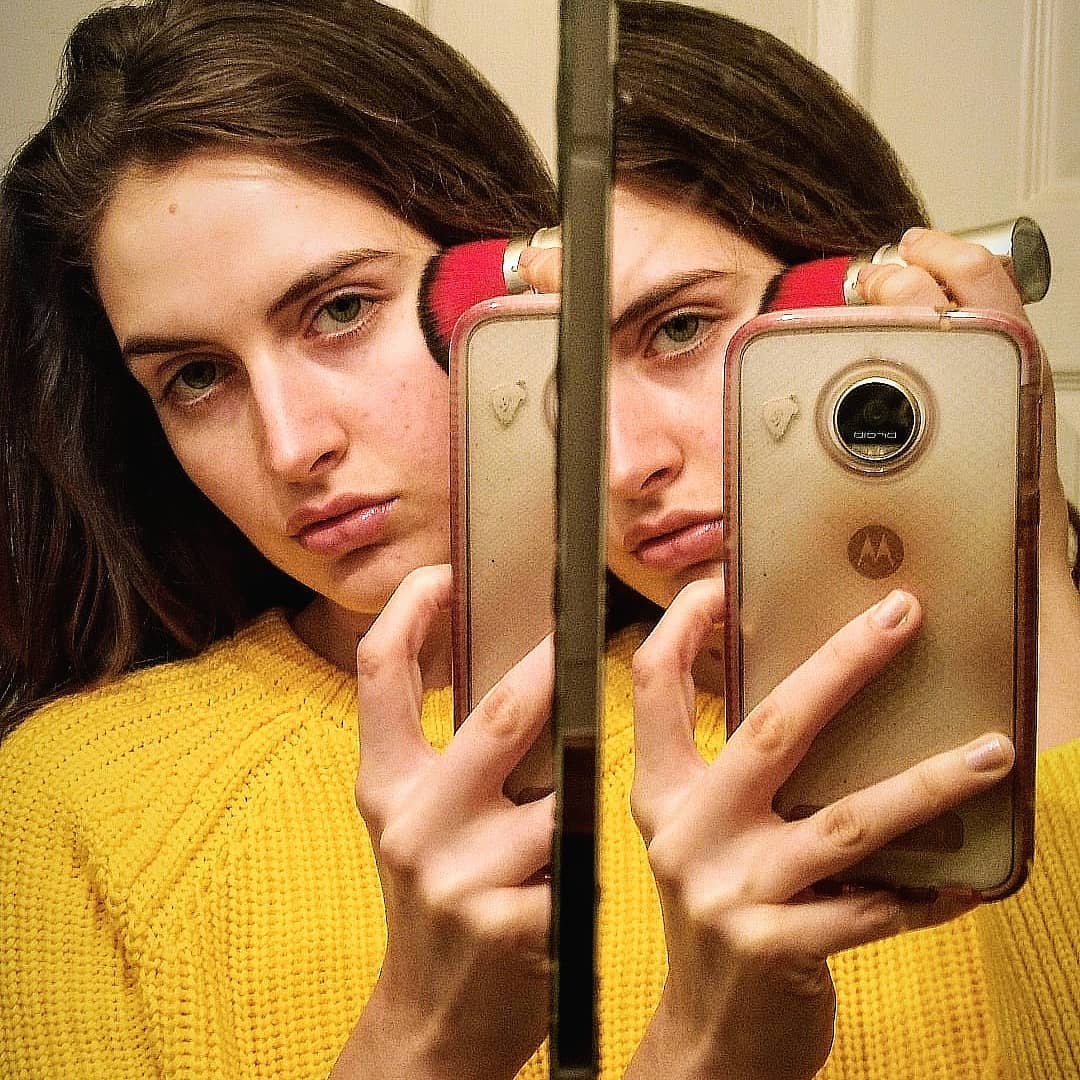 Instagram @alysonzw
Get ready with Alysonzw below, who compares her new look (thanks to fresh bangs that she needs to clip back) to that of Raggedy Ann.