At Supergreat we love indie brands. You name it; makeup, skincare, ayuverdic oils, organic suncare, all things beauty that are designed and created with passion and expertise, really. And that's exactly what the Indie Beauty Expo is all about. IBE's mission is to provide a platform to recognize, showcase, and celebrate independent beauty brands and to support the growth and success of the entrepreneurs behind them. Amen to that!
I went to the IBE show in LA last week and saw some brands I knew and discovered a few exciting ones. Here are my top 5 fave finds from IBE LA.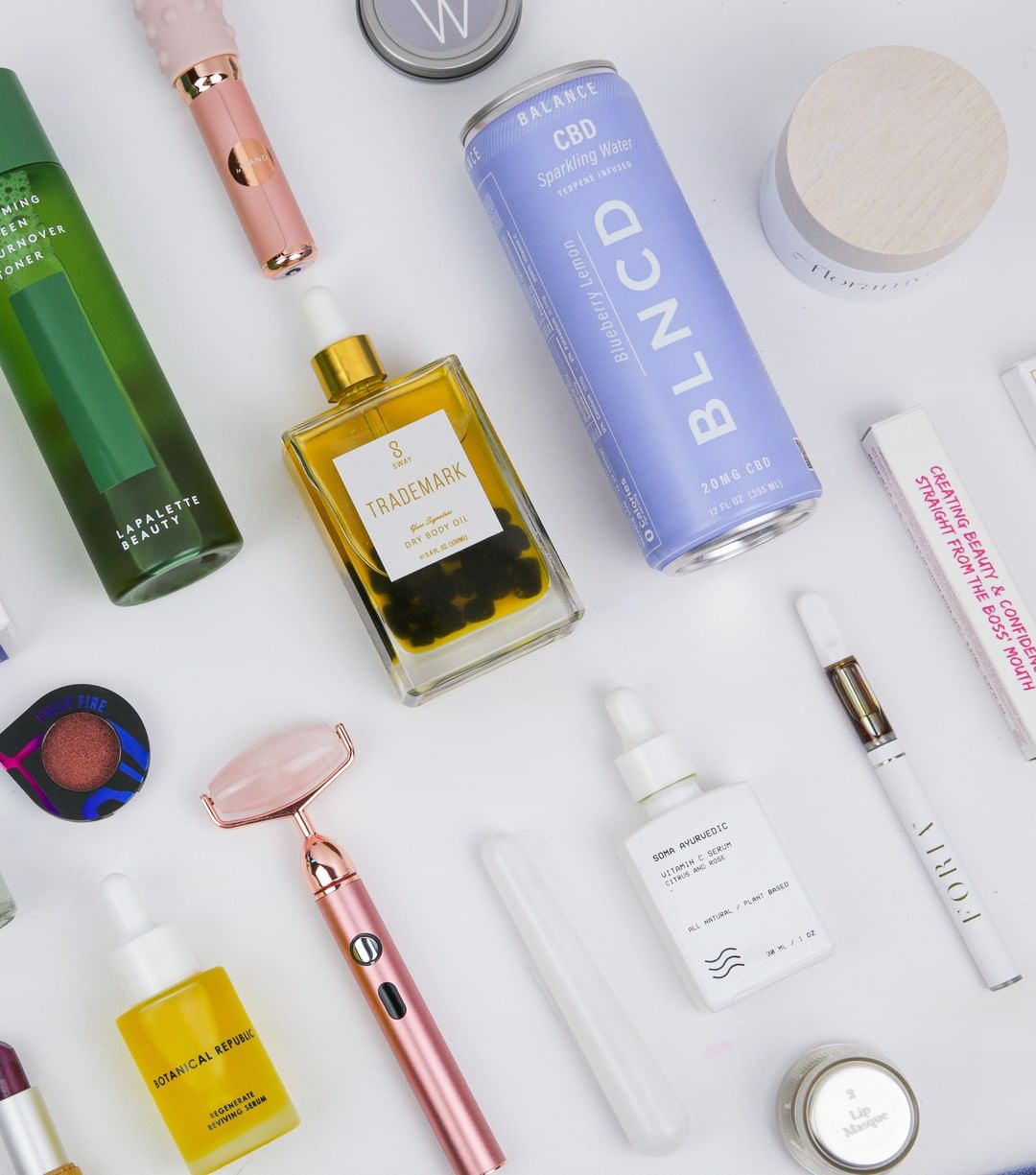 Instagram @indiebeautyexpo
Orgaid
We're all about a self-care-Sunday-sheet-mask-situation, and everyone and their mom has a sheet mask or two in the fridge, but have you heard of Orgaid Organic Sheet Masks? They're full of all the good stuff like vitamin C, hyaluronic acid, green tea, aloe vera, and they're biodegradable so you're not adding to land fills. Mother Earth will thank you (and so will your skin). Plus their skincare is effective and organic and free from all the bad stuff like parabens, phthalates, sulfates and such.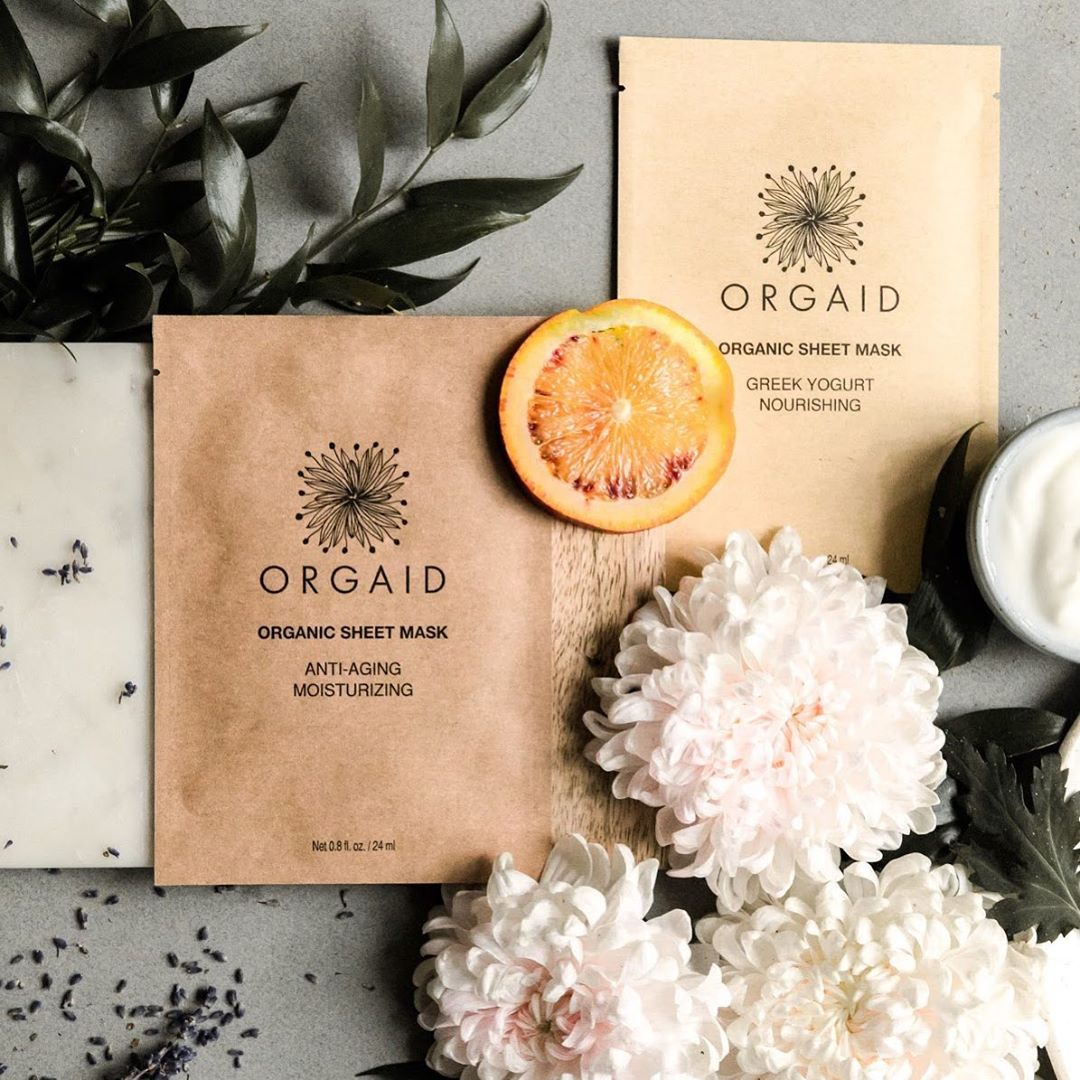 Instagram @orgaid
Keeko Oral Care
When oral care companies began trying to claim to be beauty brands, it felt like a stretch—and then I went down the rabbit hole. Turns out mass market toothpaste and teeth whitening products can be really toxic, and there are better alternatives if you care about not swallowing harmful stuff. Plus, pretty teeth are a great compliment to a bold lipstick, amiright? As a lady who swears red lipstick solves all personal problems, I was stoked to find the Keeko Botanical Teeth Whitening Pen that's made with natural botanicals and without peroxide to naturally whiten teeth by 5+ shades in a week. Just in time for Valentine's Day!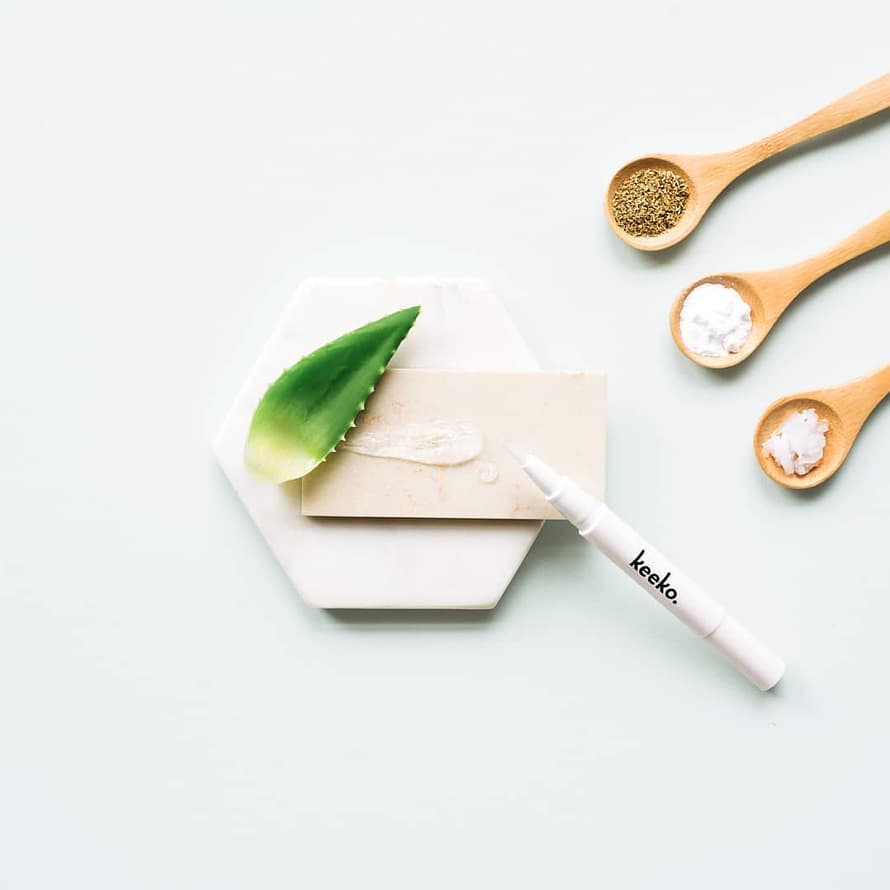 Instagram @keekooil
Good Science Beauty
I love skincare, and I'm always willing to invest in it when it's legit. For me that means it's backed by real science, so I was jazzed to find Good Science Beauty, a line of facial treatments formulated by entrepreneur and chemist Dr. Suzanne Saffie-Siebert, Ph.D. She spent 10 years developing her patented natural complex that's in every product—and she has the clinical studies to prove it's effective. So take my money! I'm using 003-Hy Hydrating Face Cream and loving it.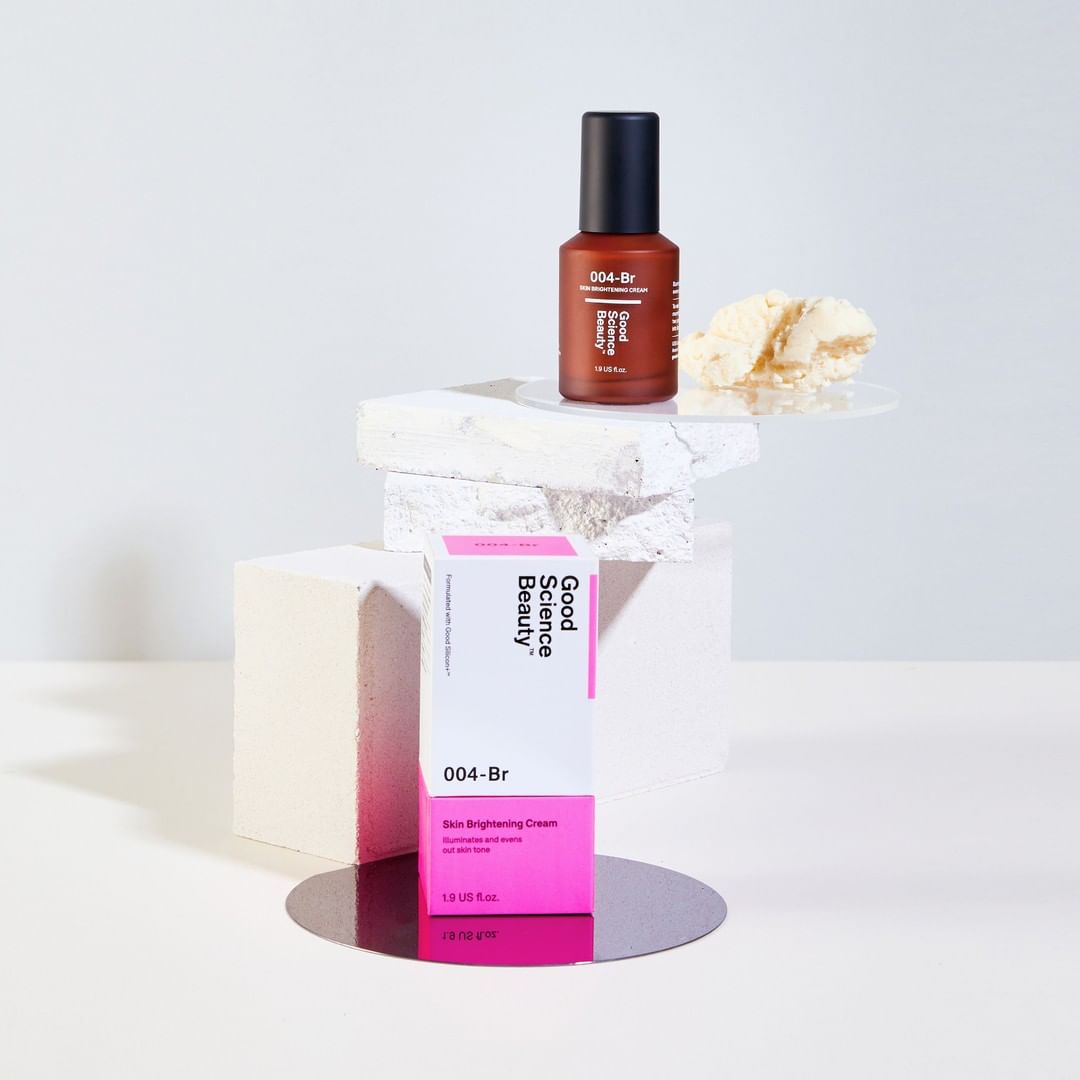 Instagram @goodsciencebeauty
Dazey Full Spectrum CBD
I'm all about the real science, and I'm all about trying new things too. So I'm dipping my toes into CBD and digging into the science where I can find it. I met Tori, the founder of Dazey at IBE and she taught me that the hemp-derived CBD has analgesic, anti-inflammatory, and anti-anxiety properties, plus it's food grade, so it's safe enough to eat. Whether it really takes the edge off or it's a placebo effect, I'm into the Dazey CBD Sugar Body Scrub made with organic cane sugar and coconut oil, because exfoliating is pretty much the most important step in any skincare routine for face and body—with or without CBD.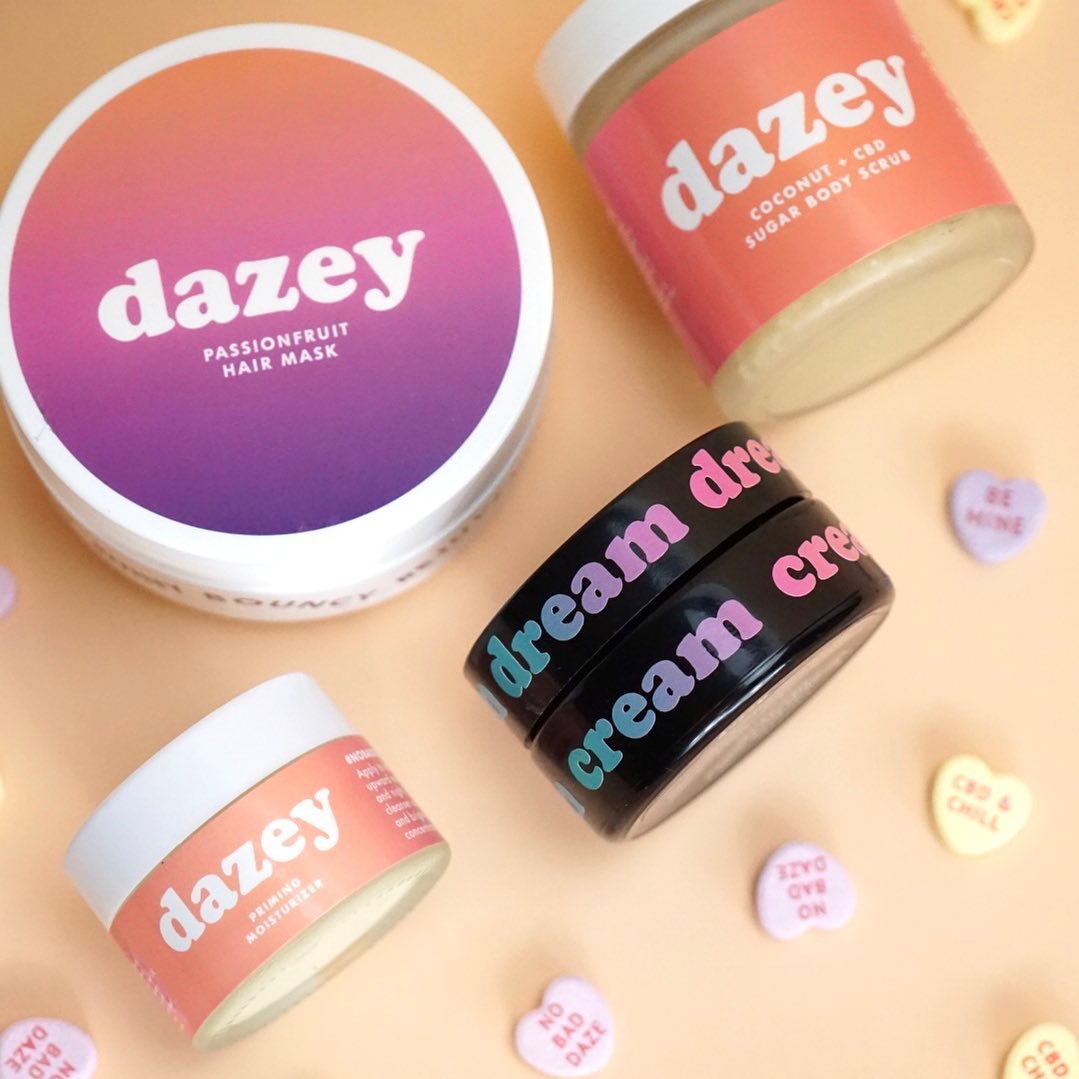 Instagram @dazeycbd
Solara Suncare
Last but most certainly not least, I found Solara Suncare, a super clean, reef-safe facial skincare brand that defends against the sun as well as digital and environmental skin stressors. The formulas are squeaky clean and leave out all the bad stuff (they meet European standards) and include all sorts of good-for-you peptides, ceramides and antioxidants. They're also crazy transparent and they list all of their ingredients including any individual raw material preservative, byproduct or potential allergen (even plant extracts have those), even if it's only trace and the FDA doesn't require it. Every element of their packaging is sustainable, and The Time Traveler Ageless Daily Face Sunscreen SPF 30 is a killer moisturizer with reef-safe sunscreen in it.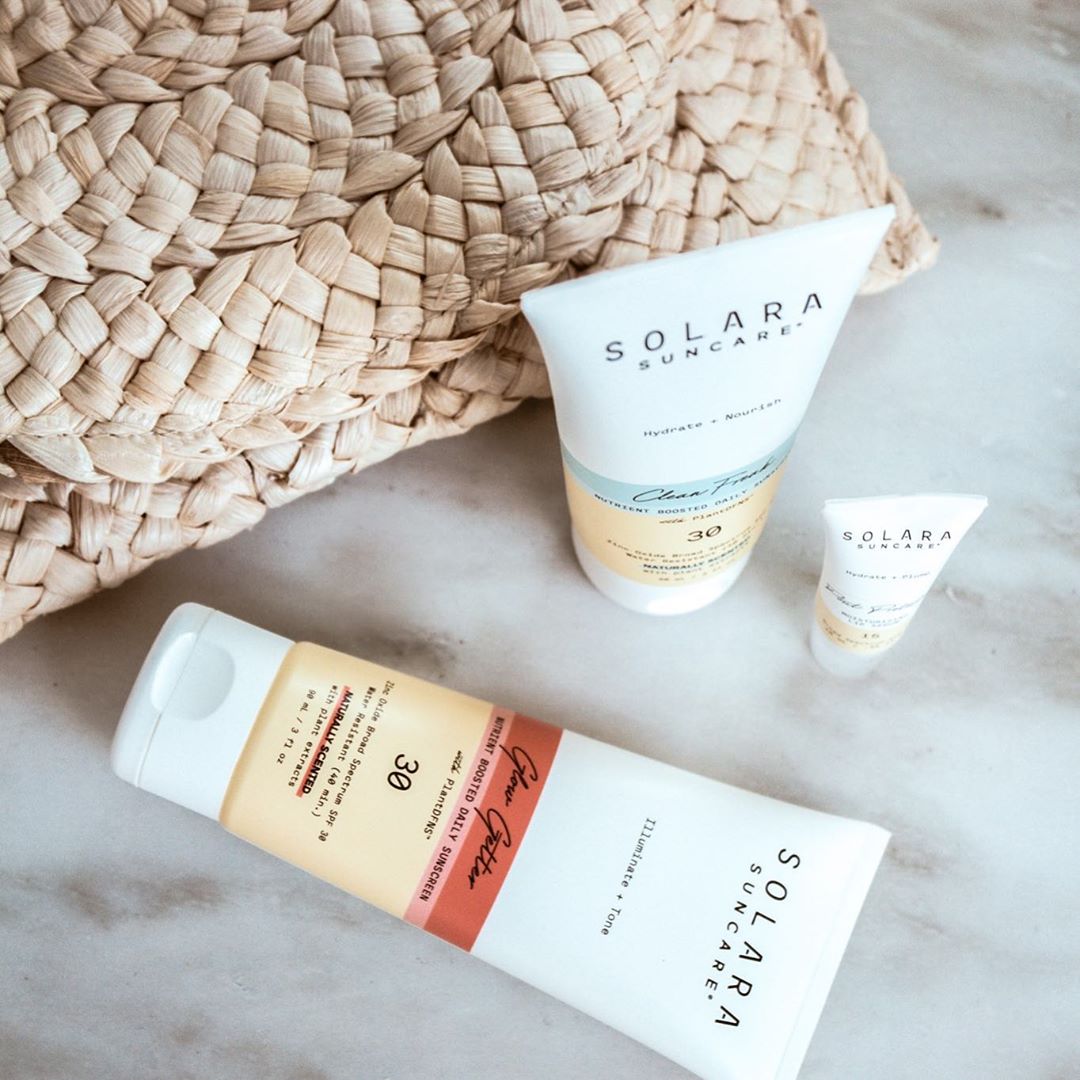 Instagram @solarasuncare
Have you tried any of these products? Do you have any favorite indie beauty brands? Add your review to this Community Topic!