Hope you all had a great Labor Day weekend! We've got a jam packed live schedule this week, filled with demos, sales, drops, and Q&A's. As one challenge closes, another one opens; this week's challenge will be very Barbie-centric, so be sure to break out your most eye-catching pink products.
Here's what to expect this week.
Wednesday, September 7th
Mani Muse is coming at you with double the deals; not only will they be hosting a live reward drop of their press on manicures, but they're also offering free shipping on sale items. Meet the brand's founder, Jess Yardy, and snag your own at-home mani at 7pm EST!
Thursday, September 8th
Supergreat Award winning brand Kiramoon will be a hosting a live sale and the brand's founder, Lindsey Martin, will be hosting trivia at 5pm EST!
Challenge: Barbie-core is back, baby! Maybe it's Margot Robbie on roller skates or that viral photo of Ryan Gosling, but for some reason Barbie is back with a vengeance. Our community will be challenged to create the Barbie look of their dreams in our latest challenge.
Friday, September 9th
Grown Alchemist is a triple threat this week; their live event at 7pm EST will include a reward drop, sales, AND free shipping!
In other beauty news...
Selfmade has dropped a new product; the corrective experience comfort cream, a cream for the face and body that will soften your skin and restore your moisture barrier. Learn more about it here.
Makeup artist Isamaya Ffrench has finally launched her eponymous beauty line, which includes a hyaluronic acid serum, mascara, a $200 eyeshadow palette, a brow laminator, and even t-shirts and earrings. Check out her website.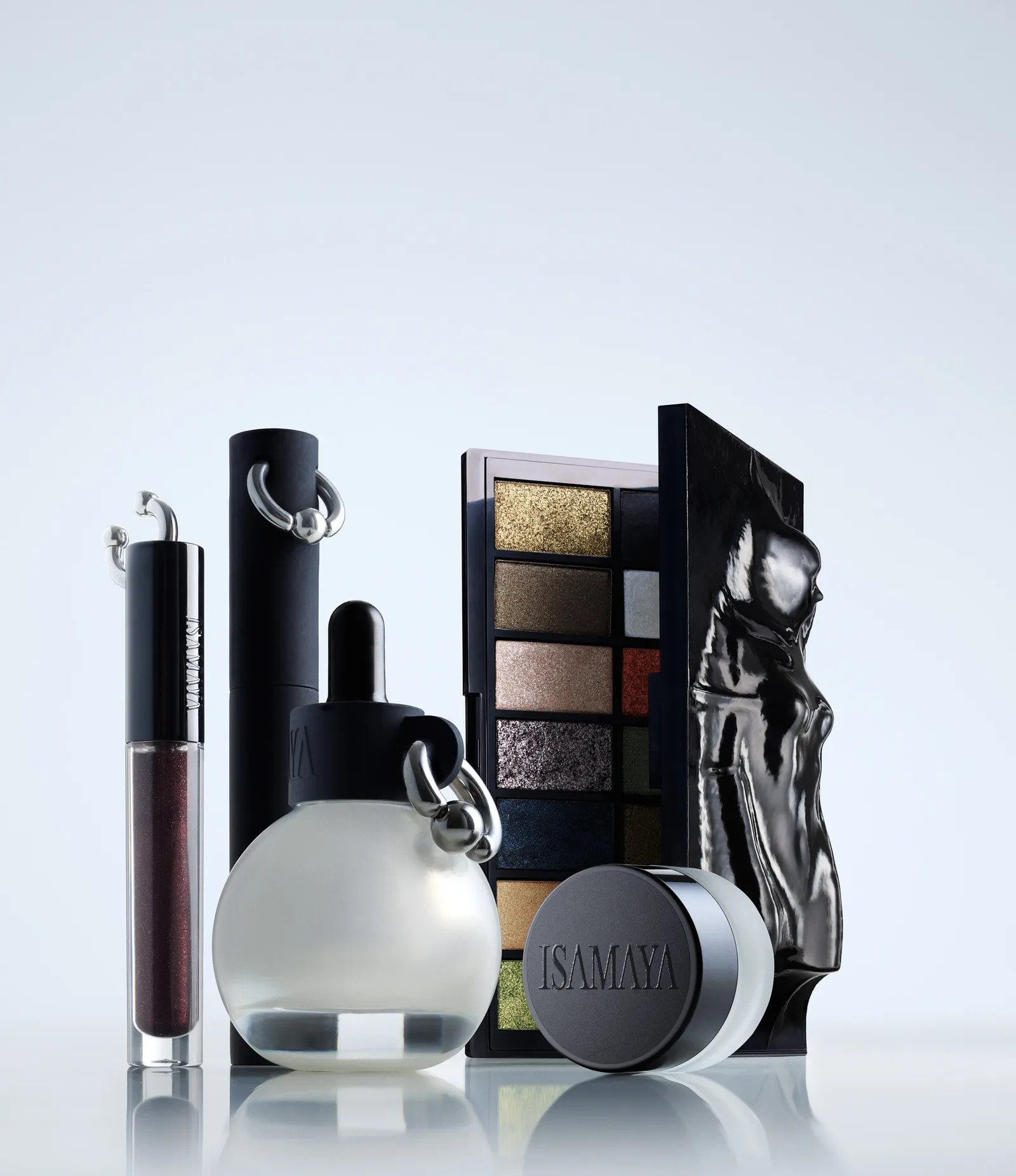 Isamaya Ffrench's new eponymous beauty line