Happy Lunar New Year! Celebrated yearly over a 15 day period, the festivities for Lunar New Year correspond with the cycle of the new moon and involves the rotation of dedicated animals in the given calendar.
This year, the Lunar New Year Calendar represents the year of the Tiger. Different celebrations are held, with the main focus surrounding honoring family members and traditions.
The beauty world isn't one to miss out on celebrating any holiday, so naturally red makeup and packaging has flooded shelves and online stores in recent days. I will say, many brands are missing the mark with what can only be described as performative packaging that feature Tigers, red lettering, and embossed patterns that are reminiscent of traditional clothing worn during Lunar New Year celebrations.
Some brands are thankfully doing it right; AAPI-owned brands like Cocokind and Tower 28 are actively supporting their community and brands while educating others.
Instagram @cocokind
These two Supergreat loved beauty brands have collaborated on a new Lunar New Year limited edition bundle that celebrates the AAPI community through a collection of hero products at a discounted price.
The founders of Tower 28 and Cocokind—Amy Liu and Priscilla Tsai—created this bundle to highlight the Asian American and Pacific Islander community and it's constant impact on the beauty community via skincare, cosmetics, haircare, etc. Plus, there's a charitable donation with every purchase.
In a press statement for the collaboration, Tower 28's Amy Liu said, "Through the words we use and the images we create, we are defining aspiration and beauty standards for the next generation. And as an Asian-American founder, it's imperative to advocate for my own heritage along with all minorities."
Amy Liu Tower 28 Founder
Brands like Clarins, La Mer, Estée Lauder, M.A.C., and Givenchy all have dropped products with packaging that evoke Lunar New Year celebrations, but none with a charitable angle. Sephora currently has a page dedicated to Lunar New Year "themed" products with paragraphs describing the collection of items, and while all are very cute (including a Charlotte Tilbury red tiger print lipstick), none go to the lengths that Liu and Tsai have with their bundle.
Elephant in the room; inclusivity and diversity can feel performative if marginalized communities aren't regularly supported and showcased by beauty brands, not just during designated holidays.
In line with Cocokind and Tower28, another beauty brand, Cirque Colors, is donating part of their proceeds from their Lunar New Year polish to an AAPI focused organization. 100% of the proceeds from their metallic red polish named, Firecracker, will be donated to Welcome to Chinatown, a grassroots organization supporting NYC chinatown.
Cocokind's founder Priscilla Tsai said in a press statement, "Inclusivity makes us stronger and the beauty industry has room for all of us. It is always extremely important that we continuously celebrate those who have been underrepresented, such as the AAPI and BIPOC communities, and make our voices heard."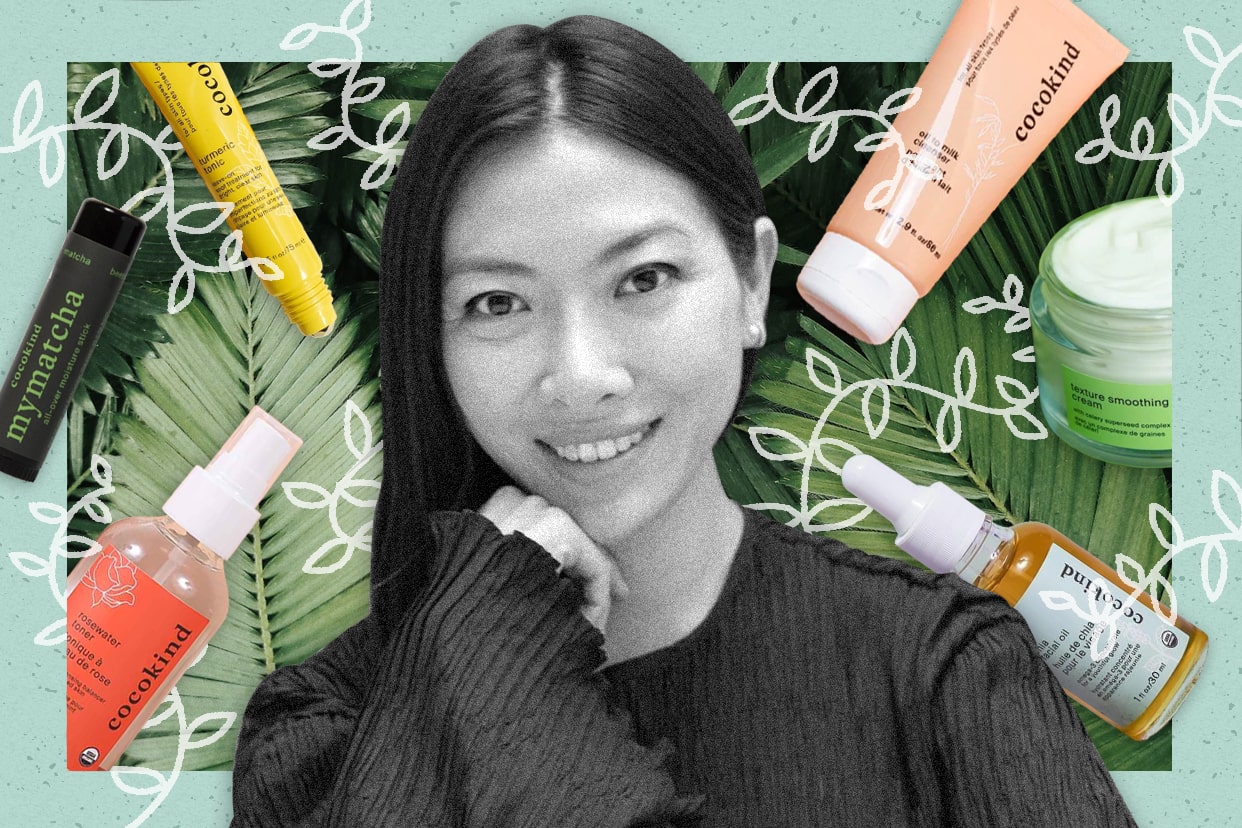 Priscilla Tsai Cocokind Founder
Absolutely shameless plug; Supergreat's very own Sunny Li—one of our talented product designers—is hosting a Lunar New Year fundraiser with fellow designer August Tang.
Their creative minds re-envisioned the red envelopes and money that is traditionally given to friends and family, this tradition is known as hong bao. Go to this typeform to donate and receive these envelope(s)! In their instagram posts Tang and Li shared that they "designed and printed custom red envelopes and currency. We wanted to play off the tradition of giving money in red envelopes for Chinese New Year by giving it a modern spin. Each dollar bill design features a different LNY greeting."
All the proceeds go to Send Chinatown Love—a platform that works with Chinatown restaurants to create an online presence with merchants who otherwise wouldn't—and Red Canary Song, "a grassroots collective of Asian & Migrant Sex Workers and Allies, organizing transnationally."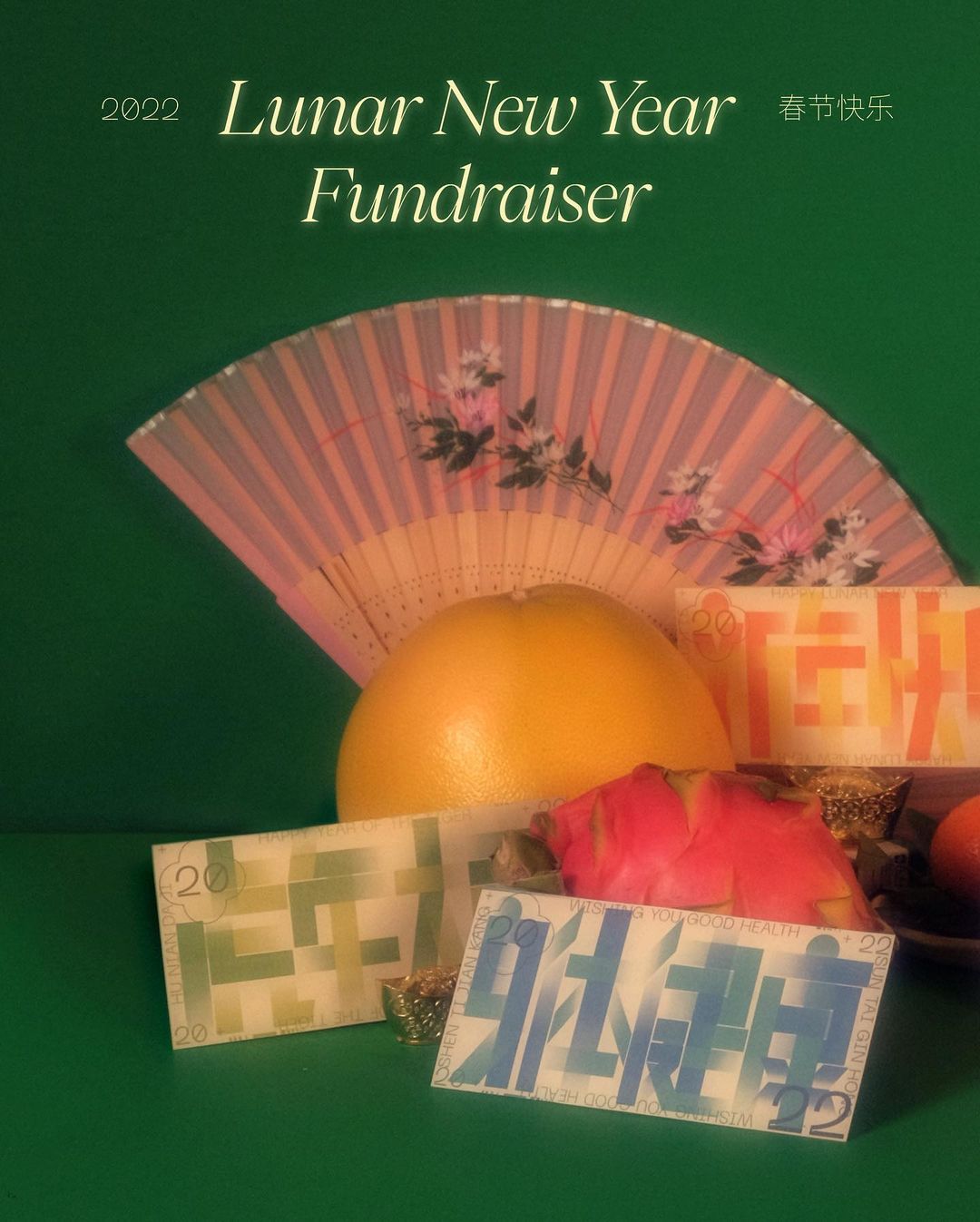 Photos by @Cheryl
Fortune Business Insight stated in a 2021 statistical report, that the market size of the cosmetic/beauty industry is estimated to be near $416 Billion by 2021-2028. As consumers, and brand owners, it's imperative that we actively support and purchase from BIPOC brands that are often underfunded or being overshadowed by white-washed companies.
Do you have a favorite AAPI owned brand that we should all be celebrating year-round? Share your favorites and add your review below!