People with disabilities are rarely, if ever, represented in beauty. So when SG OG Ariannaa reached out to us asking to set the record straight about the stigma of disability in the industry, it was the reality check that we needed.
"Two of the biggest beauty and skincare issues facing the disabled community right now are packaging and representation," she says. "A lot of packages are hard to open. A rule of thumb is, the bigger the packaging the better. A lot of companies want to make their packaging small because that means it can easily fit into a purse or a wallet, and it's great for them because people want to buy it. What they don't really think about is how small packaging affects the disabled community."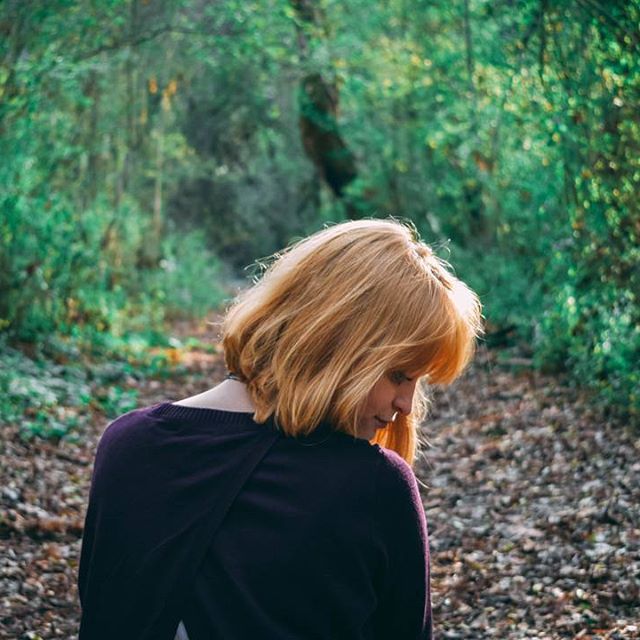 Instagram @heyitsarixo
Ariannaa has cerebral palsy, a motor disability that affects a person's ability to move and maintain balance and posture. "Just because you can't see a disability doesn't mean it isn't there," she says. "A lot of people with cerebral palsy are in wheelchairs and can't talk, but a good amount of people have mild cerebral palsy and it's hardly noticeable. Mine is fairly noticeable, I drag my right leg and my gait is off-kilter. Have I been accused of not being disabled enough? Yes. At the same time have I been gawked at like I'm a freak? Yes again. Don't assume. You'll likely be wrong."
This Supergreater was born in Russia and was adopted at 6 months old, and her goal is to become a model. "So many people think that disabled people can't be models, and I would like to break down that stigma," she says. She currently works at an adoption agency, and she has a Bachelor's degree of Science in Sociology with a concentration in Family Studies. One of her favorite pastimes is hiking with her boyfriend and their labradoodle, Aayla.
"Something I wish everyone knew is don't take pity on us, please," she says. "Every time I tell someone that I have cerebral palsy, 95% of the time they say, 'I'm sorry.' That is usually followed up with me saying, it's really nothing to be sorry about. Why are you sorry? I'm not. A lot of people don't realize that I've lived with this disability my entire life, I don't know any different. My life, contrary to popular belief, does not suck."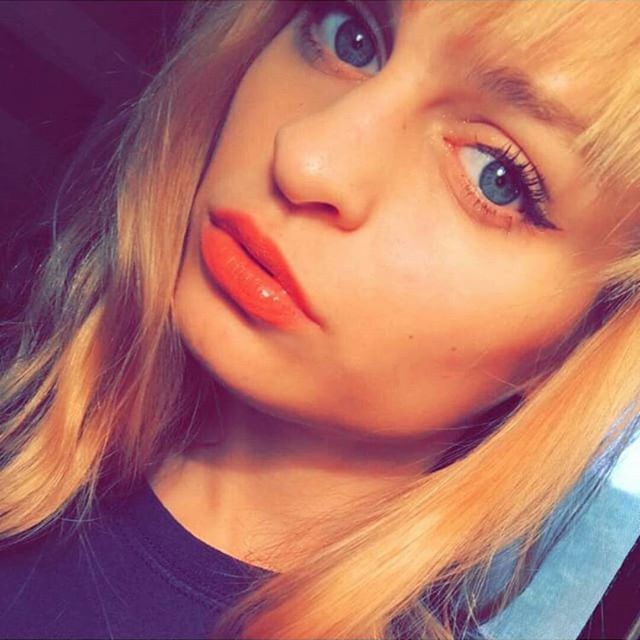 Instagram @heyitsarixo
When it comes to packaging, the chunkier (without being too heavy), the better. "Another thing that's very helpful is putting textures on the caps of products," she says. This makes them easier to hold. A good example of one of these products is Korres Wild Rose Vitamin C Brightening 24 Hr Moisturizer. "Some companies that I regularly buy from that make putting makeup on easier are Milk Makeup, Korres, Too Faced, Maybelline, and Drunk Elephant," she says. Another thing she wishes more brands would do is hire disabled models, ambassadors, and people behind the scenes. "Benefit has a autistic ambassador now, which I think is incredible," she says. "Companies like Milk Makeup, Glossier, and others could really help our generation understand disabilities if they added disabled people to their very beautiful list of models."
"My favorite thing about the Supergreat community is how at home I've felt since I've joined," she says. "Every time I go on Instagram, I see some form of a celebrity or a model that is literal perfection and I feel bad about myself. I try to remind myself that a lot of it is photoshopped, but as many people know, that doesn't really help. Add on my disability and I get sad. But then I found Supergreat and I don't think I've ever felt as at home in the beauty community as I do here. Everybody on Supergreat is a regular girl or guy and it's very healthy because I think it gives everyone a nice reminder that 99 percent of people don't look like those models who are endorsing the same products we are on the app." We hear you Ariannaa⁠—that's our favorite thing about the app too.
Watch her reviews of her favorite disabled-friendly products below.