When folks think of K-beauty here in the States, it's often in reference to the skincare boom that gave us the 10-step routine, sheet masks that make you look like a serial killer, and the aspirational glass skin and dewy dumpling aesthetic. And for all those things, I am grateful.
What we don't talk about as much is how the makeup aesthetic of Korean beauty is so cool. They tend to use color in a soft-focus fashion, playing up a youthful flush, sweet vs sultry eyes, and popsicle-stained lips. I fell into a YouTube hole of watching tons of Pony Makeup tutorials (she's like the biggest Korean beauty vlogger) and somehow she makes looking like a CGI doll achievable.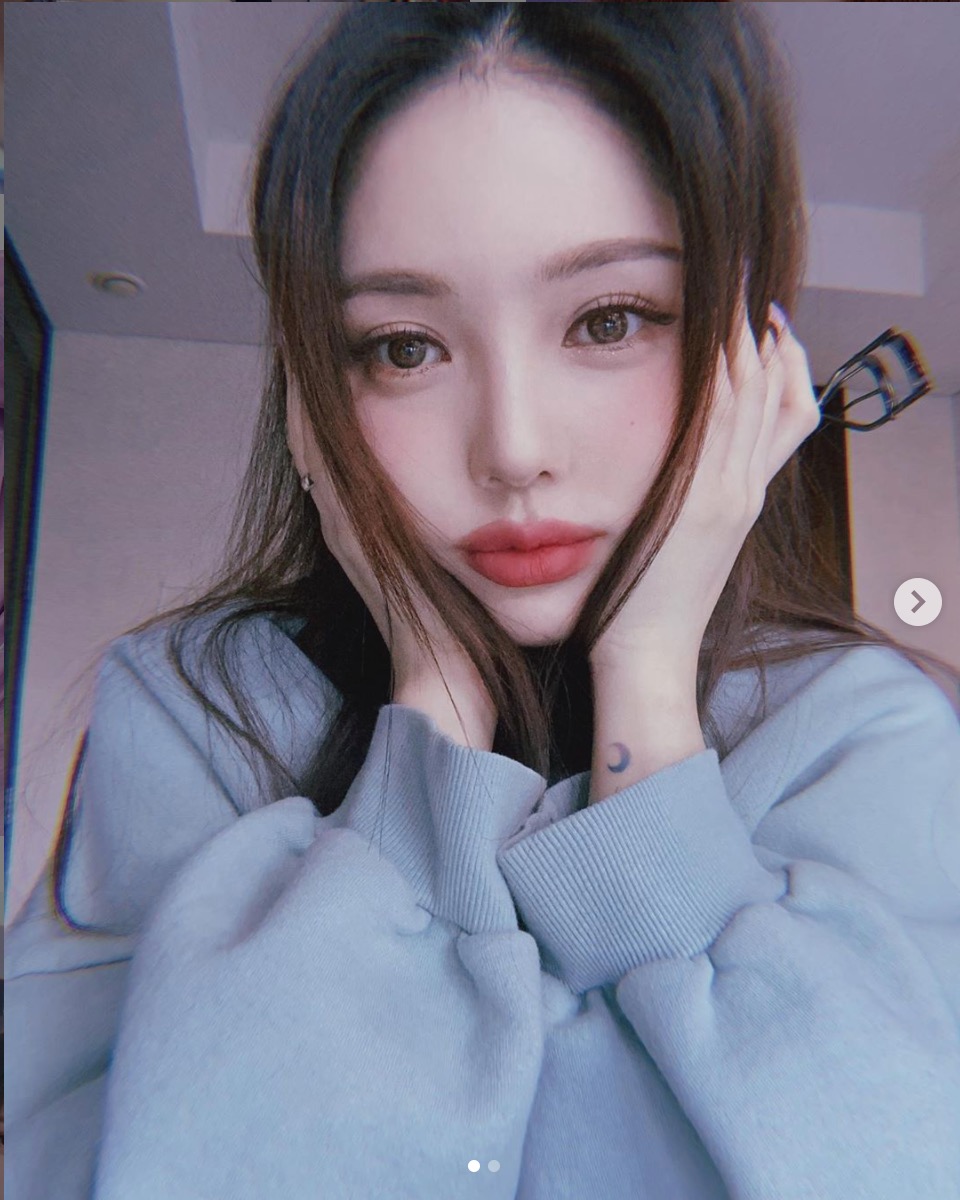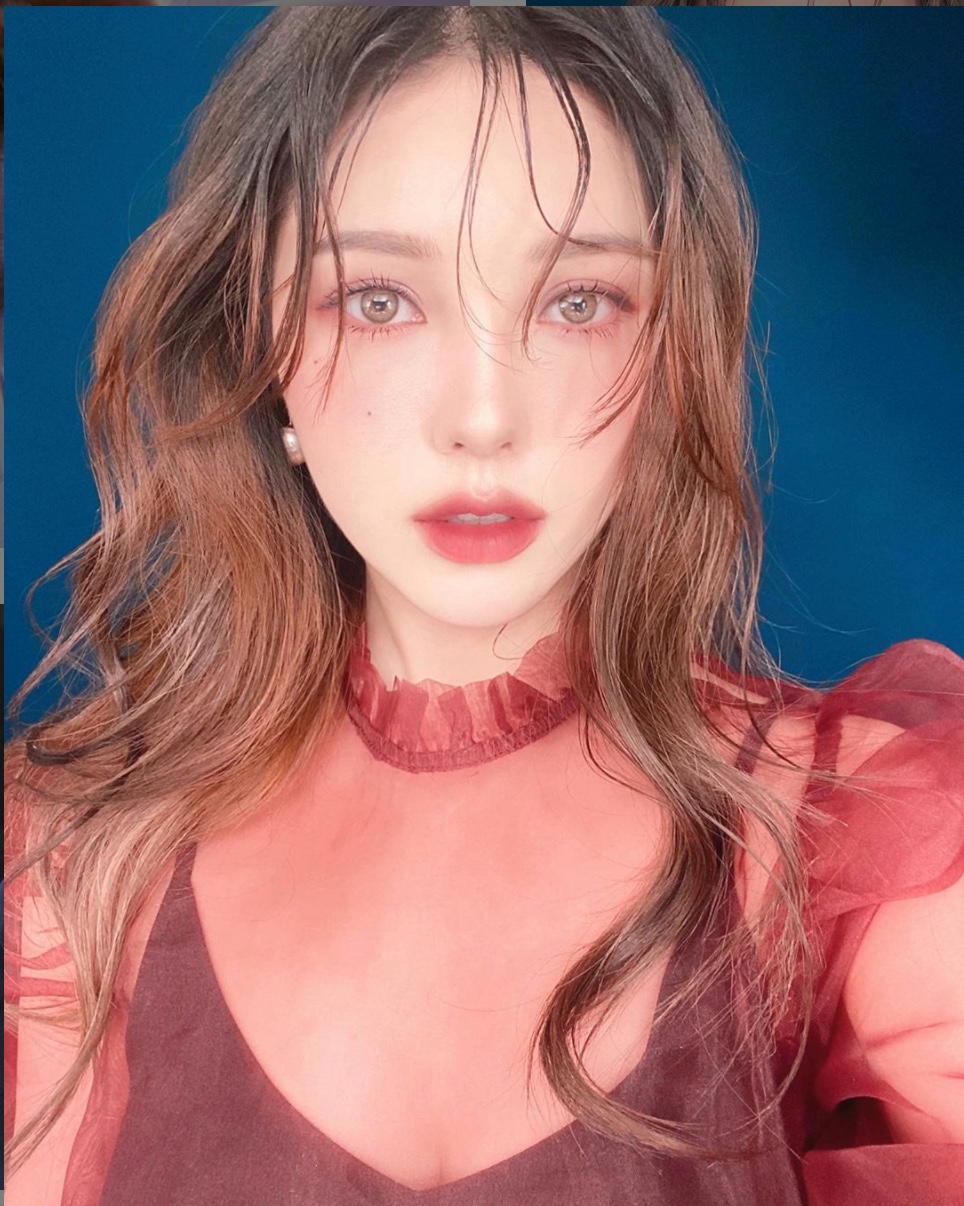 That said, some of my favorite makeup products from K-beauty brands like 3CE, Rom&nd, Amuse, and countless more are impossible to find here. Annoying! I've ordered from Korean sites like Olive Young (it's like the Ulta of South Korea) and Stylenanda before but the shipping is a lot. However! I've been noticing how the soft, watercolor-y aesthetic is making its way over here and some brands you'll find all over the U.S. are finally making headway into that trend.
Here are some of the makeup brands and products I've been using to mimic that same K-beauty makeup aesthetic:
For that matte, blurred lip stain look:
I have a couple standbys for this. Korean brands that DO sell in the U.S., like Peripera, Club Clio (I think they're the same?), and KAJA, offer a few options, but not as many color ways.
M.A.C.'s Powderkiss Liquid Lip Colors though? Those are the business. You can easily do a gradient lip look, or as I like to do, blurring the edges to make my lips look plumper.
For That Sheer Wash of Blush:
OK, so blush is a bit easier to finagle depending on how you apply it, but I've noticed that K-beauty makeup trends tend to go with sheer, matte blush, and then build highlighter on top, as opposed to the shimmery blushes and bronzers we have a ton of here.
Not to be all M.A.C. this and M.A.C. that, but their new Glow Play Blush is perfect for this! It's a light, mousse, cushiony cream that feels light as air on skin and has a sheer, buildable finish.
For That Youthful Smize-Eyes Look:
So theres this Korean makeup trend called aegyo sal, that involves emphasizing the little puffy eye bags underneath your eyes. I know, sounds odd, right? But doing so, gives you a youthful "smiling eyes" look (so they say), and after going down yet another YouTube hole of tutorial after tutorial... I gotta say, they're onto something. It's cute. It makes your eyes look charmingly big and child-like.
Missha, a K-beauty brand that makes some of my favorite skincare products (and does distribute in the U.S.!), actually offers makeup too. I recently tried Missha's Glitter Prism Liquid Glow shadows, and they're a pretty decent dupe for Stila's Glitter & Glow Liquid Eyeshadows (not quite as waterproof, though).
Here's me... uh, trying.
I think the simplest way to do this is by brushing a shimmery eye shadow under your lower lash line. I've noticed that the actresses in Korean dramas do this a lot. So I am doing it.
I used a light brown matte shadow from the medium Huda Beauty Nude Obsessions Palette for the shadow definition and blended with my finger. I think it kind of did the trick?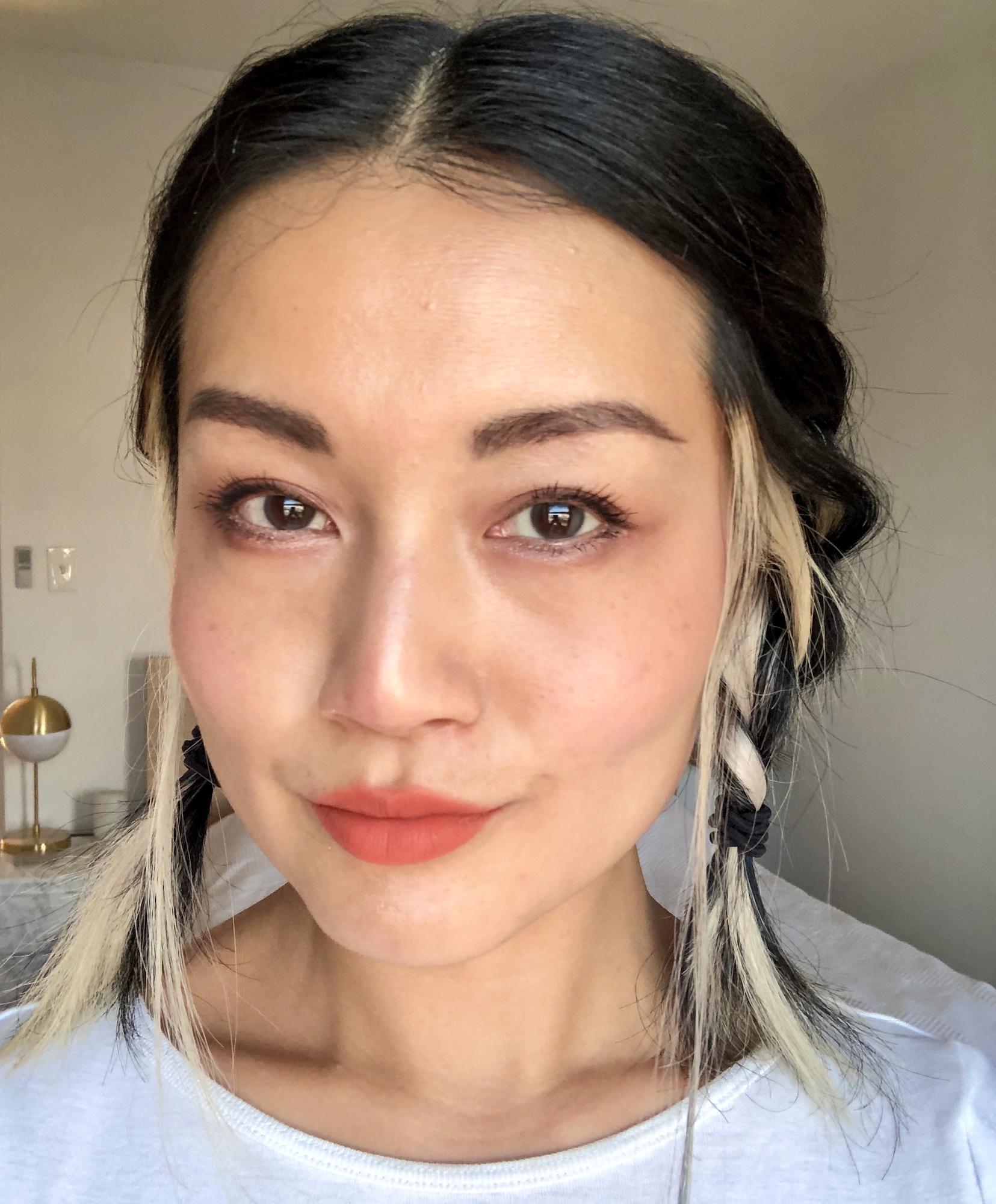 Somehow this is more complicated to my brain than contouring, even though it basically IS contouring just a tiny area.
Honestly, I'm here for any makeup trend that makes your undereye bags look cute.
There's so much more I could do if I really wanted to delve into the Korean makeup trend book (straight brows, V-jawline contouring, gradient lips...) but some I've tried and they are not for me. These, however, are ones that I'm glad are popping up around beauty channels everywhere. Now, if only more Korean beauty brands made foundation shades for people who aren't just...very pale.
What are you favorite Korean beauty makeup products (or ones that look like them)?