Welcome to SuperSkills, a tutorial series with beauty professionals. We decided to launch this series to support the freelance beauty community during COVID-19, whose careers have completely stalled due to social distancing orders. We will be hiring hair stylists, makeup artists, nail technicians, and estheticians for virtual gigs, where they will teach our community some of their valuable skills. Follow this tutorial and post a review of the finished product for a chance to win 200 Supercoins. Everyone who participates will be given 15 coins, and Fatimot will pick the winner after 04/21. Good luck and have fun!
Instagram: @fatimotisadare
About Fatimot: Teen Vogue EIC Lindsay Peoples Wagner's Met Gala look wasn't her first rodeo. She also does makeup for Kelly Rowland, and has work in Cosmopolitan, Allure, Refinery29, Kinfolk Magazine, and more. She's also the MUA behind this Teen Vogue cover featuring Malala Yousafzai.
Why she chose this look: "Because it's simple yet beautiful but also playful. It incorporates several colors but still has a high end look about it. The look honestly wasn't too thought out, Lindsay just trusted me to go for it. The blue pop of liner was her idea though. I was super proud to see my work on the Met Gala carpet because I've worked events for it in the past, but Lindsay was my 1st personal client for the Met."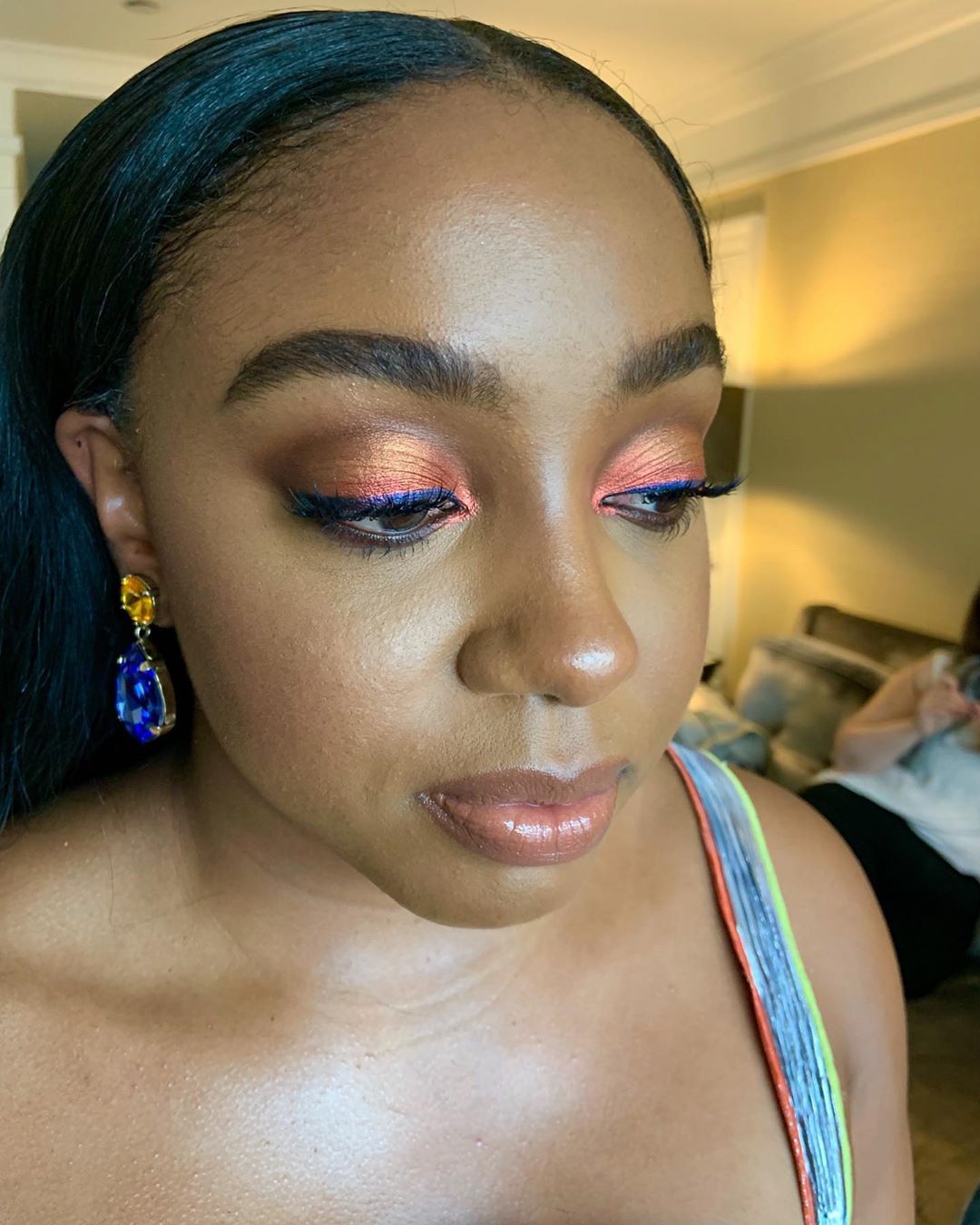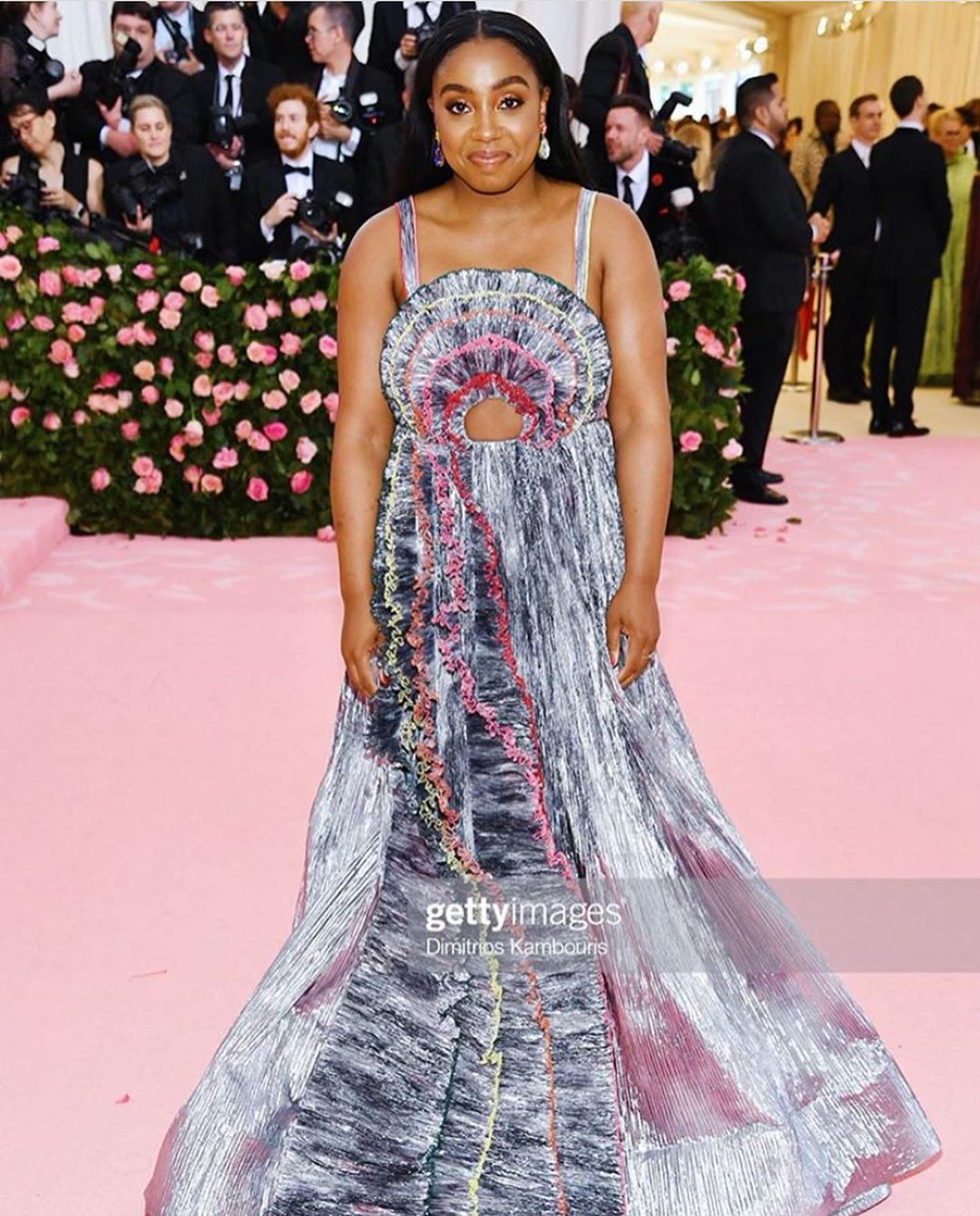 Follow Fatimot's tutorial, recreate it, and add your reviews below.