Time to look away from our reflections and look down at our hands SG, because they need some TLC too—and Jannakrystal is here to help with that. But first, let's get into skincare and beauty, because this Supergreater knows quite a lot about that too.
Jannakrystal is from Puerto Rico and moved to Tampa, Florida two years ago. She's a student at Pasco-Hernando State College and will be attending the University of South Florida to get her Bachelor's Degree in Marketing. If there's anything you needed to know about her, it's that she loves cats—especially the hairless kind—and sleeping. We too love both those thing, Janna.
"In high school, I used to get so many breakouts and it was mainly because of stress, but also because I didn't really have a skincare routine," she says. "When you live in a tropical place, heat is everywhere, and none of my classrooms had AC. I was always lightly sweating and that was also part of why my skin was not that great." She tried using toothpaste and even Vicks Vaporub as spot treatments on her breakouts, but when she started learning about the benefits of skincare, her skin finally started to improve. Now look at her glow.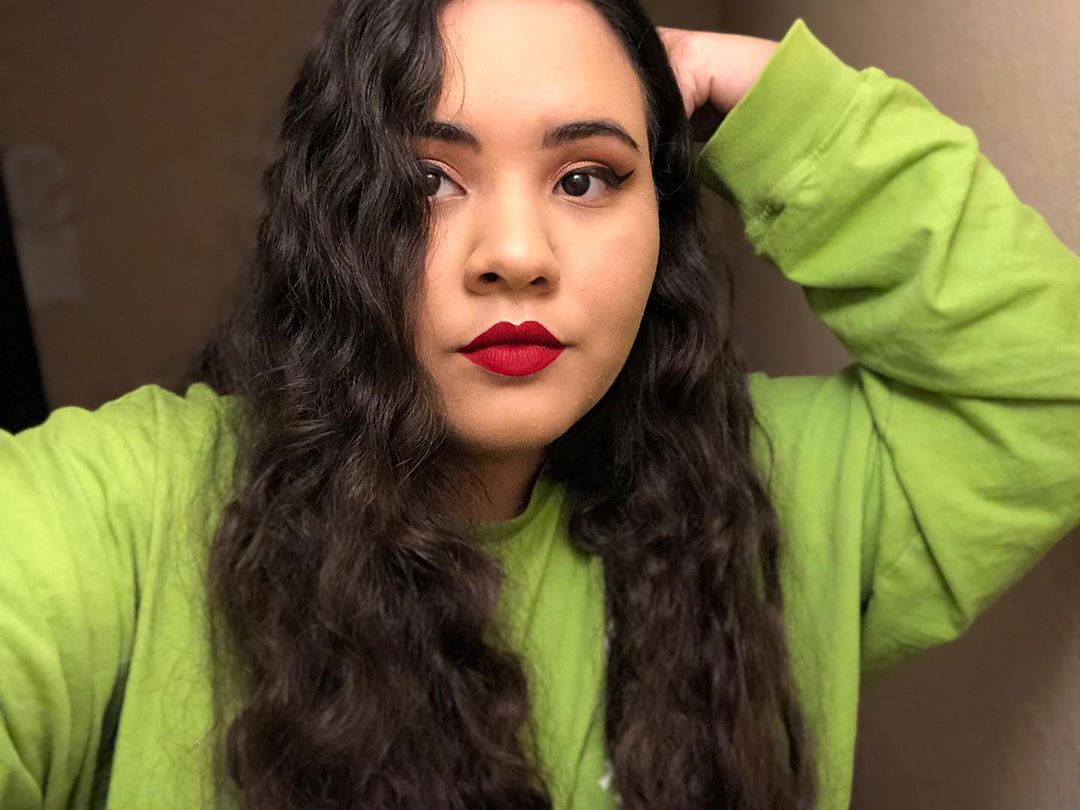 Instagram @jannakrystal
This Supergreater now has well over 100 reviews, and she's tested pretty much every cult classic, buzz-worthy, and up-and-coming product out there. Glossier's new berry and mango Balm Dotcom? Yup! Milk Makeup? Oui, bien sur! Colourpop eyeshadow palettes? Duh. A whole bunch of Bliss? For the last time, yes!
"I use a lipgloss every single day," she says. "It doesn't matter what kind or what brand it is, I always have lip gloss. A big no-no for me is the Vampire Facial—it's just a no for me. One of the most disappointing products I've used has been the Milk Makeup Kush Lip Balm, I really wanted to love it, but it didn't provide the moisture I wanted for my lips." Controversial, we know, but we're all about honesty here. 🤷‍
Jannakrystal looks to Bretman Rock for beauty inspiration, as well as her mom and grandma. "They're both always rocking their clothes and makeup," she says. "They've always made me feel good in my skin and have always encouraged me to love myself as I am." While on the subject of loving oneself, she described her skin as "a total Michael Scott," because it's "really unpredictable and random at times."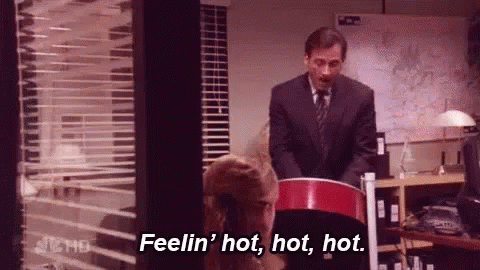 Now let's get to the handy advice (get it?!) and watch Jannakrystal talk about her favorite at home nail and hand care products, including a cute heart-shaped deluxe manicure set by Le Maxi, Burt's Bees Cuticle Cream, and Caudalie hand cream.