Chachitabella is the kind of Supergreater that you may have never met, but after watching her reviews she feels like a friend—or at least, you want to be her friend.
Not only is her makeup absolutely flawless (she's a MUA, after all) but she has the beauty collection of your dreams. The Paris Hilton Eyeshadow Quad Kit (that we didn't know existed and now deeply need)? She's got it. Huda Beauty palettes? She's got them for DAYS. Skincare by Sunday Riley, Pixi, Origins, and Peter Thomas Roth? Yes, yup, uh huh, and ya! Don't even get me started on the amount of rainbow glitter and rhinestones she's collected. I like to imagine Chachitabella sleeps on a princess bed made of beauty products with her Hello Kitty stuffed animals, and wakes up with a full glam look that she was able to execute in her sleep.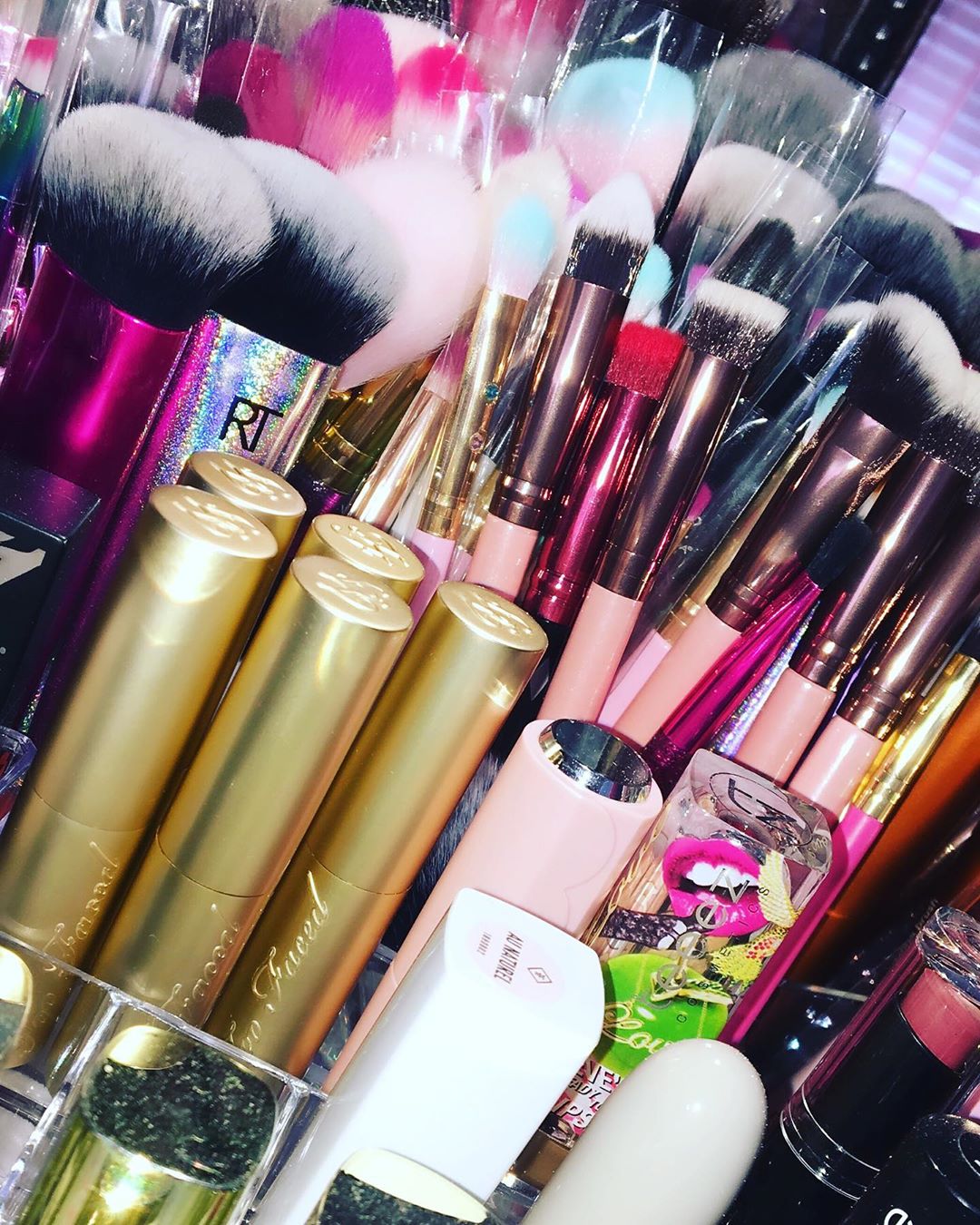 Instagram @Chachita_bella
This Supergreater is from Santa Cruz, California, and her dream goal is to have her own makeup line. "My biggest challenge in makeup artistry this year would be doing prom makeup," she says. "It's gorgeous and very time consuming but so worth it, it's amazing! I had a lot of clients for prom this year and it was the best experience."
This wouldn't be a proper Reviewer Feature if we didn't do a shameless SG plug: "I love the Supergreat community, they're very sweet and supportive," she says. "Everyone is so loving and I've made so many great friends."
Chachitabella likes spending her time making YouTube videos and SG reviews, thrifting, hanging out with her family, and collecting the most kawaii beauty products and collectibles that she can find. "Something about me that others don't know is that I love Hello Kitty, Care Bears, and anything kawaii," she says. "I'm a kid at heart. Never be afraid to be yourself."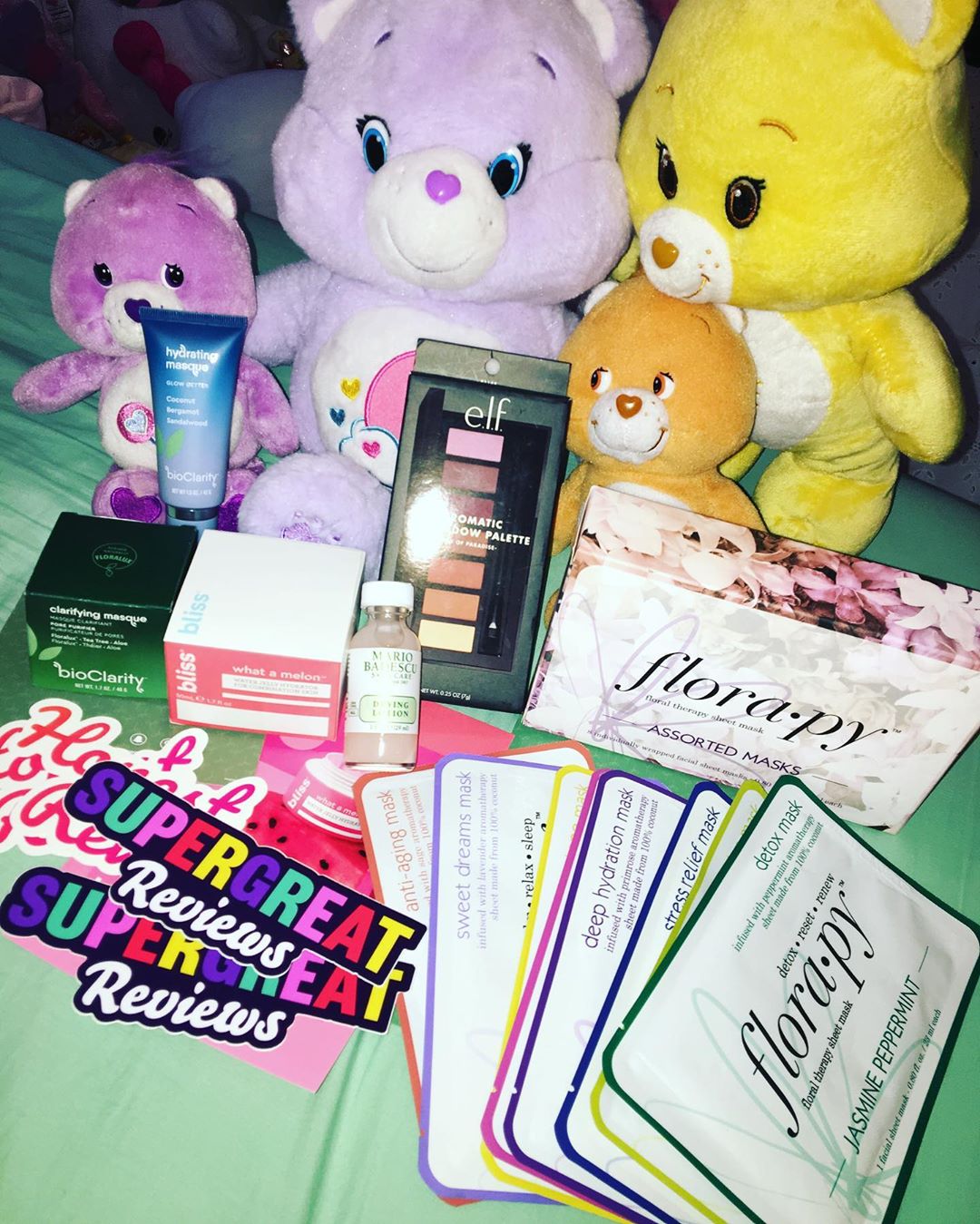 Instagram @Chachita_bella
Listen up, SG! Because this beauty expert is about to lay down her HG's: "Some of my holy grail products would be Physicians Formula Butter Bronzer, Amor Us USA Cake Pop Eyeshadow Palette, PUR Cosmetics My Little Pony The Movie Palette, Becca Skin Love Brighten & Blur Primer, Too Faced White Peach Eyeshadow Palette, Wet n Wild Shimmer Eyeshadow Primer, Huda Beauty Bronze Sands 3D Highlighter Palette, Bella Pierre Banana Powder, Laura Geller New York Life Glow On! Illuminator Palette, Elf Flawless Finish Foundation, and Mario Badescu Facial Spray with Aloe, Cucumber & Green Tea." Did you get all that?
Things she would never try? "I would never do Neutrogena cleansers, I heard they have alcohol and that's a big no-no for my skin," she says. "I wouldn't go for Kylie Skin, I heard it wasn't good. I would never go for the new Jacklyn Hill lipsticks either because they have bubbles and some were contaminated—not something I would want in a product." We can all agree on that.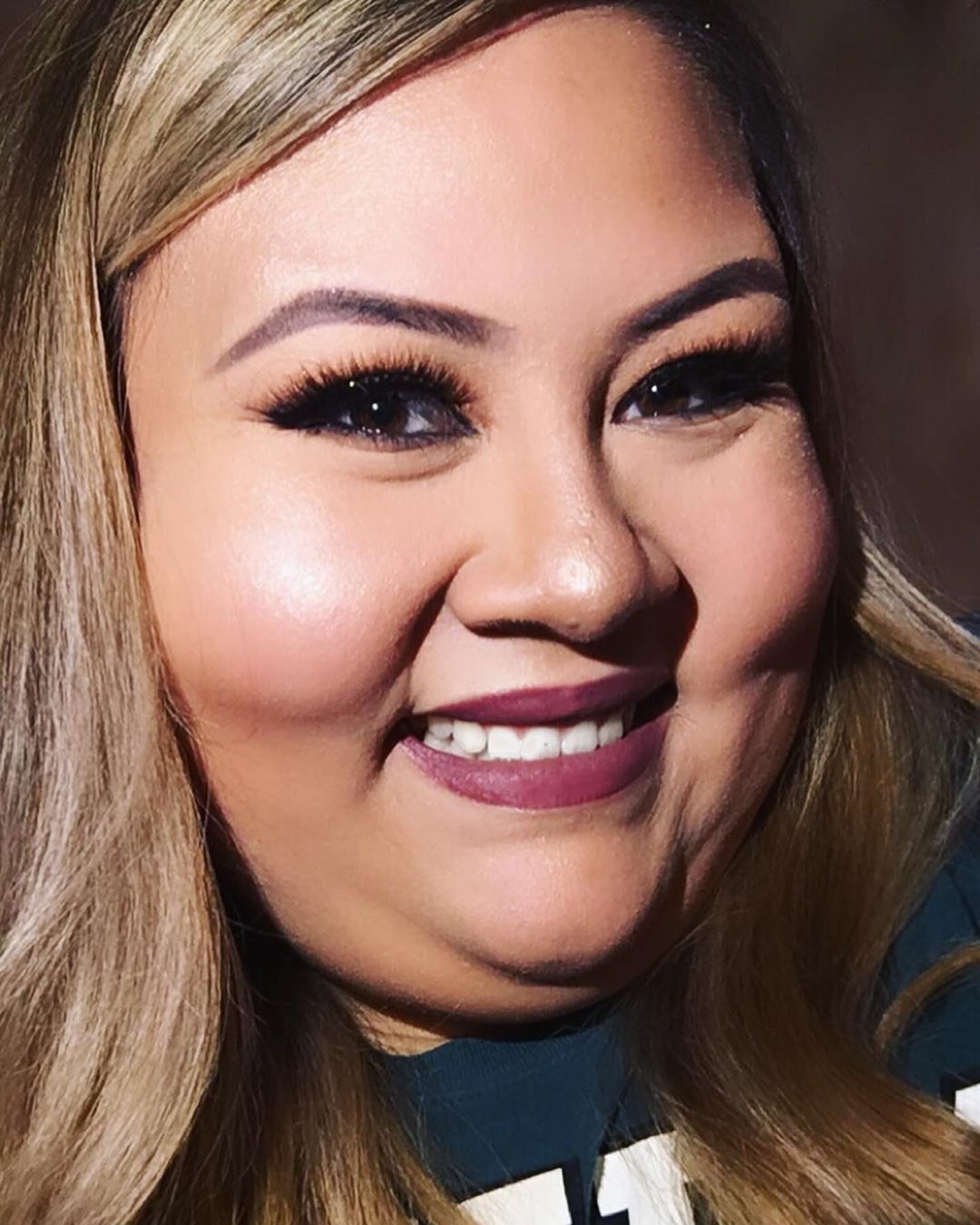 Instagram @Chachita_bella
She recently launched her YouTube channel, so let's all show our support and hit that subscribe button! "My goal is to keep growing in the makeup industry, to help people feel confident in their skin with any makeup look, and to always be themselves no matter what," she says. "Honestly my parents give me the best advice when it comes to makeup, they always tell me to be true to myself and that I'm beautiful no matter what. They inspire to me to be myself, to be real." Speaking of realness, Chachitabella says that if her skin was a movie character, it would be Reese Witherspoon in Legally Blonde, AKA Elle Woods. "Fearless, beautiful, and flawless," she says.
Now watch this talented SG superstar demo your new favorite glitter glam look.