Featured Reviewer
Abooogie_ Demos Her Favorite Vacation Makeup Look
The first thing to know about Abooogie_ is that she's a people person. She's currently studying psychology (better to understand said people), she's become such good friends with other users that she talks to them on the daily, and she's even become friendly with most of our team. What can we say, she's a good reviewer and she's damn charming when sliding into your DMs.
"We have a pretty cool tribe, with so many different people from different places and I feel not only represented but there's lots of representation on the app," she says. "We're awesome." Agreed.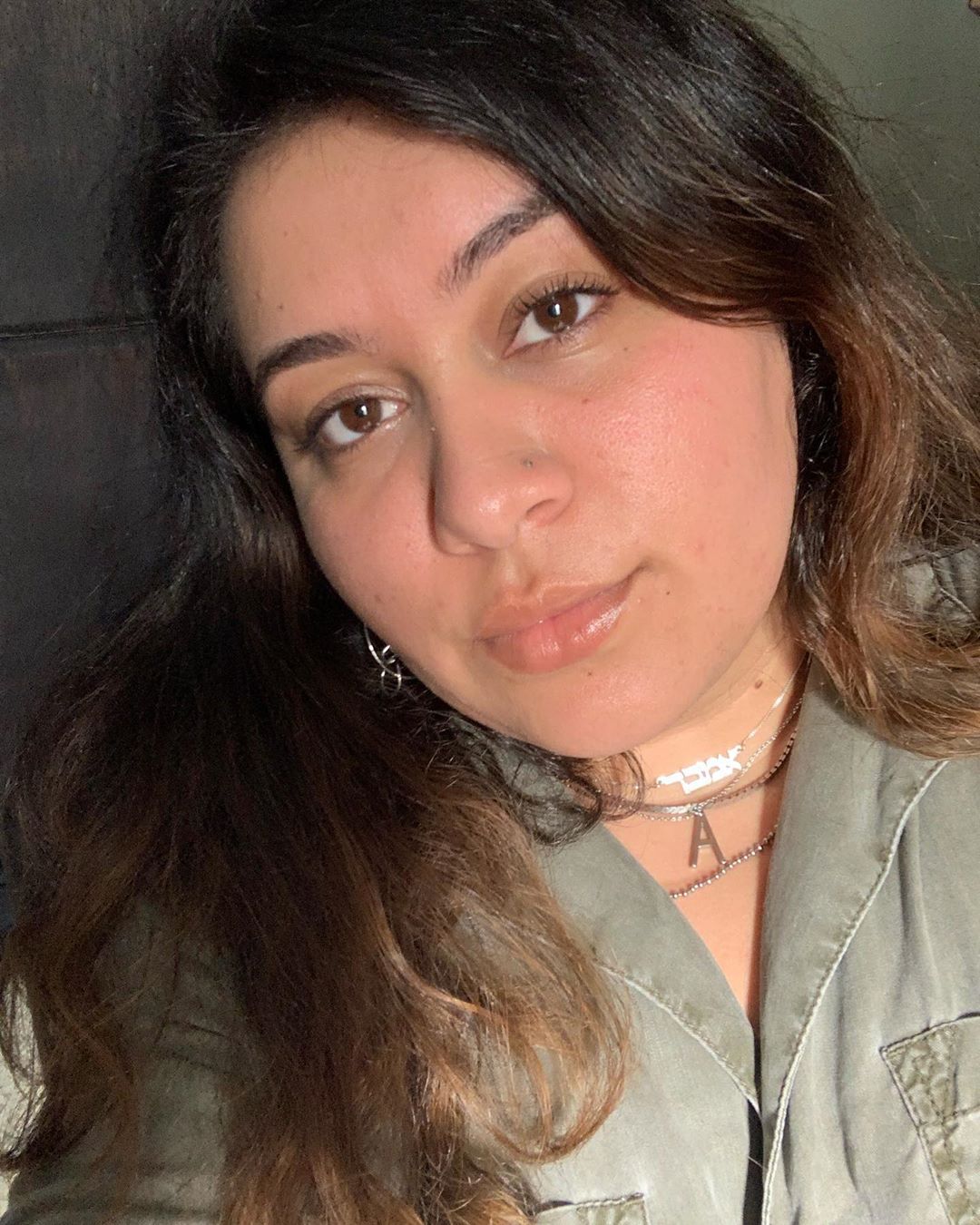 Instagram @abooogie_
Abooogie_ is from Miami ("It's 305 til I die"), she's working full time while studying full time, and one of her biggest passions is digital and film photography. "My ultimate dream goal for my career is to feel good wherever I land, whatever I'm doing," she says. And she'll likely look hella glowy wherever she is too, because this Supergreater definitely knows what's up when it comes to skincare and makeup.
"Sunday Riley UFO Oil has become a holy grail product for me," she says. "I'm also really loving and reaching for Milk Makeup's Kush Lip Balm and I've been obsessed with lip gloss lately," she says. "I'm living for Inc.redible Roller Baby Lip Gloss, I don't leave the house without it now." Other products she recommends are the Supergoop Glow Stick (we told you, she knows and glows!) and pretty much everything from Glossier. She would never do a vampire facial (you know, this one) and her best skincare advice comes from her grandmother.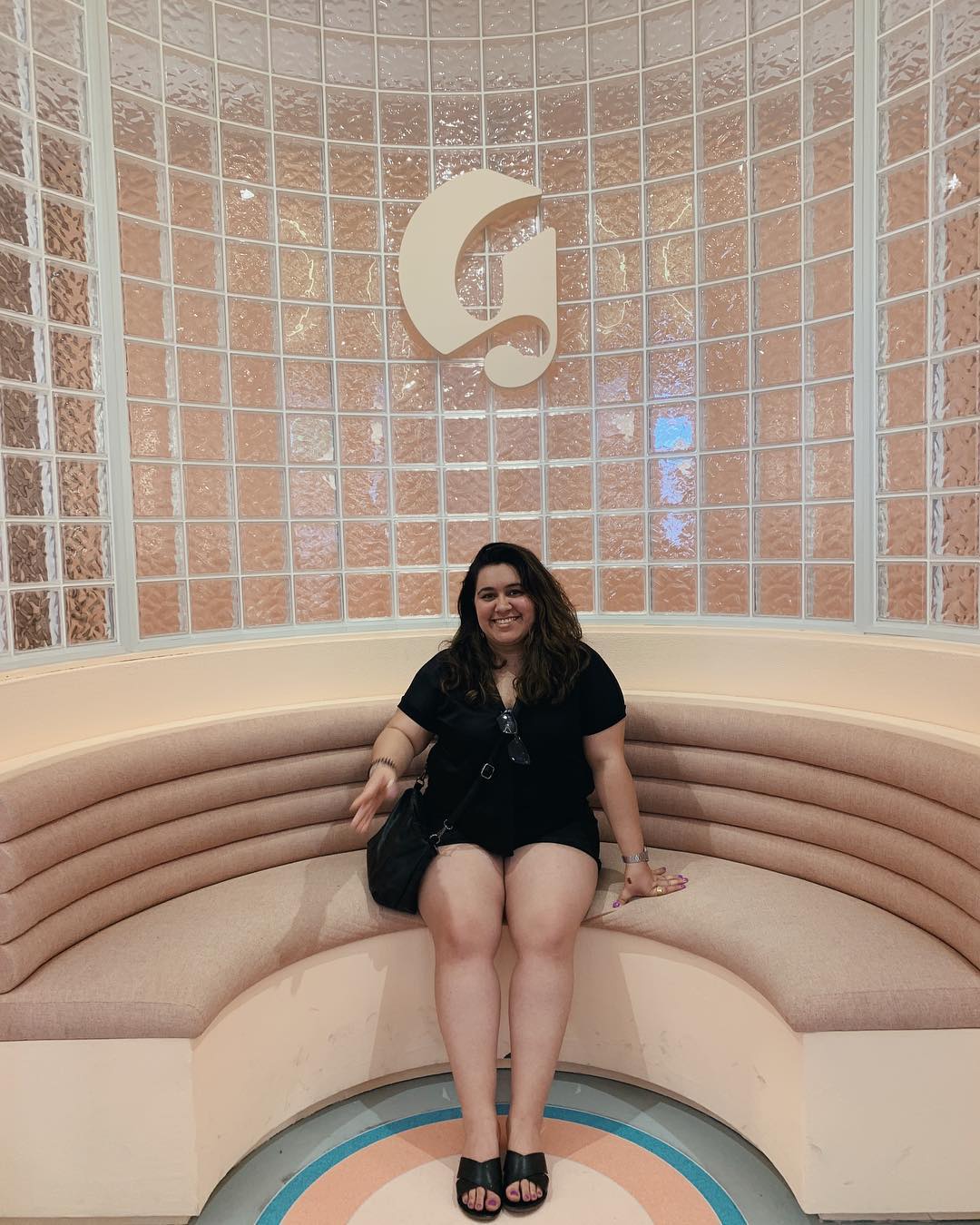 Instagram @abooogie_
"I was complaining about how my skin was breaking out a lot, I have really acne prone skin and nothing would eliminate it," she says. "My grandma was just like 'well, do you drink water ever?' I was like what is water gonna do that these products aren't? She was just like, 'just drink more water, you'll see.' Water doesn't solve all my issues, but my skin definitely responds better when I'm well hydrated. It's like wetting the soil so all the nutrients can soak into my skin." Grandmother's know guys, and clearly, so does Abooogie_.
She recently went on a trip to Dominican Republic, and while there she filmed a demo of her favorite vacation makeup look.