Featured Reviewer
Jenelyoung Demos a Full Glam Look Using Only K-Beauty
If you follow us on Instagram (and if you don't, WYD?!) then you've definitely seen this Supergreater's face—more specifically, her cute and colorful makeup looks.
Jenelyoung is from the Bronx, New York, she speaks multiple languages (she's an intermediate in Korean), and you might recognize her from commercials on BET TV. "The commercials were for the newest show called Being Mary Jane featuring Gabrielle Union," she says. "I played the annoying little sister who was screaming on the phone and annoying my older sister."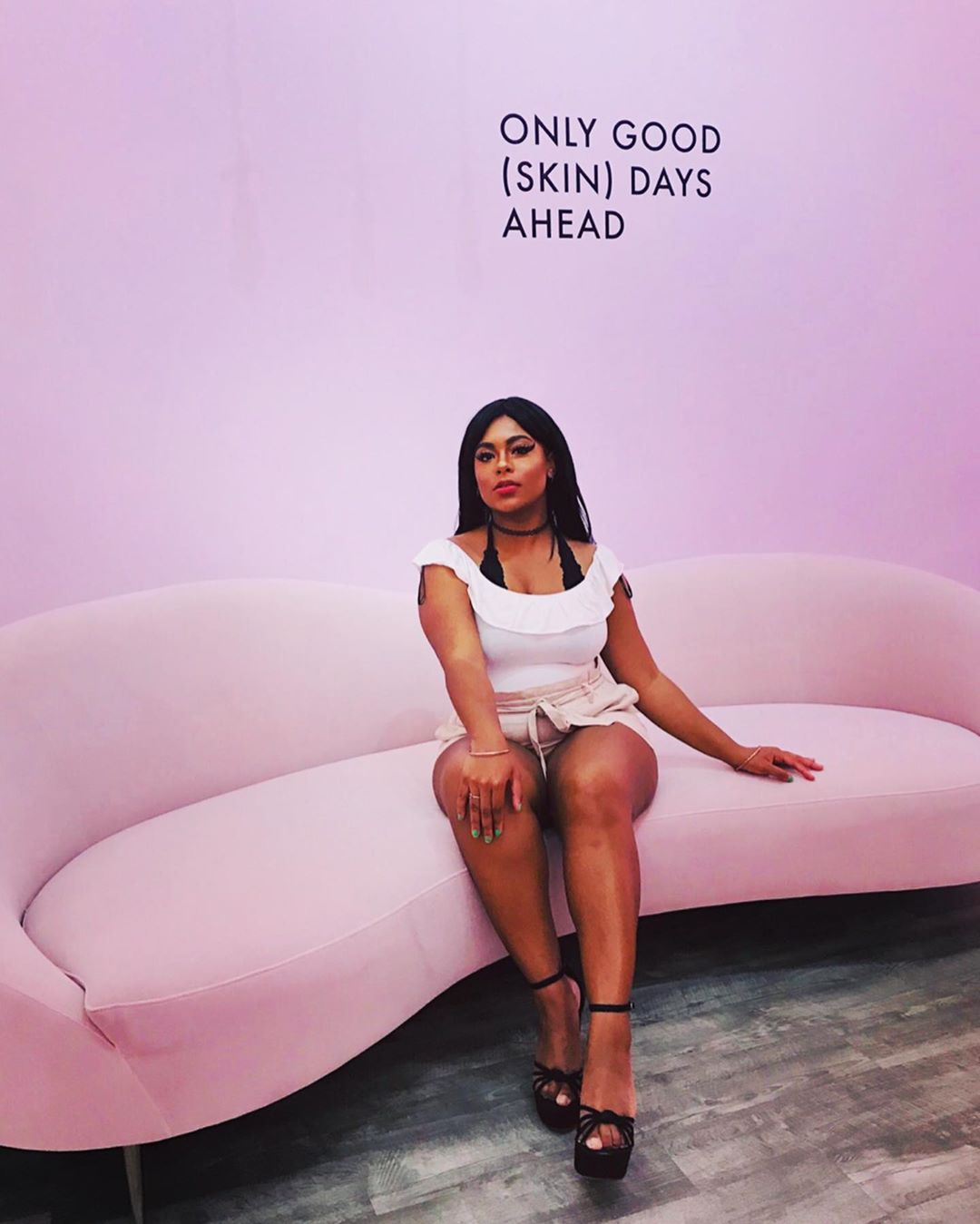 Instagram @jenel.young
Her life goal is to be a traveling bad ass female entrepreneur and creative. "I would also love to be in the entertainment industry as an artist," she says. "I study music therapy and performing arts in college, and I work at Sephora as a beauty advisor." So listen up SG, because this one works at the beauty Mecca. "I learn a lot and get frequent trainings within leveling up my artistry," she says. "My day consists of me constantly helping clients with shade matches, product recommendations and building baskets to sell."
Check out her Instagram and you'll see that this Supergreater is constantly busy ingraining herself into the beauty industry. She recently hung out with Then I Met You and Soko Glam founder Charlotte Cho at her store, where she also snagged a pic with beauty legend Michelle Phan (who called her a Goddess, which, omg). Other than networking and testing out new K-beauty products, her favorite things to do is have fun with her friends in Manhattan and go out dancing.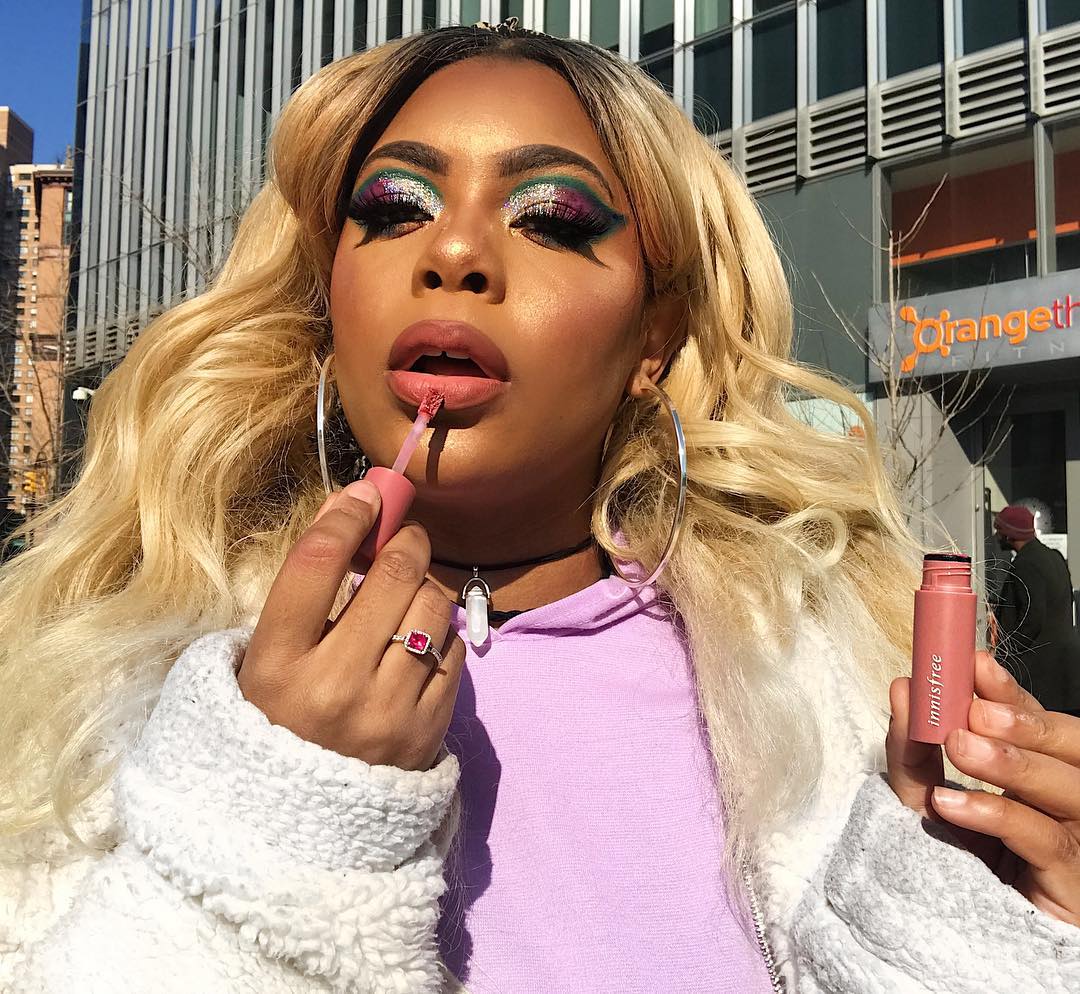 Instagram @jenel.young
Speaking of K-beauty, this Supergreater has it all. Nature Republic (she loves the Super Aqua Max Watery Cream), Etude House (Wonder Pore is her HG), Holika Holika, Dermatory, A.H.C., Innisfree. If it's a buzzy K-beauty brand, chances are she's reviewed it. She's also a big fan of NYX (we don't blame here, we're huge stans ourselves) and Kevyn Aucoin, specifically the Liquid Illuminator.
She would never fall asleep with her makeup on, and when it comes to those she'd most live to mask with, she doesn't play around. "Beyoncé or Rihanna because their skin is gorgeous and they are my idols," she says. Can we come too?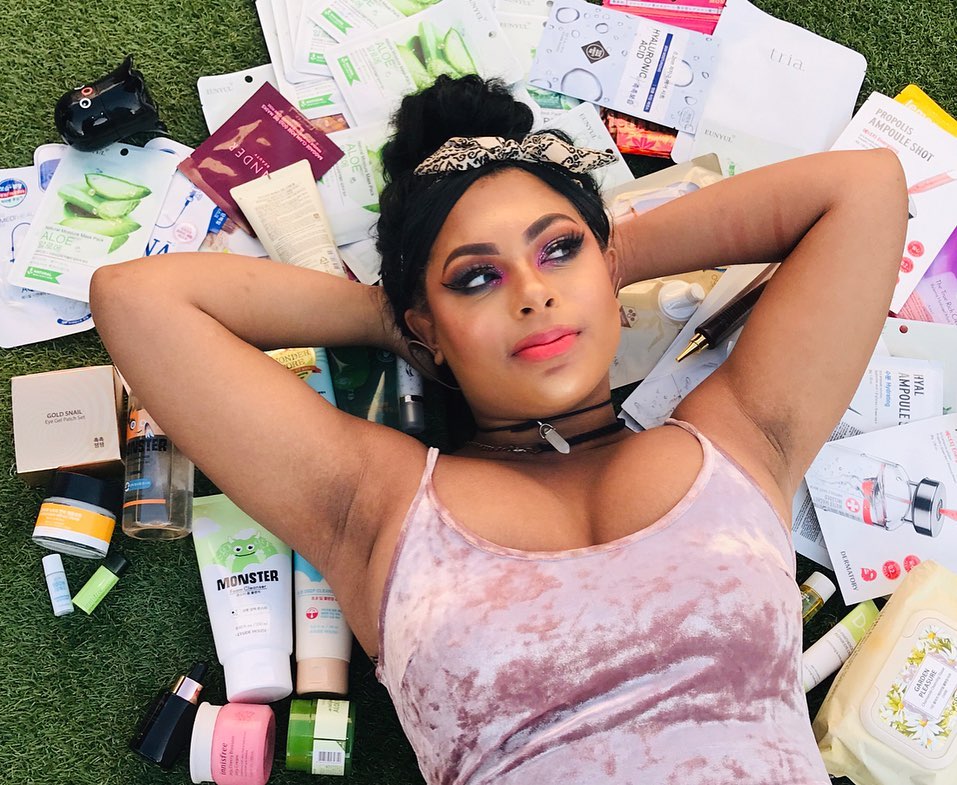 Instagram @jenel.young
Now let's get to the good stuff. Like we said, Jenelyoung is a Sephora beauty advisor with connections in the K-Beauty world (not to mention the advantage of having a grasp of the language), so this one is going to be especially juicy. Everybody loves K-Beauty for it's effectiveness and affordability, so this routine is both glam and within your means. Listen up and watch this Supergreater demo a full glam look using only K-Beauty.