Featured Reviewer
Nevvi's Guide to Out of This World Festival Makeup
Nevvi's everyday look is what she calls alien glam. "I do my basic glowy makeup and just embellish the eyes intensely with holographic makeup or glitter," she says. It's true, go watch her reviews⁠—this Supergreater is always iridescent, whether it be due to a glitter eye or because of a trendy skincare product like Glow Recipe Watermelon Glow Jelly Sheet Mask, which she said made her look like she "was sneezed on by an alien". As you can see, extraterrestrial is a theme in this Supergreater's life; her catchphrase is "beam me up."
Nevvi is from Birmingham, Alabama, and her dream job is to be a makeup artist from one of her favorite brands like Milk Makeup or Glossier. She's what we would call an SG OG (for those of you who don't know, this title is reserved for only the most dedicated and trustworthy users of the app). "My favorite thing about Supergreat is how it's brought me close to some amazing women in the community who I would call friends now," she says. "One friend I met on Supergreat, we FaceTime all the time and plan to hangout soon and film some reviews together." We're not crying, you're crying.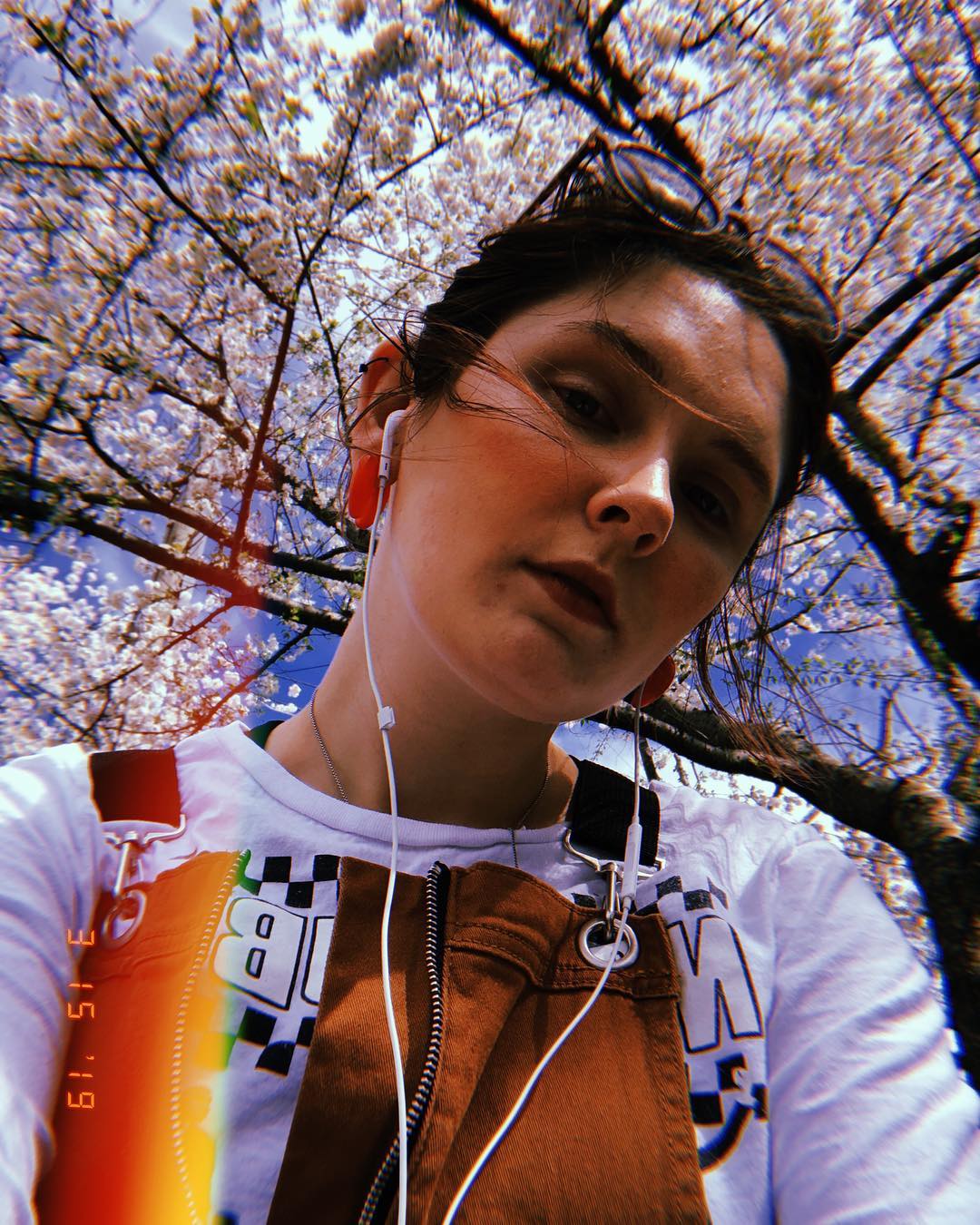 Instagram @nevixg
Regardless if you're from another planet or this one, sunscreen is the most important thing you can do for your skin. "I was complaining to my mom about skincare and stuff and she just looked at me dead in the eyes and said 'moisturizer is the best thing for you and also sun protection, you don't want cancer.'" Good (and blunt) advice, Nevvi's mom. Another word of advice? Never, under any circumstance, go to bed with makeup on. "It's happened to me too many times and my skin checked me, so never ever again," she says. "I will literally crawl to my beauty counter if I have to."
Like many of us, Nevvi uses makeup and skincare not only to beautify, but also for self-care. "I have really bad anxiety and doing my makeup or skincare and doing a review focuses my mind enough that I can calm down from an anxiety attack or a stressful day," she says. A good way of managing anxiety and panic attacks is to focus on something that you love doing⁠—whether it be exercise, watching a movie, or doing something fun and creative like experimenting with makeup and masking.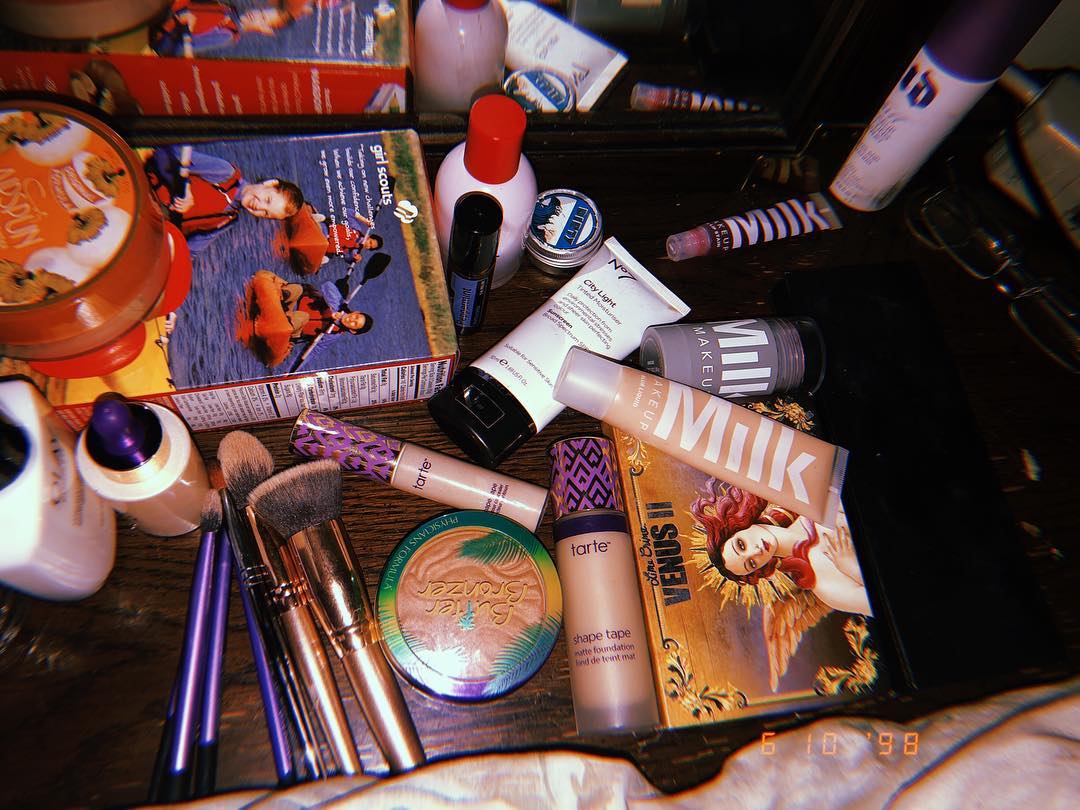 Instagram @nevixg
Her holy grails include Mario Badescu facial spray, Herbivore Pheonix Oil, Youth to the People Kale + Green Tea Superfood Cleanser, Milk Makeup Hydro Grip Primer and Kush Mascara, and Glossier Gen G lipstick in the shade Leo. Thanks to her dedication to the app, she's also managed to snag her fair share of rewards. "I'm obsessed with Versed right now, thank you Supergreat Gods and Goddesses," she says. You're welcome. 😉
Watch Nevvi create her go-to alien glam look and follow along for your next festival look.