Love it or hate it, Kylie Jenner is one of the best known, richest, and youngest beauty entrepreneurs on the planet, despite the endless controversy surrounding her brand. But would it be a Kardashian/Jenner endeavor if it wasn't riddled with drama?
Kylie Cosmetics (formally known as Kylie Lip Kits) launched in 2014, when Kylie signed on with Seed Beauty, which we previously talked about in this article. In an interview with her sister Kim, Kylie admitted that the idea of her lipstick brand stemmed from her self-consciousness about the size of her lips. "I was insecure about my lips, and lipstick is what helped me feel confident," she says. "And I feel like people could see that it's authentic to me, and it was organic, and it just worked!"
Needless to say, her brand has expanded to cover every kind of makeup product out there, and last Friday she finally launched her skincare line called KylieSkin, which includes 6 basic products including a foaming cleanser, toner, moisturizer, and eye cream. We're expecting your reviews to start rolling in soon—and who knows, maybe there will be some KylieSkin is an upcoming reward drop! 😈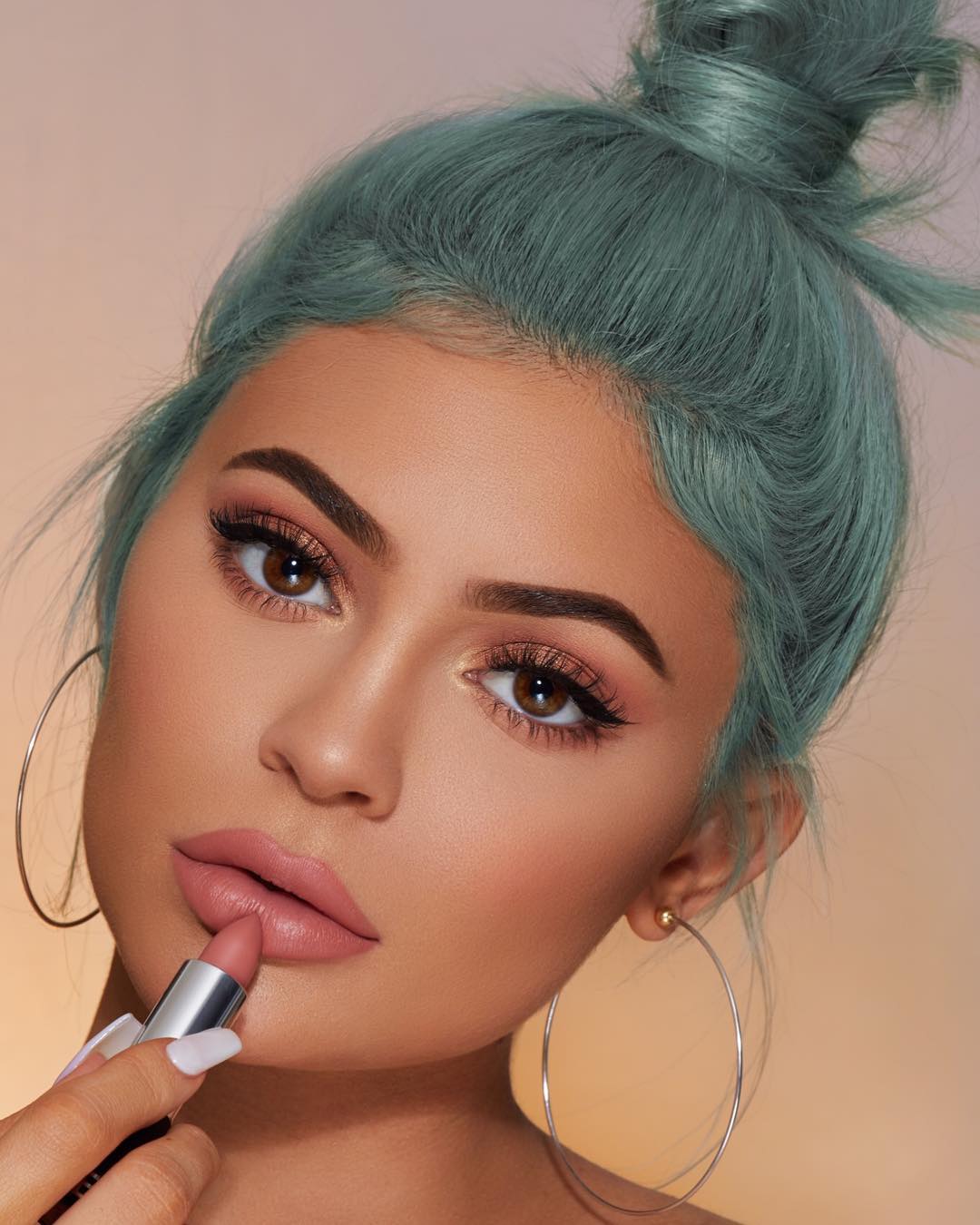 @kyliecosmetics
In 2018, Forbes valued Kylie Cosmetics at 800 million, and in 2019, it reached 1 billion. Her Forbes cover claiming she was the youngest "self-made billionaire" ever pissed off a lot of people. Even Mark Zuckerberg made his first billion later in life, when he was only 23 years old.
After it was published, many were quick to point out that Jenner came from a very wealthy and famous family, so she couldn't be "self-made." The term was even trending on Merriam-Webster. This prompted Forbes to explain how they reached this title; "To be clear, Forbes defines "self-made" as someone who built a company or established a fortune on her own, rather than inheriting some or all of it. As long as the list member didn't inherit a business or money, she is labeled self-made. But the term is very broad, and does not adequately reflect how far some people have come and, relatively speaking, how much easier others have had it."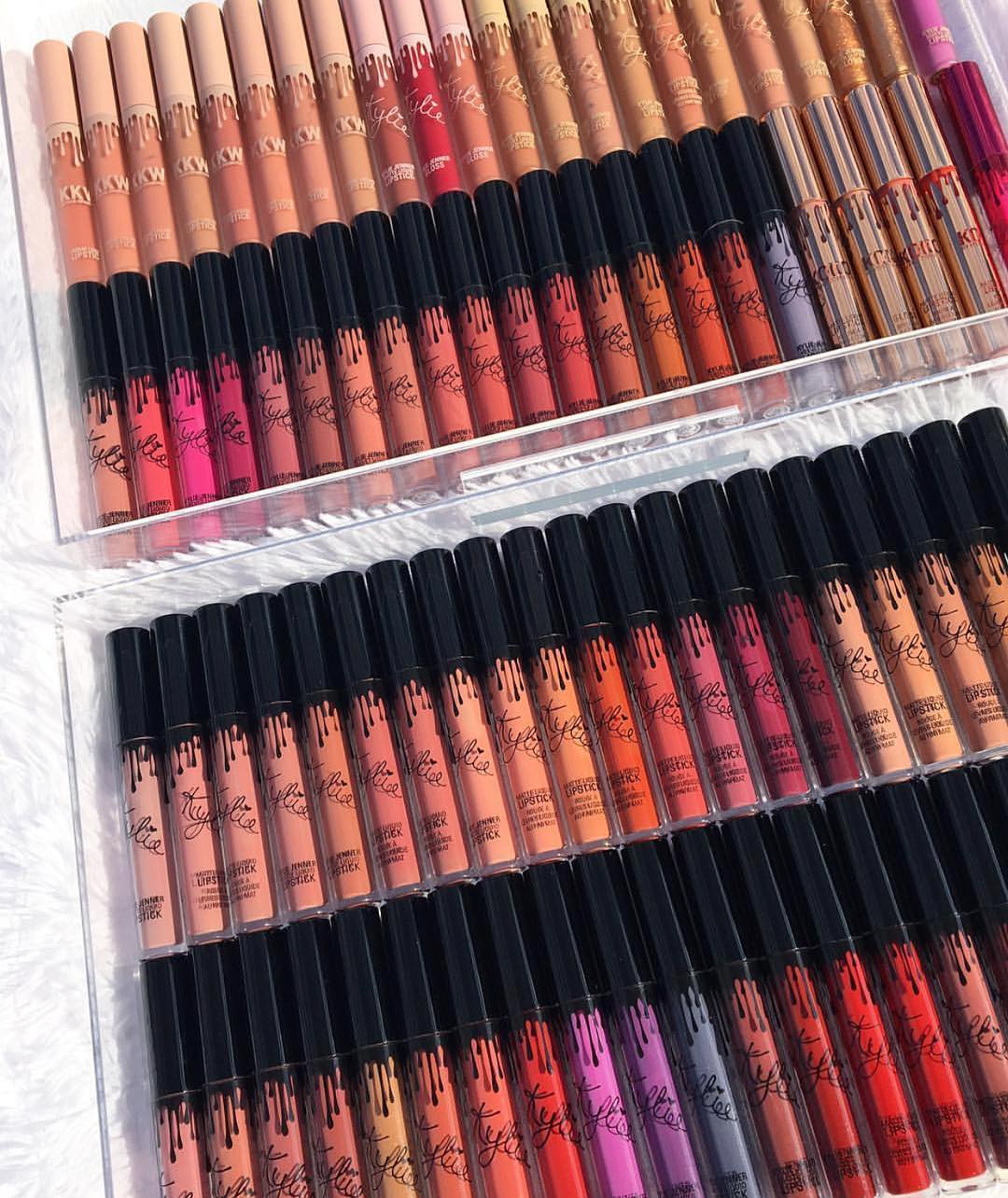 image by @aalexisbeauty
We wish that was all, but of course, there's much more. This article by StyleCaster lists all the drama surrounding the brand since it's launch. If you ask us, many or all of these incidents could and probably have happened at any other makeup brand. Not to mention the fact that the Kardashian/Jenner clan get criticized for almost everything they do, regardless if they deserve it or not.
At the end of the day, as long as brands are respectful, inclusive, and doing their best to be fair with their customers, all we care about is the quality of the products. So let's dive right in, shall we? What are your must haves and misses by Kylie Cosmetics? Share your review below!