Featured Reviewer
TheKristynEdit's Product Recommendations For Your Zodiac Sign
The first thing that you should know about TheKristynEdit is that she's a Libra.
Libra's are represented symbolically by scales, which are meant to represent their fixation on balance and harmony in all areas of their lives. They also happen to be huge aesthetes, that is, lovers of art and beauty, and they tend to make great critics, intellectuals, and connoisseurs of all things creative. This Libra also happens to be very into astrology and beauty, so you're in for quite the cosmic treat.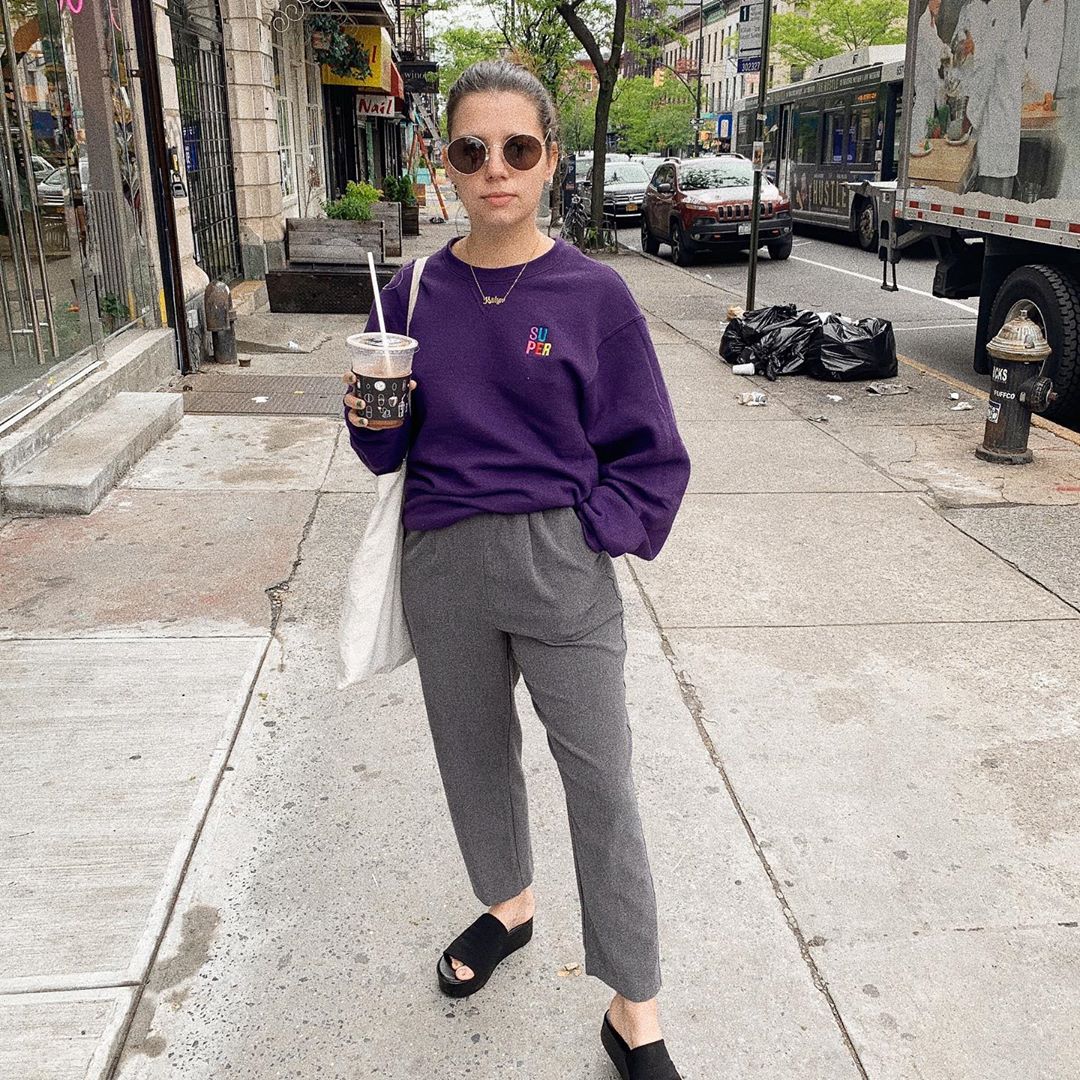 Instagram @thekristynedit
TheKristynEdit was raised in central Florida and she'll be graduating from the University of South Florida in August. Aside from her love of astrology and Supergreat (duh!), she also has a taste for all things spooky. "I'm obsessed with true crime," she says, "even though I'm an advertising major, I'm currently taking classes on criminal behaviors and patterns."
She has a cat named Ganache (like the chocolate) and she loves spending her time sketching in her notebook and looking for her next adventure. "Being able to explore places, whether it be a cute back alley in London or a local coffee shop in Tampa, makes my heart super full," she says.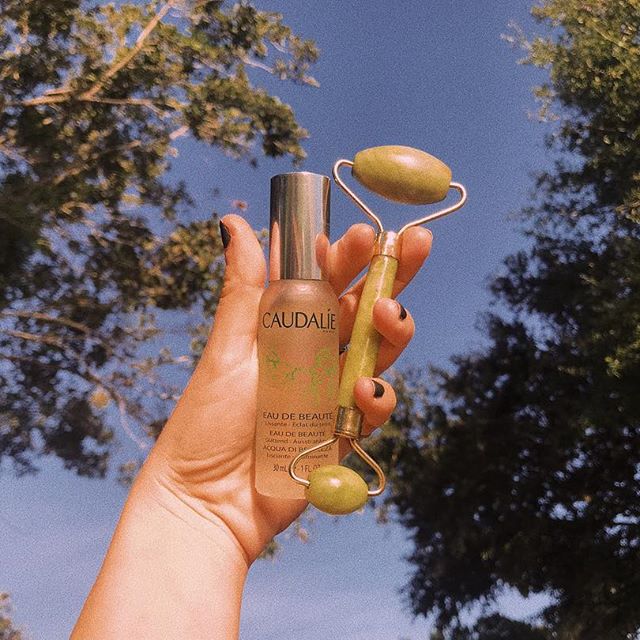 Instagram @thekristynedit
Her signature look is a simple face of makeup with clean skin and a winged liner, and Batiste dry shampoo is her ride or die haircare product. "It's the cheapest yet most effective dry shampoo I've ever used," she says. "Glossier Lash Slick is also a product that I've repurchased about 3 times and don't plan on stopping!"
The biggest beauty mistake this Libra has ever made? Let's just say that she will never try to dye her hair blonde using box dye ever again. We have been there, and yes SG, we have made every beauty mistake in the book. Thanks for noticing.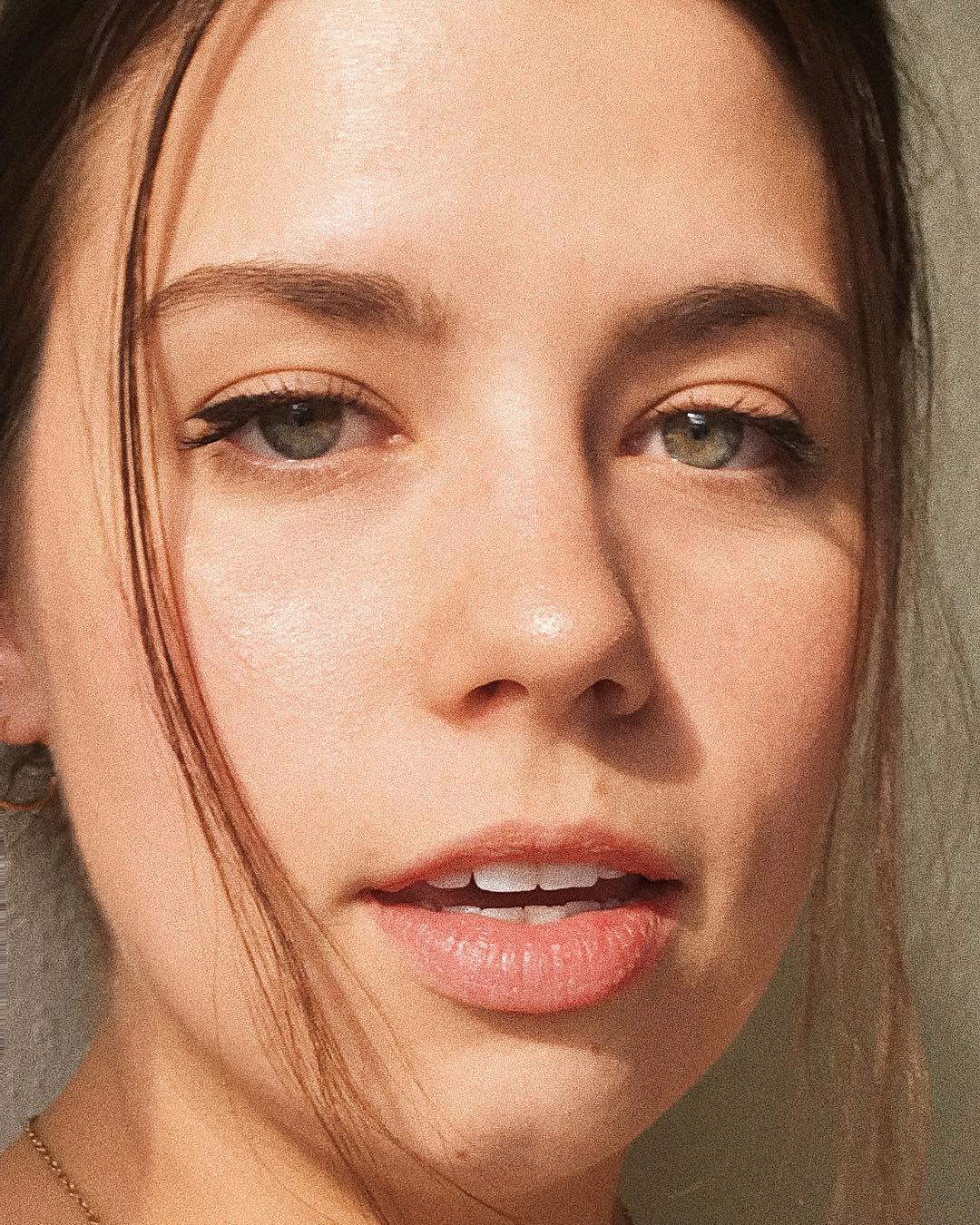 Instagram @thekristynedit
TheKristynEdit is just as obsessed with the Instagram account @EstéeLaundry as we are. "The account is run by anonymous beauty lovers who shed light on problematic beauty brands," she says. "It's a great account to follow if you want to stay up to date on which companies you should or shouldn't support."
Are you noticing a theme in this Supergreater's life yet? A search for balance and fairness perhaps? A wide range of interests in many creative fields? Such a Libra. And with that, we give you her beauty recommendations for each zodiac sign.