Featured Reviewer
Clasicallycarissa Ranks Sephora's Most Popular Mascaras
This Supergreater is what we would call an SG OG. Meaning, she's been around since the very beginning, and has worked her way up into the ranks of some of the most trusted and consistent people on the app. She's versatile too, reviewing everything from haircare to skincare and makeup, and she isn't afraid to get real. If she doesn't think it's "worth the coin" she doesn't hesitate to say it, and anyone who helps us save our cash is good in our books.
She's so honest, that she even admits to us that she didn't take Supergreat seriously at first. "But as soon as I got my first reward I was hooked," she says. For all of those who are still sleeping on us, we're the real deal. Just ask Clasicallycarissa; "My favorite thing about Supergreat is the culture," she says. "I love that Supergreat doesn't advertise the number of followers or views a person has, and by doing this, Supergreat completely disregards the ego."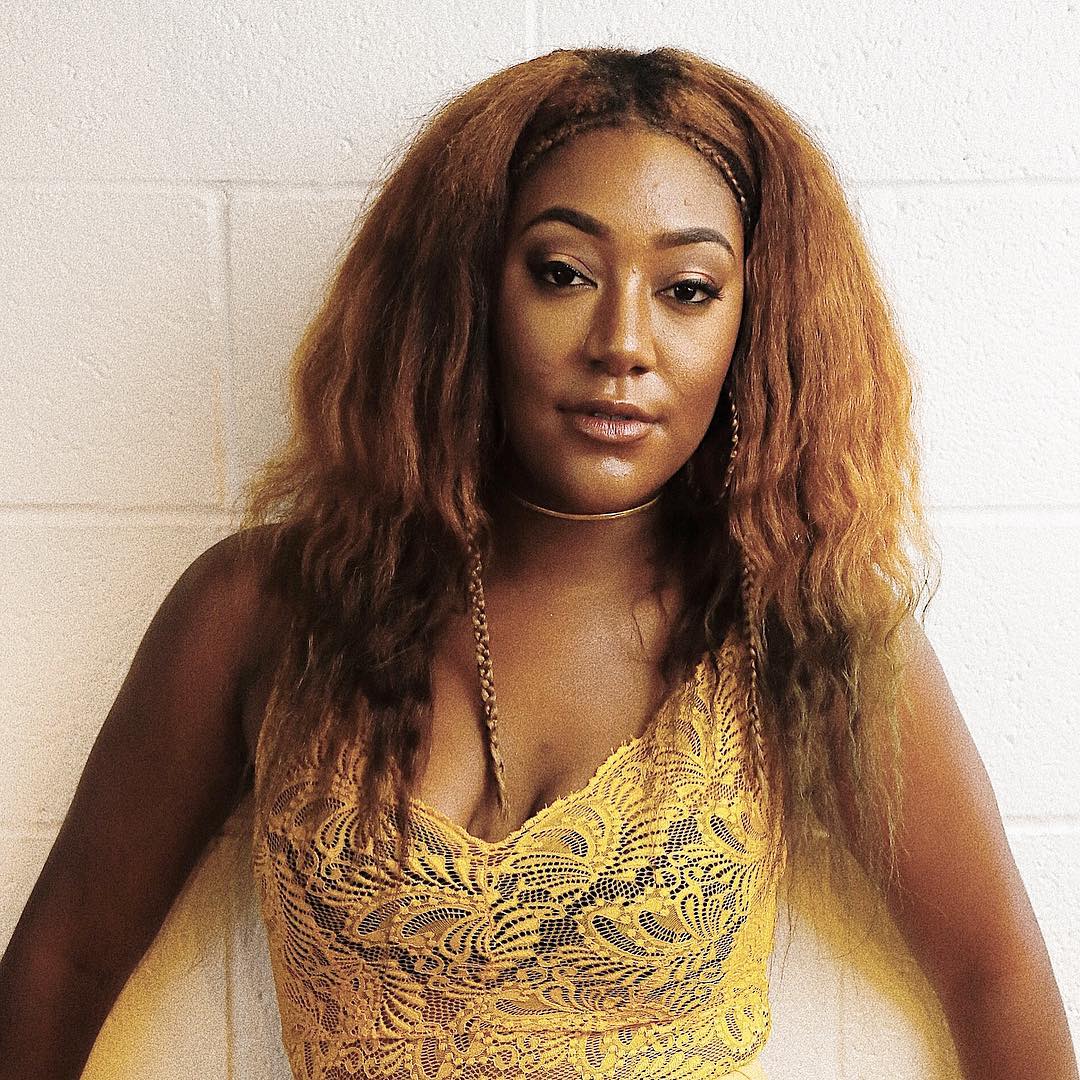 Instagram @classicallycarissa
Born in Kingston, Jamaica and then raised in Los Angeles, California, this Supergreater loves the beach and is currently a nursing student on her way to becoming a midwife. Like a lot of the SG community, she also cares about the beauty industry's impact on the environment. "I will never use makeup wipes again," she says. "I switched to micellar water, or just plain coconut oil. Recently I've taken an interest in the Original Makeup Eraser."
Yet another thing that we love about this Supergreater is that she doesn't shy away from commenting on beauty industry drama. "I have a love-hate relationship with a Jeffree star," she says. "I used to absolutely adore his flamboyant, hilarious, I don't give a fuck personality, but since I'm a woman of color, I don't appreciate some comments he's publicly made on social media." She's referring to Star's past comments on MySpace, when he regularly threw around the n-word and made derogatory comments about Mexicans, amongst other things. "I don't think his racist comments come from a place of hate, but a formerly less P.C culture he grew up in," she says.
Her honesty is coming in handy yet again, because Clasicallycarissa has decided to try every best selling mascara at Sephora (thank you Sephora Favorites Lash Out pack) and rank them from worst to best."Mascara is one thing I cannot live without. My eyes look so much brighter and alert with it on."
Stay tuned for weekly profiles on our favorite Supergreaters, and keep making reviews for your chance to get featured!