Featured Reviewer
EdwinAPerea's Water Park-Approved Guide To SPF
Take a seat SG fam, because the doctor is in. EdwinAPerea, dermatologist to the SG community, that is. Okay, so maybe he isn't actually a dermatologist, but we've grown to trust his recommendations as much as we would if he had the degree.
This Supergreater was born and raised in Puerto Rico, and is now living in Orlando, Florida. Turns out his real job is a far cry from dermatology; he's a Game Warden at Jurassic Park in Universal Studios. He loves spending his time cooking (he's been vegetarian for 4 and a half years), and trying out new restaurants and craft beer. His catchphrase? "YOU NEED TO CHILL." Whatever you say, doc.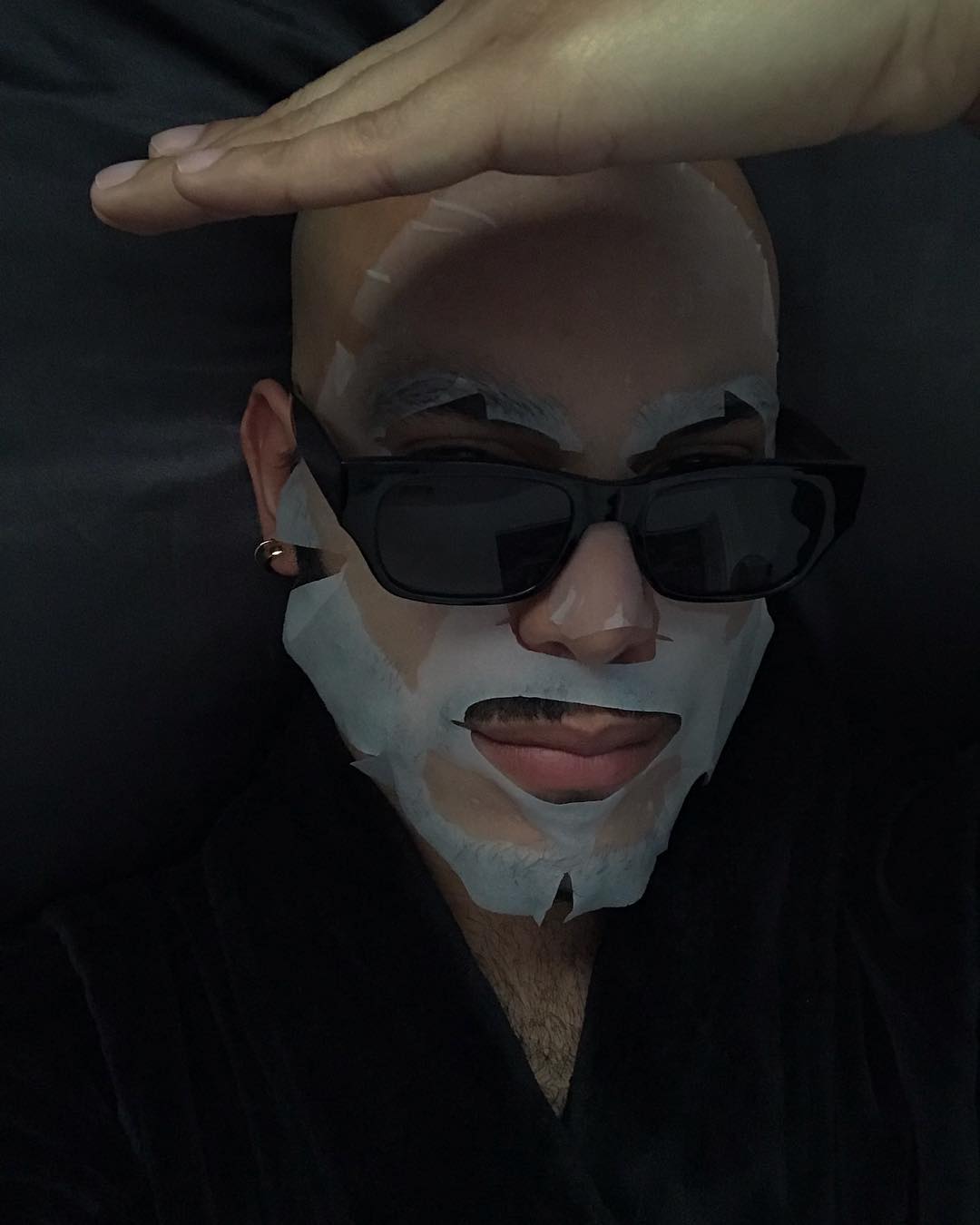 Instagram @edwinperearodz
When he's not applying "straight mud from the hot springs in Puerto Rico," his ride of die products include Sunday Riley's U.F.O. serum, Paula's Choice 2% BHA gel, and Rihanna-favorite Weleda Skin Food. He's also a loyal fan of our Mecca, Targé (his spelling, but also ours from now on).
He would never steer you wrong when recommending a product, nor would he ever dare omit it's price. It's all in the details, people! "My absolute fave thing is interacting with my viewers and seeing how everyone enjoys the products in their own particular way," he says.
EdwinAPerea spends a lot of time in the sun, and he understands the importance of everyday SPF. So he took us poolside at a local water park to review his favorite products for your face, lips, and whole body-ody-ody.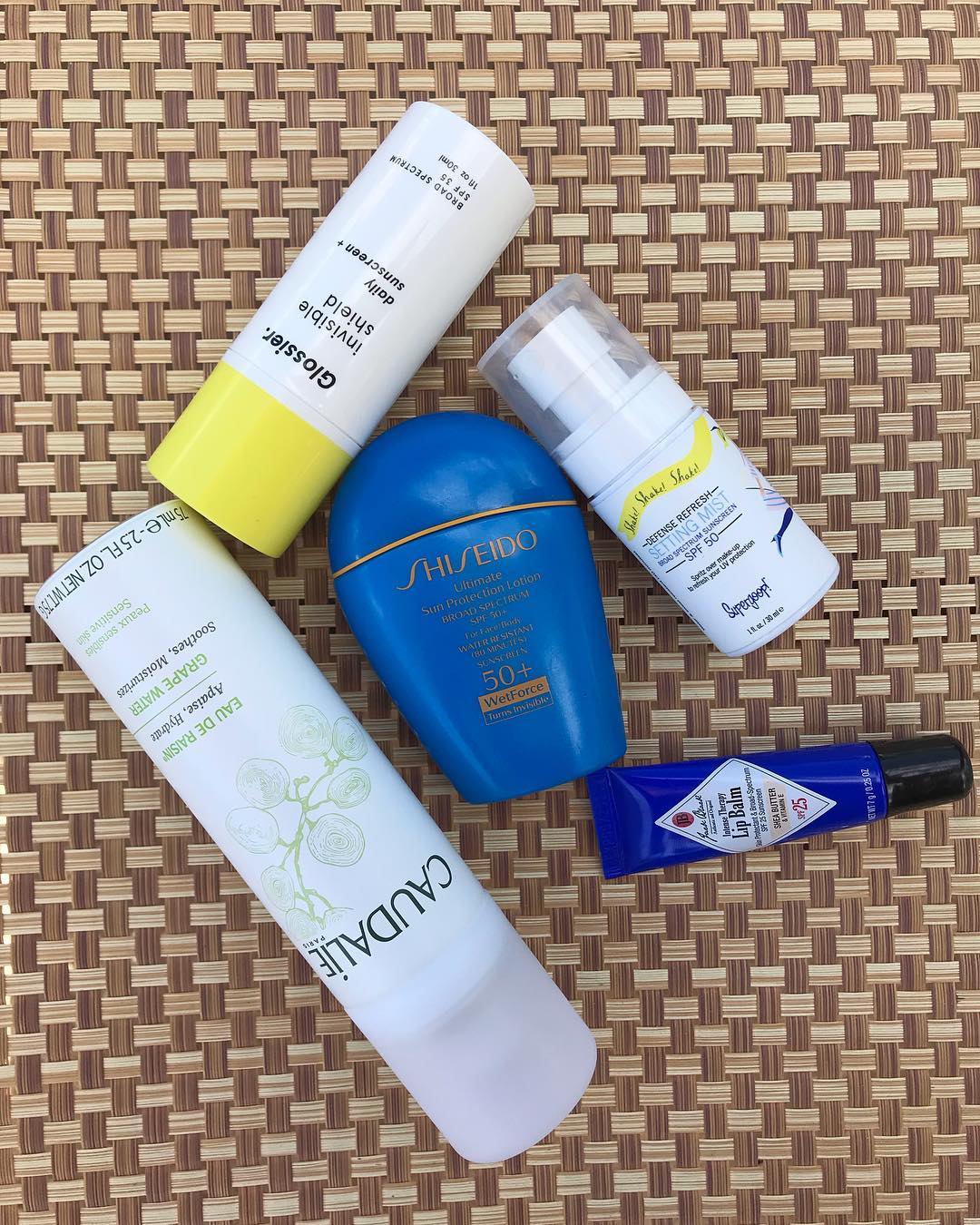 Instagram @edwinperearodz
Step 1: Glossier Invisible Shield, SPF 35
Step 2: Shiseido Ultimate Sun Protection Lotion Broad Spectrum, SPF 50+
Step 3: Supergoop! Defense Refresh Setting Mist Sunscreen, SPF 50
Step 4: Coppertone SPORT Continuous Sunscreen Spray, SPF 50
Step 5: Jack Black Intense Therapy Lip Balm, SPF 25
Step 6: Caudalie Grape Water
Stay tuned for weekly profiles on our favorite Supergreaters, and keep making reviews for your chance to get featured!