Featured Reviewer
Alexajustine Talks TLC for Bleached Hair
Are you experiencing an overwhelming urge to bleach the life out of your hair? Before you do anything, put that box of bleach down and read Alexajustine's story.
"About 5 years ago my hair was super dark brown, almost black, and I went to a stylist that got it blonde in one shot before Olaplex was a thing," she says. "Big mistake, my hair was absolutely destroyed." Her hair was so damaged that she became too self concious to wear it down. "That experience definitely made me aware of how important it is to take good care of your hair and to go to a well educated stylist who will put the condition of your hair before how much money they can make," she says.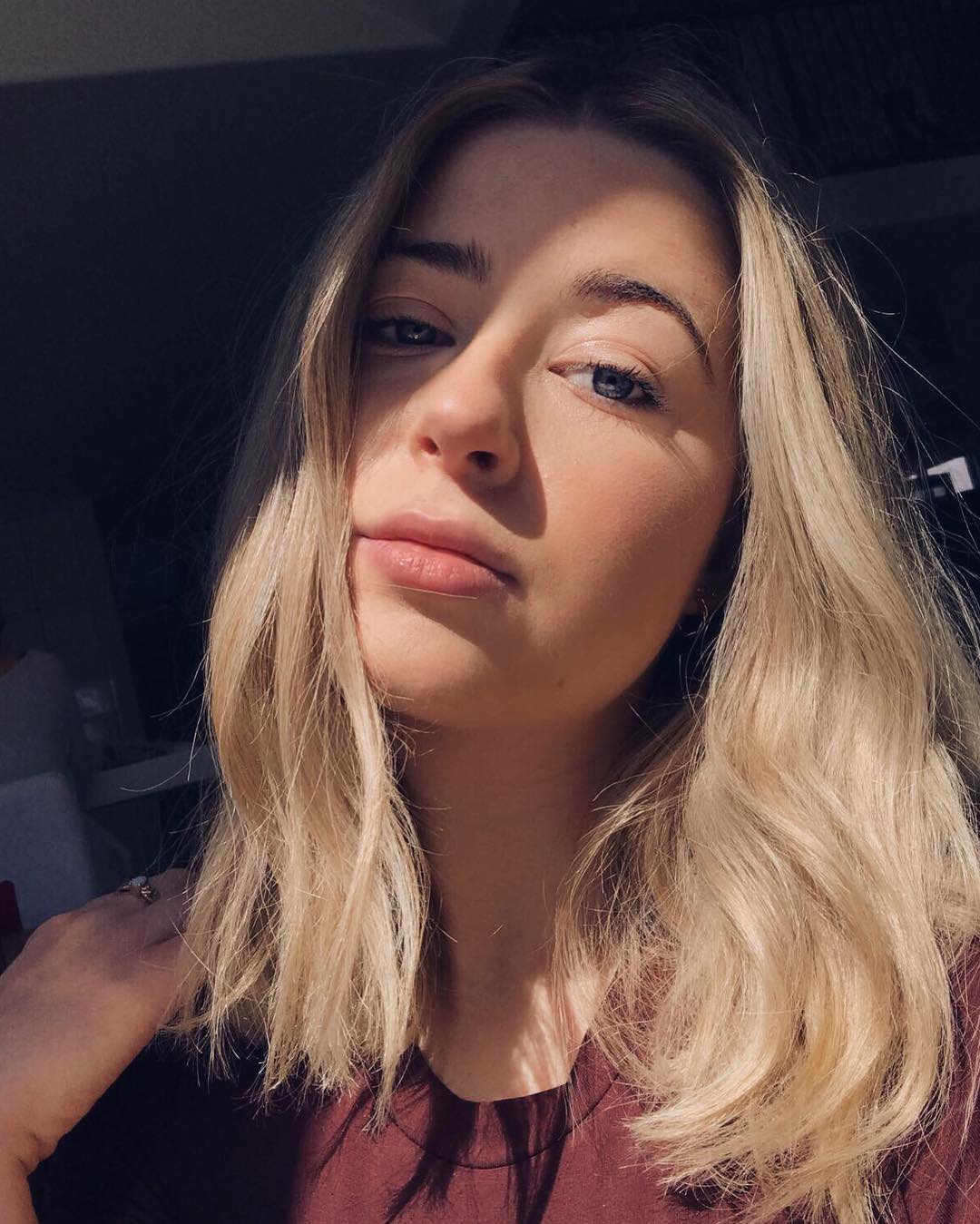 Alexajustine is from St. Catharines, Ontario, and she just got accepted into her graduate program of choice to become an audiologist. That's an ear doctor, ya hear?! She can't live without Olaplex and sunscreen, she loves baking (goodies, not her face) and trying out new restaurants.
Her skincare obsessions include moisturizers ("I am constantly trying out new ones") and her current favorite is Drunk Elephant Lala Retro Whipped Face Cream. Another hydrating staple in her routine is the Lanolips Ointment Multipurpose Superbalm. "It's seriously the best I've tried and thats saying a lot because I'm also obsessed with lip balms and have tried my fair share," she says. On an unrelated but important note, her nails are always on point. Just watch her reviews and see for yourself.
Instagram @alexachios
This wouldn't be a Featured Reviewer profile if we didn't ask about the weirdest product she's ever tried, and hers is...interesting. "I went through a phase where I was really into K-beauty and I purchased a mask or serum type of product that was made from pig collagen," she says. "I read the reviews on it after purchasing because I wasn't quite sure how to use it, and someone in one of the reviews mentioned that it smelled kind of "piggy" and ever since I read the review I couldn't put it on my face without wanted to gag."
Aside from her vital advice for bleaching your hair, the best skincare advice she can give is to always 👏 wash 👏 your 👏 face. 👏 "Coming from someone with breakout-prone skin this is hands down the best advice," she says. "Even on days where you didn't wear makeup, it's crazy to see how much dirt and gunk comes off your face at the end of the day." Twice a day, people! Celebrity facialists Joanna Vargas and Joanna Czech compare not washing your face twice a day to not brushing your teeth twice a day. Gross.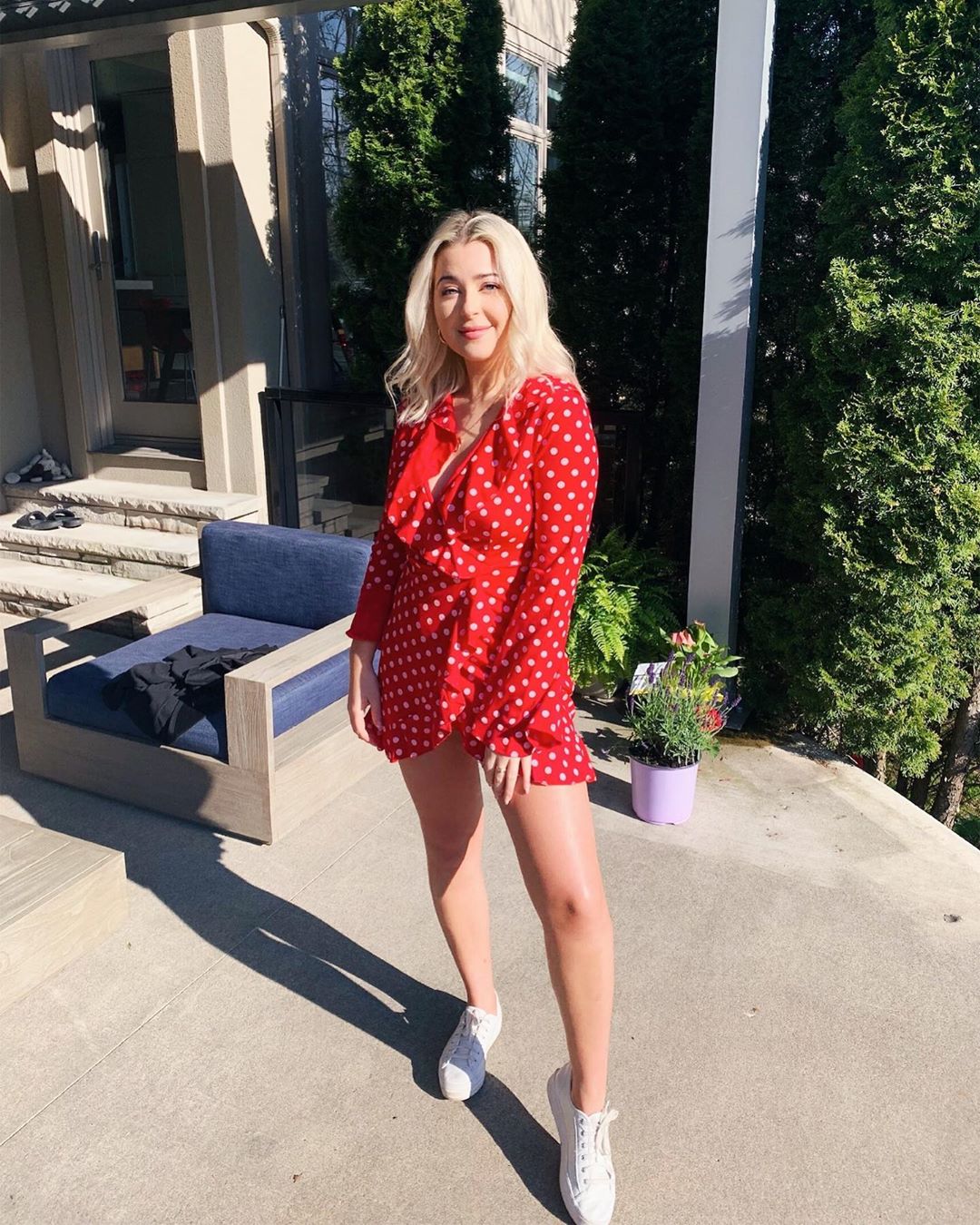 Instagram @alexachios
Now that you've bleached your hair (professionally or by someone who knows what they're doing PLEASE!) you're going to want to follow Alexajustine's haircare routine very closely. This Supergreater is nothing if not thorough, and her favorite products include lots of Olaplex and Briogeo, and a cute silk pillowcase.