Featured Reviewer
Skinisspooky Used to Be Spooked by Oils—Not Anymore
This scary skincare story began two years ago, in a land far, far, away: Ontario, Canada.
Skinisspooky started working in a factory with poor air quality and high humidity, and the environment made her skin suffer. "I started getting deep under the skin cysts and bumps that I made worse by picking at," she says. "I thought they would go away after I stopped working there and went back to university, but after months of being back in school, still nothing was changing."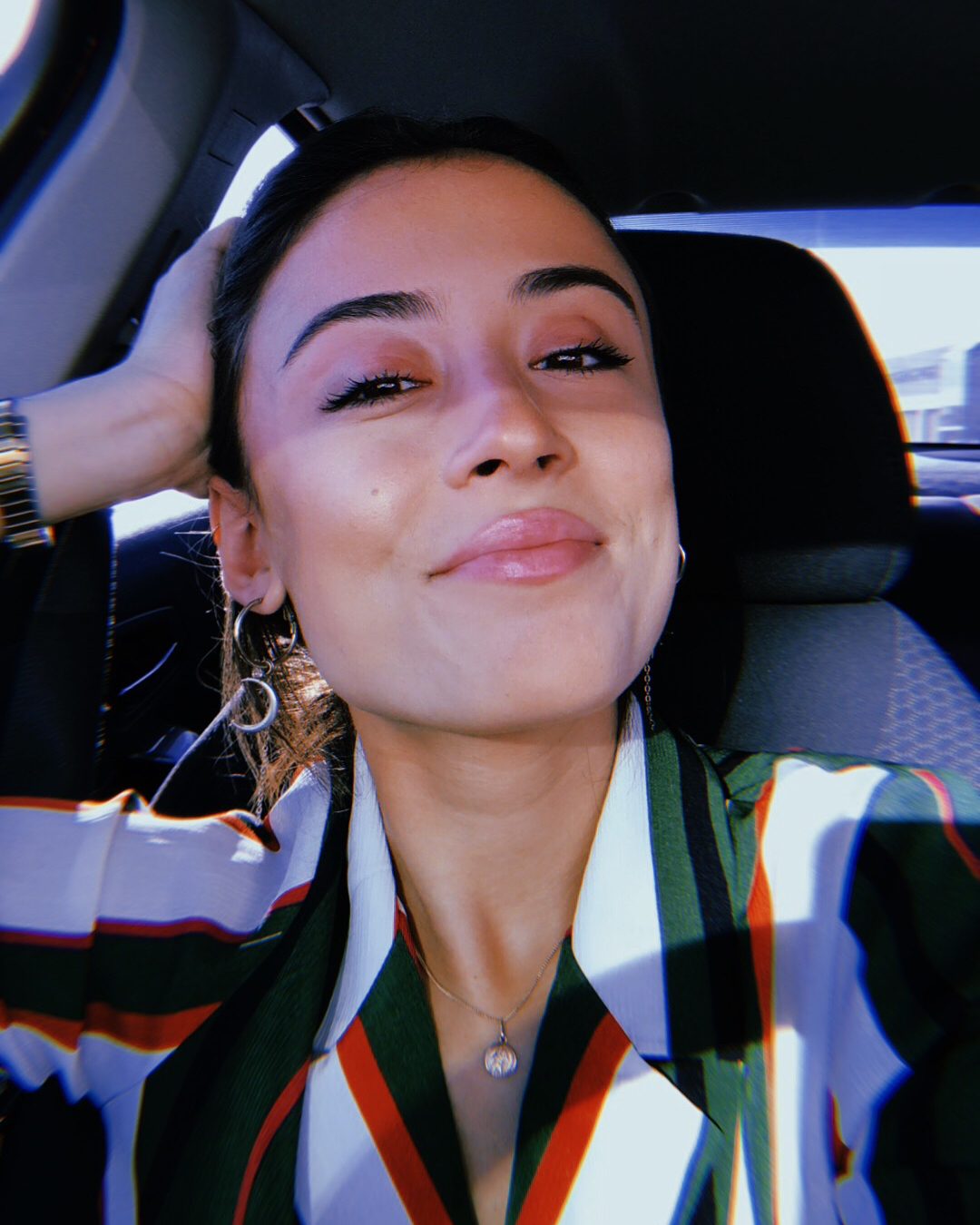 Instagram @skinisspooky
Thinking that oil-based products would only result in more acne, she avoided them like the plague, while her skin started to take a toll on her self-esteem. "It finally clicked for me when I realized I was using products way too heavy for my skin type," she says. "That's when I started getting into skincare, and I started my Instagram account @skinisspooky." That's also when she discovered her love of oils (which she now affectionately calls her oil BBs).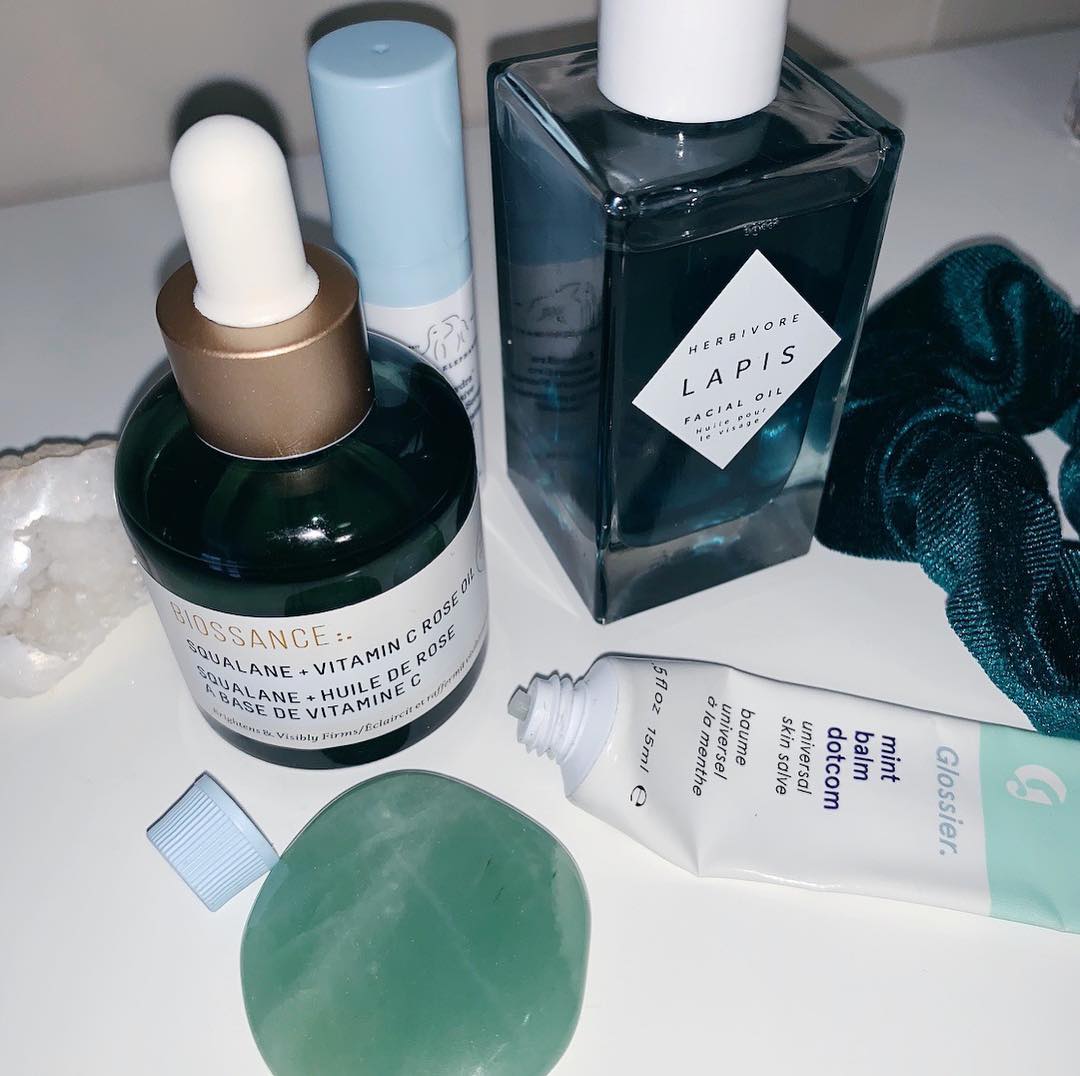 Instagram @skinisspooky
Her first love was Herbivore's Lapis Oil. "After a while of using it, my old spots had healed and I was getting no new spots aside from that time of the month," she says. From then on she kept adding to her arsenal of oils, sticking to lighter products and doing patch tests along the way. "Always patch test so that if you do have a reaction it won't be all over your entire face," she says.
This Supergreater suggests that you start with a basic oil that works on all skin types, like a rosehip, and explore from there. "Don't disregard oils all together because you have acne-prone, sensitive, or even oily skin," she says. "There's definitely one out there for whatever concern you might have."
This story has a happy ending of course, because this Supergreater's skin is flawless—and did we mention she's now becoming an Electrical Engineer? Talk about a glow up.
Oil BB #1: Herbivore Lapis All Natural Facial Oil
Oil BB #2: Leo With Cancer Leo Oil
Oil BB #3: Biossance Squalane + Vitamin C Rose Oil
Oil BB #4: Blume Meltdown
Oil BB #6: Kora Organics Noni Radiant Eye Oil
Stay tuned for weekly profiles on our favorite Supergreaters, and keep making reviews for your chance to get featured!