Featured Reviewer
How Dewyinthedesert Stays...Dewy in the Desert
If we could choose to be remembered for one thing in this life, we would want it to be for our dewy skin.
Ok, so maybe that's a little extra—but Dewyinthedesert's reviews have got us thinking about our glow a lot lately. How is it that she's always radiant and shiny (in a good way, duh) and we can't even go a day without our skin flaking off? And she achieves this all while living in the desert, no less?
This future physician's assistant from Arizona loves helping others, whether it be healthcare or skincare. Seriously, watch her reviews; this Supergreater knows her ceramides from her polypeptides. Like all the best skincare connaisseurs, she knows her skin inside out; "If it were a Disney villain it would be Hades," she says, "since I live in the desert and it's always so dry, and it can overreact from time to time."
She can't live without her dogs Oliver and Baxter, her daily dose of coffee, and Drunk Elephant's Protini Polypeptide Cream (try it once and you'll understand why).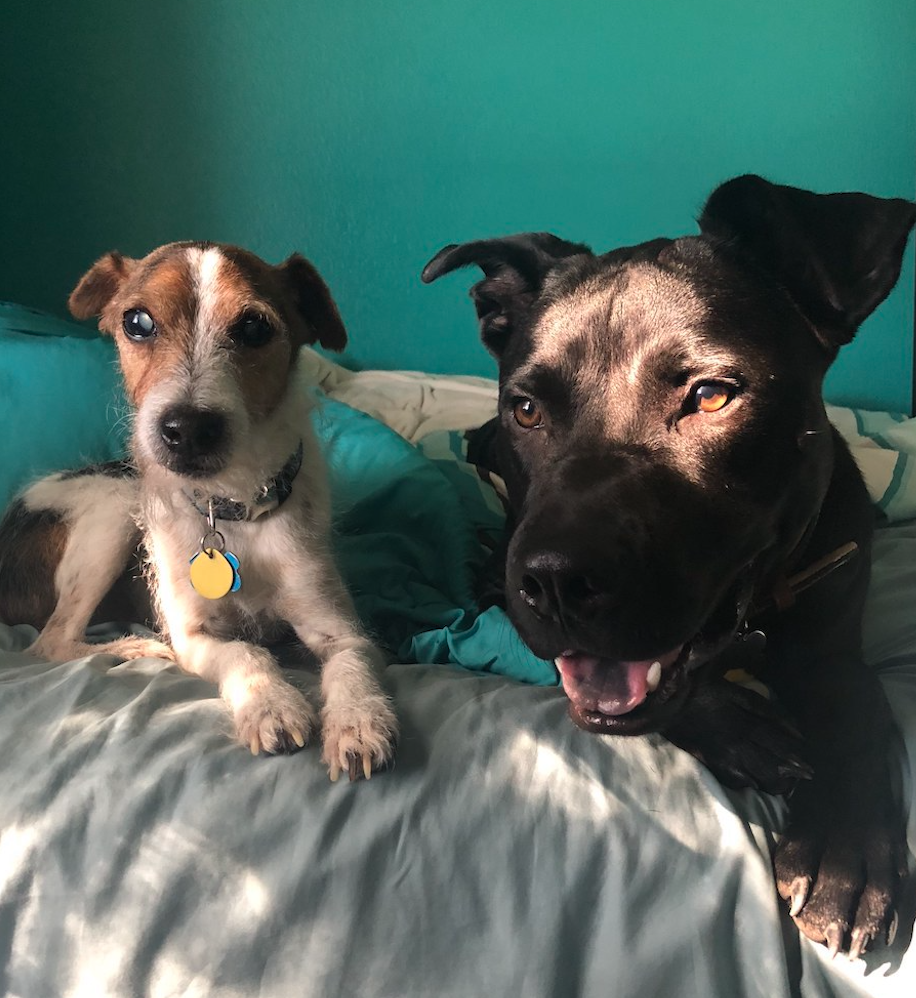 Oliver and Baxter, dogs who glow
We had to ask how she makes hydrating her skin look so darn easy, and turns out it's no walk in the park. She relies on 10 products to retain that radiance, including Herbivore's Emerald Oil, all-natural products from Farmacy Beauty, and a whole bunch of cult-favorite brand Drunk Elephant. Like, a jealousy-inducing amount (just look at her #TowerThursday).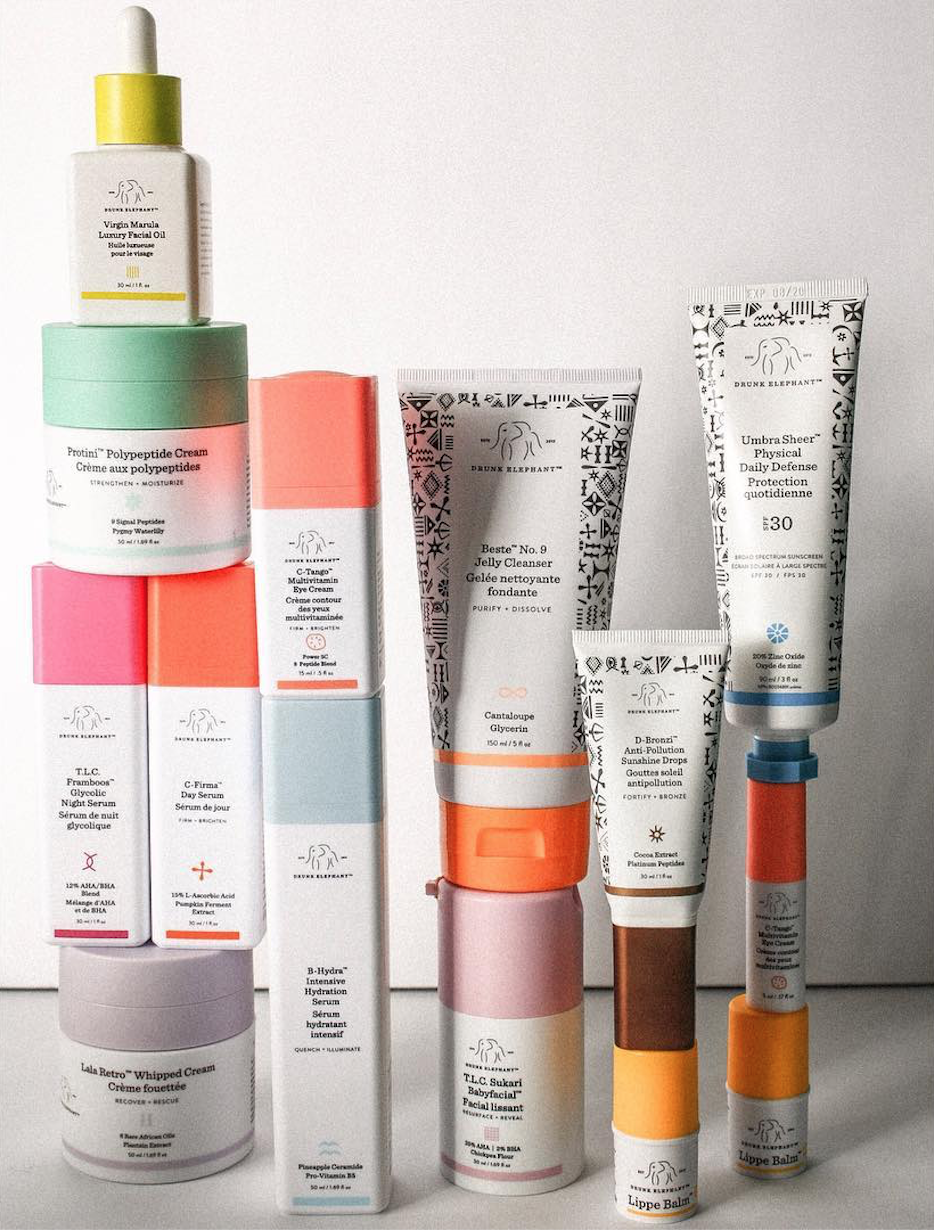 Instagram @dewyinthedesert
Here are the 10 products that Dewyinthedesert uses to live up to her username.
1. COSRX Low pH Good Morning Gel Cleanser
The tea tree oil and natural beta hydroxy acids in this cleanser help gently wash away impurities without disrupting the skin's natural moisture balance.
2. Pixi Glow Tonic
This tonic made from 5% glycolic acid, exfoliates skin gently while aloe vera and ginseng nourish the skin.
3. Tatcha The Essence Plumping Skin Softener
Made from 98.7% concentrate of green tea, rice, and algae, this is the ultimate anti-aging product.
4. Drunk Elephant B-Hydra Intensive Hydration Serum
This B5 serum delivers hydration throughout the day so even the thirstiest skin is quenched and nourished.
5. Drunk Elephant C-Firma Day Serum
This vitamin C serum is packed with antioxidants, nutrients, and enzymes to brighten the appearance of skin and firm fine lines.
6. Herbivore Botanicals Emerald Deep Moisture Glow Oil
The omega-rich hempseed in this facial oil makes it seriously hydrating and calming to inflamed skin.
7. Drunk Elephant Protini Polypeptide Cream
Packed with protein, this cream shows instant results, reducing fine lines, wrinkles and signs of sun damage after just one use.
8. Coola Sport SPF 50
Even her SPF is hydrating. Evening primrose and linseed oils even skintone and reduce redness while safflower oleosomes provide lasting hydration.
9. Farmacy Dew It All Total Eye Cream
Can't forget about the eyes! This eye cream uses chamomile and aloe to reduce the appearance of fatigue.
10. Becca First Light Priming Filter
This plumping primer uses energizing citrus to wake up the skin and invigorate the senses.
Stay tuned for weekly profiles on our favorite Supergreaters, and keep making reviews for your chance to get featured!