Featured Reviewer
Nicothemua Demos A Full Face Glam Look
Guys...this one is major. Have you ever scrolled through the Daily Features and stopped dead in your tracks when you saw reviewer Nicothemua? It happens to us all the time.
This self-taught makeup artist hails from Portland, Oregon, and like many of us, he loves a good dupe. "My favorite thing to do when shopping for cosmetics is to find a good bargain or a good shoe for a better price," he says. We stan a frugal queen.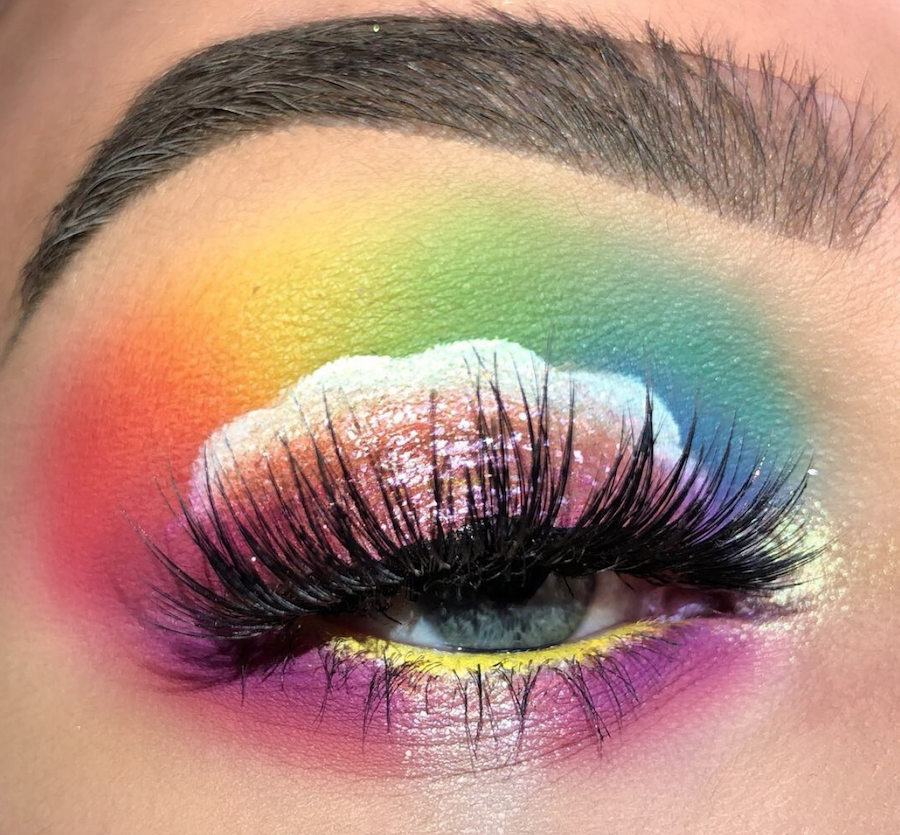 Instagram @nicothemua
This Supergreater isn't one to shy away from a bold look (after all, his dream client is Jeffree Star) and he loves to dabble in special effects. "My craziest makeup look was this year's Halloween," he says. "I did special effects makeup and glam to do reptile skin underneath my own, it was pretty creepy and cool."
Just one look at his Instagram and you'll get it; the contouring is always perfect (those angles!), the eyeshadow is out of this world (that glitter!), and the eyebrows - there are no words. Only eyebrows this good could make us speechless.
We asked Nicothemua to create a full makeup look and walk us through every single step so we could recreate it ourselves. Seriously, go grab your makeup bags people! You're about to be let in on this makeup artist's tricks—and between Maybelline highlighter, e.l.f. concealer, and a bunch of Wet n Wild products, you can recreate this gorgeous look without breaking the bank.
Happy contouring!
Stay tuned for weekly profiles on our favorite Supergreaters, and keep making reviews for your chance to get featured!