Featured Reviewer
Celine's Nighttime Skincare Routine
You can go as crazy as you want with your makeup, but everyone knows that the first rule of skincare is taking all of it off (and we mean all of it) before bed. Celine obviously knows this crucial truth, because her nighttime routine is thorough with a capital T. Speaking of tea, who would have thought putting 100% pure tea tree oil on your breakouts before bed was a good idea? She would.
This former competitive dancer from Toronto loves getting out of her comfort zone and trying new things, which probably explains her knowledge of skincare, and her catchphrase; "nothing ventured, nothing gained." Think about it—if she had never ventured out and tried that Soap & Glory t-zone scrub, would she still have gained all that glow?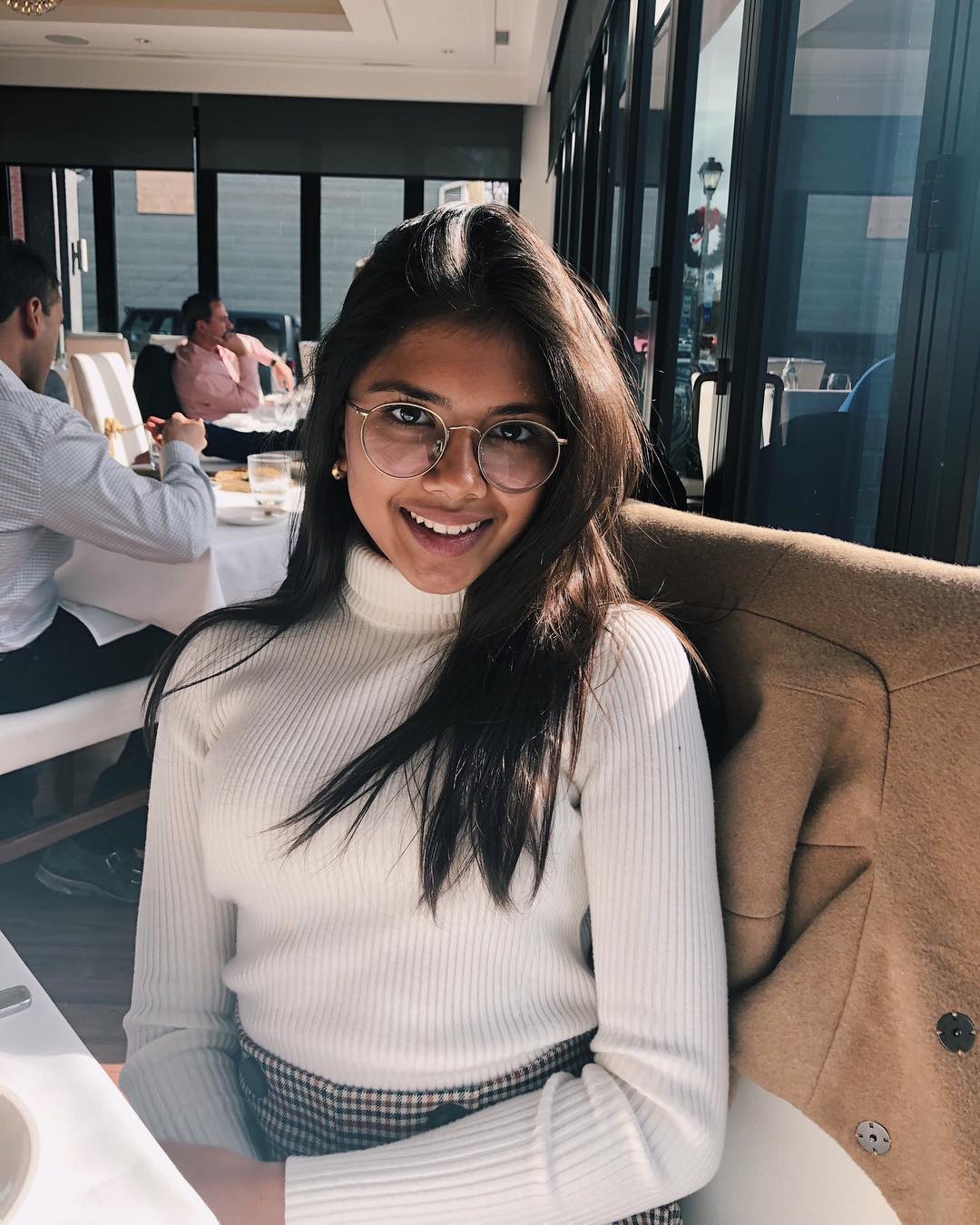 Instagram @celinebatasar
We asked this Supergreater to walk us through her nightly skincare routine, which includes staples like Mario Badescu (drying lotion and face mist) and enough tea tree oil to calm the angriest breakouts.
Sweet dreams! (And wash your pillowcase weekly.)
Step 1: Soap & Glory Scrub Your Nose In It Two-Minute T-Zone Detox Scrub
Step 2: The Body Shop Tea Tree Skin Clearing Clay Face Mask
Step 3: Clearasil Ultra Deep Pore Cleansing Pads
Step 4: Mario Badescu Facial Spray with Aloe, Chamomile, and Lavender
Step 5: Clean & Clear Essentials Dual Action Moisturizer
Step 6: Holista 100% Natural Essential Tea Tree Oil
Step 7: Mario Badescu Drying Lotion
Stay tuned for weekly profiles on our favorite Supergreaters, and keep making reviews for your chance to get featured!