Featured Reviewer
Relpixela's Holy Grails for Acne Control
Sit down and get comfortable Supergreat, because you have a lot to learn from Relpixela. Some things you need to know about her first; she's from Pittsburgh, she's "basically a traffic wizard due to the confusing roads filled with terrible drivers," she's a cat mom of 5 (!!!), and she's a freelance graphic designer. Oh, and did we mention she's an amazing reviewer?
She's struggled with adult acne, and with a lot of patience and a ton of testing, she's finally figured out what works for her skin. More importantly, she's learned to accept her skin and all it's ups and downs. "Learning to live with adult acne is so difficult but when you see others just owning it, it makes it so much easier for it to become normal," she says. She's inspired by people like Samantha Ravndahl, a YouTuber who's open about her struggles with acne.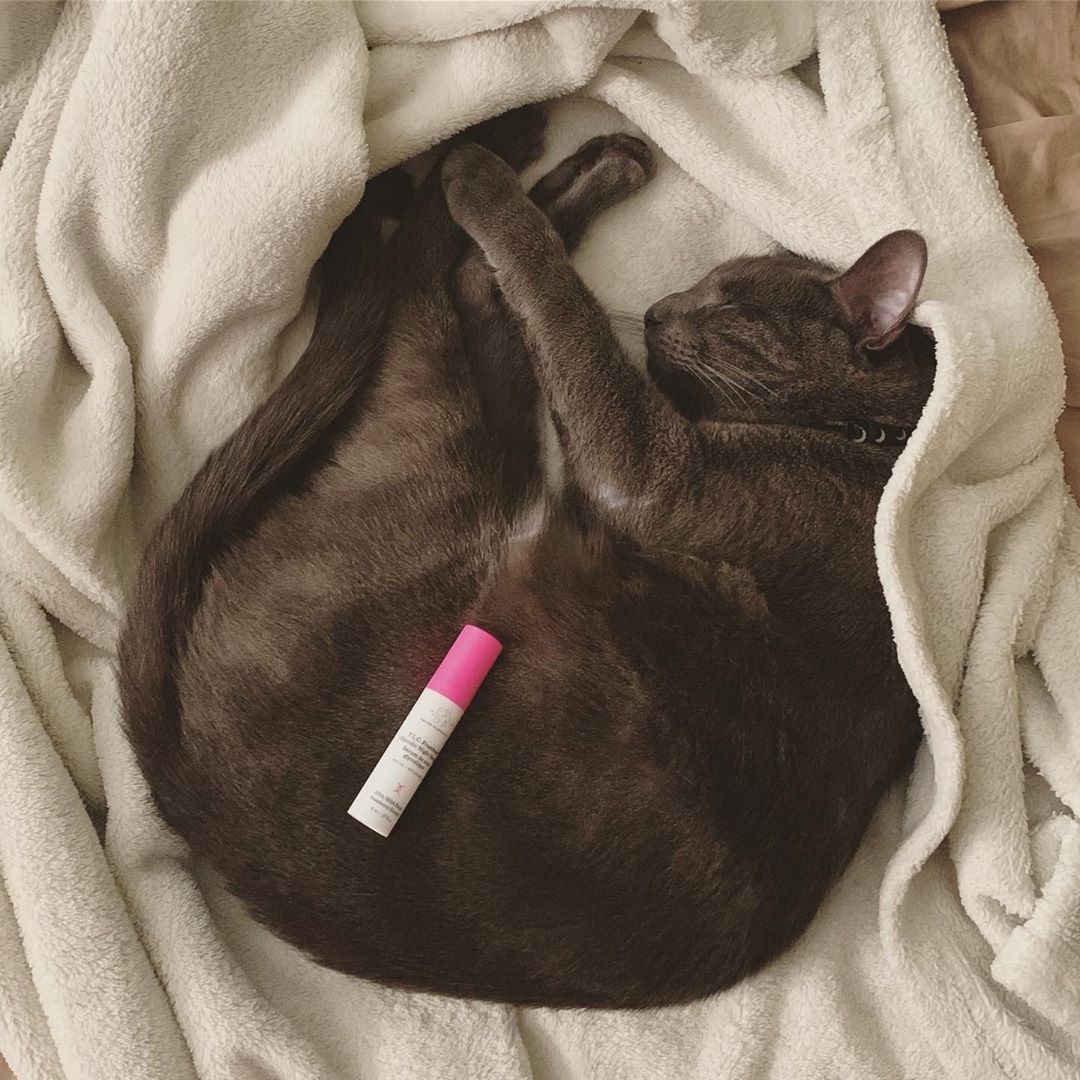 Instagram @relpixela
So let's get into her skincare, shall we? "I've been absolutely drowning myself in Drunk Elephant's Lala Retro Cream recently with the weather change," she says. "Pimple patches are also a daily thing for me. My favorite patches right now are from Peace Out—they're such a special treat for me since they're so expensive. The CosRX Acne Patches are also one of my faves. Sunday Riley UFO Oil has been in my life for almost a year! I'm on my second bottle and I'm obsessed. Scandal or not, it works. Same with the Sunday Riley Saturn Sulfur Mask." Acne? We don't know her.
Don't be fooled by her love of Sunday Riley—this SG OG also loves a good bargain. "As I learn more about skincare and what certain ingredients and actives are used for, I've been really into The Ordinary," she says. "Their non-marketing has been really intimidating but their ingredients are high quality and so affordable. Sometimes I feel irresponsible for recommending expensive products, to myself and others, so when there's a cheaper alternative, sign me up!"
Instagram @relpixela
Now let's get to the tea. "I'm so sad about this one," she says. "I recently introduced the Youth to the People Adaptogen Mist into my super-basic winter lizard skin routine and didn't consider doing a patch test first. It broke me out so bad. I have learned through my acne journey that a lot of 'natural' products really don't properly address skin issues and aren't sensitive skin friendly. I do love other products from YTTP though." Her biggest skincare mistake has been her use of makeup wipes; "They're so bad for the environment," she says. "I've since switched to cleansing balms and I regret nothing. Makeup wipes were also over-exfoliating my skin and causing so much irritation."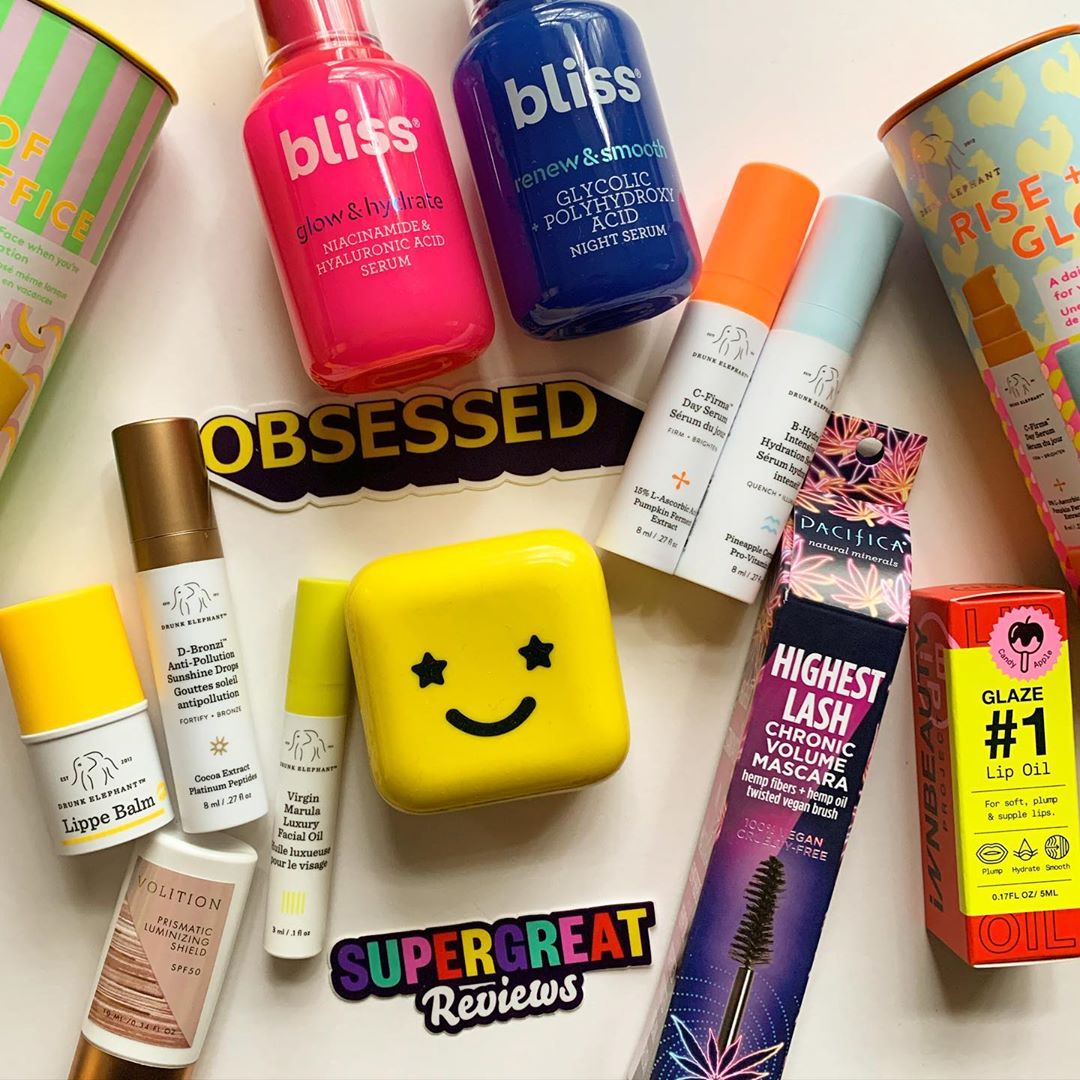 Instagram @relpixela
Relpixela has shared her favorite acne fighting products below, but she also wants to see us develop more of an acceptance of our breakouts. "I feel like we're getting somewhere with it, but I constantly have to remind myself that having red spots and texture on my face doesn't make me less beautiful or less of a person," she says. "Acne is always classified as something to fix but some people have health issues that cause acne without a straight reason and without a direct way to treat it. Would I rather live without acne? Sure, but I've also cut a lot of superficial people out of my life because of it. My real acne-spurt hit when I was 21 or 22 and I was 3 years into my relationship with my now-fiancé. I was so ashamed and scared that he wouldn't love me anymore because I was telling myself I was 'no longer beautiful.' The beautiful thing about it is that he doesn't care what I look like, and no one should. That was such a hard lesson for me to learn for myself—beauty goes beyond your skin."