Featured Reviewer
Holakata's Unisex GRWM
"Lately I've been asking men with flawless skin what their skincare routine is like," says Holakata. "Many say they barely cleanse or don't wash it at all. So I decided to give it a shot and start washing my face once a day—I still use skincare twice a day—and my skin feels softer and more immune to breakouts and such. That's been my biggest inspo lately, the people in my life who don't wash their face. Who would have thought?" You know what they say; the best ideas are always the craziest, until they're not.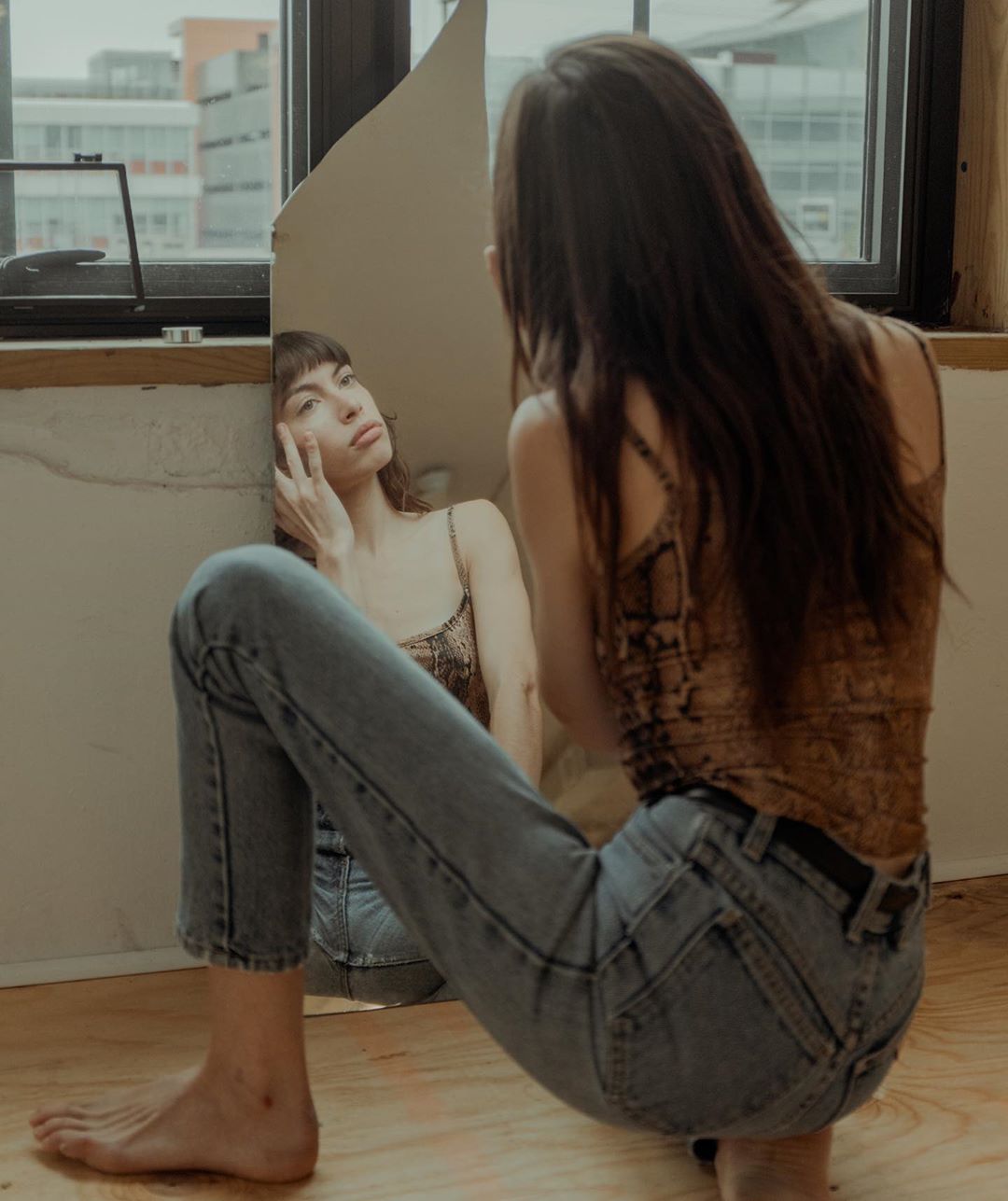 Instagram @katarinajadlow pic by @meagantaylorr
This Supergreater has always been fascinated by the connections that beauty creates. "It's a conversation starter and much more," she says. "I'm very minimal with my beauty routines and can still relate with anyone else who's passionate about it." This is what brings us here today to watch Holakata's unisex GRWM; she wants to encourage everyone to embrace the power of beauty, regardless of what society dictates as okay for some and not for others. "Beauty is not used for just women alone," she says. "Brands, products, and marketing should be aimed towards everyone, instead of just women. I'm shocked the industry has been this way for too long!"
Holakata is from Kansas City, and if you couldn't already tell, she's a model. 😍 "My ultimate goal for my career is to combine my love for fashion and visual arts with my work," she says. Her favorite ways to spend time are skateboarding (head over to her Instagram for fire content that includes trying out tricks while on crutches), dressing up, jamming, eating, and drinking. Sounds good.
Instagram @katarinajadlow pic by @meagantaylorr
Her HGs include the Aztec Secret Indian Healing Clay Mask ("I use this on occasions when my skin needs to detox and bounce back"), SILKE Hair Wrap ("It's the best to wear after my hair dries after using a hair mask") and pimple patches. If her skin was a television character it would be Spongebob; "We've got big ole pores," she says.
Some skincare learning she's had over the years (because we can't get enough of those)? "In middle school, I'd use cleansers that were harsh, tingled, and dried out my skin," she says. "Never again." So many of us who grew up in the St. Ives Apricot Scrub era feel this viscerally. Also, this Supergreater is a good case in the defense of makeup breaks: "I recently started wearing makeup again after wearing none for 3 years," she says. "I like to think that's why my skin likes me now."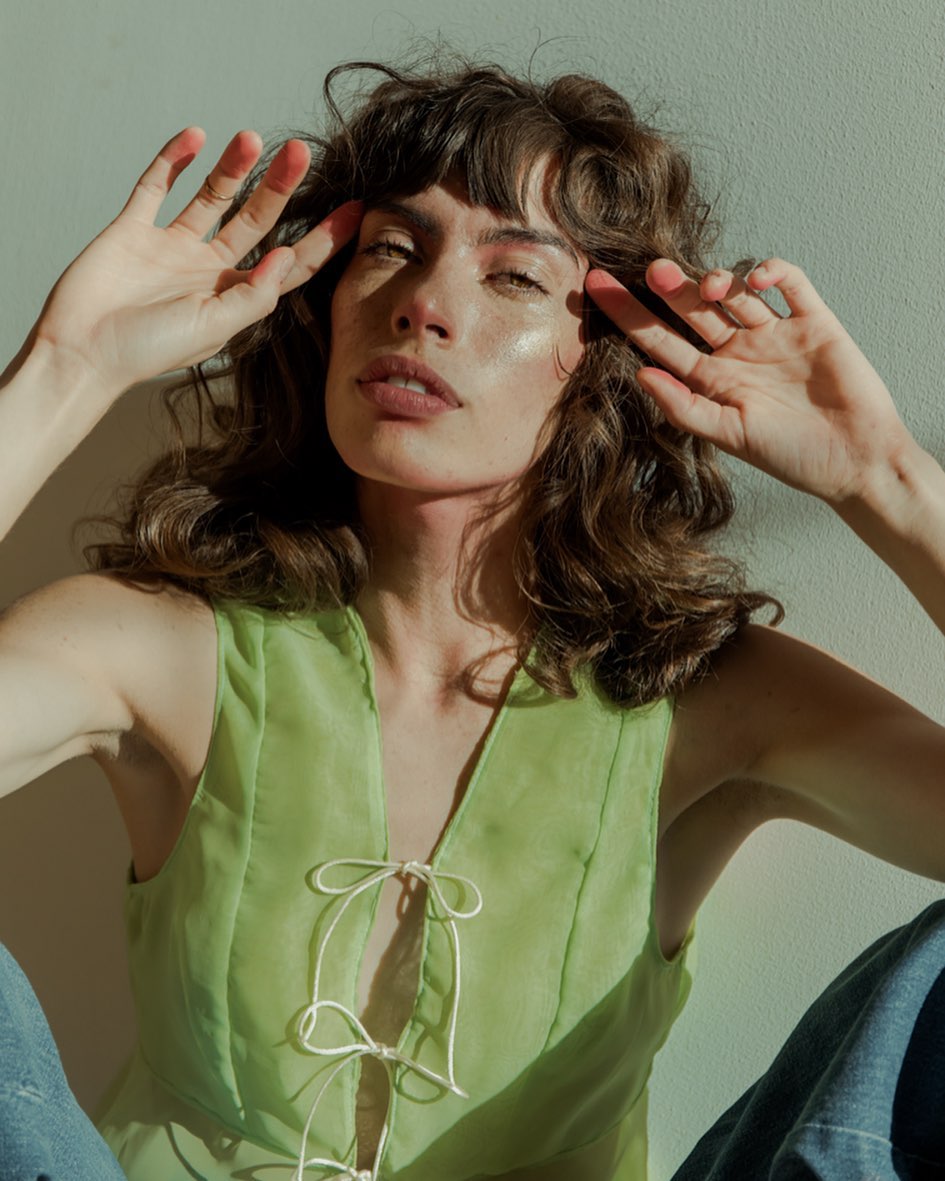 Instagram @katarinajadlow pic by @meagantaylorr
Watch Holakata share her routine below (you too, boys!) for a natural looking glow with minimal effort. You just might become as obsessed with her glow as we are.